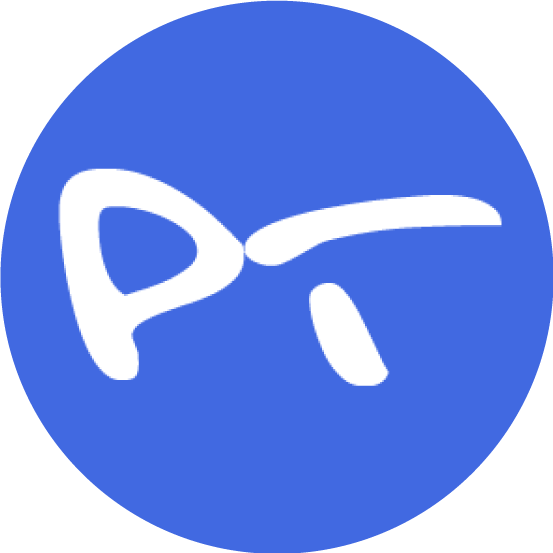 WARNING: SOME EVENTS ARE FULL. Click "Competition Events" for more information.
Registration Dates
Open: 01/25/20
Closed: 03/07/20
Tournament Dates
Starts: 03/04/20
Ends: 03/08/20
Cancellation Dates
Cancellation Deadline: 02/19/20
Location
Palm Creek Golf & RV Resort
1110 N Henness Rd.
Casa Grande, AZ 85122

Registration
Player's age as of: 12/31/20
Minimum Age of Player: 50
Final Registration Deadline (Received by): 03/07/20
Membership required as of: 03/09/20


Tournament Sanctioning: National Qualifier
Registration - $55.00
Registration includes: Player Gift
When registering online, online waiver signature is used.
Online Registration ONLY. No paper forms.
Online payment via PayPal is available. PayPal also allows credit card payments.
Additional Info
Primary Ball: Onix Dura Fast 40 - Yellow
Surface: Concrete
Net: Permanent
Outdoor: Y
Event Schedule
Login Required
In order to enhance security and data privacy, an account is required to access this information. By creating an account and accessing information on PickleballTournaments.com you agree to abide by these Terms of Use.
Log In or Sign Up
Competition Events
Login Required
In order to enhance security and data privacy, an account is required to access this information. By creating an account and accessing information on PickleballTournaments.com you agree to abide by these Terms of Use.
Log In or Sign Up
Player List
Login Required
In order to enhance security and data privacy, an account is required to access this information. By creating an account and accessing information on PickleballTournaments.com you agree to abide by these Terms of Use.
Log In or Sign Up
Event Player List
Login Required
In order to enhance security and data privacy, an account is required to access this information. By creating an account and accessing information on PickleballTournaments.com you agree to abide by these Terms of Use.
Log In or Sign Up
Duel in the Desert
17th Annual Palm Creek Pickleball Tournament
Palm Creek Golf & RV Resort
1110 N Henness Rd
Casa Grande, AZ
Mens, Womens and Mixed Doubles Events


Double Elimination Skill/Age
Skill 3.0 to 5.0
Age 50+ (50-59), 60+ (60-64), 65+(65-69), 70+

Dura Fast 40 Ball
32 Outdoor Courts including 4 sunken Medal Courts
Registration Opens 1/25/2020
Registration times are staggered. Click on the Information button for your specific time.
You must be a current USAPA member to play in this Tier 2 sanctioned tournament. To join the USAPA or to renew your membership go to:
http://www.usapa.org/usapa-membership/
GENERAL TOURNAMENT SCHEDULE:
WEDNESDAY, MARCH 4:

WOMEN'S DOUBLES 3.0, 3.5, 4.0, 4.5, 5.0 (50+, 60+, 65+, 70+)

THURSDAY, MARCH 5:

MIXED DOUBLES 4.0, 4.5, 5.0 (50+, 60+, 65+, 70+)

FRIDAY, MARCH 6:

***

MIXED DOUBLES 3.0, 3.5 (50+, 60+, 65+, 70+)

MEN'S DOUBLES 4.5, 5.0 (50+, 60+, 65+, 70+)

SATURDAY, MARCH 7:

MEN'S DOUBLES 3.0, 3.5, 4.0 (50+, 60+, 65+, 70+)

SUNDAY, MARCH 8:

INCLEMENT WEATHER DAY
***Note: Players may only enter one event per day (e.g. cannot enter both 3.5 Mixed Doubles and 4.5 Men's Doubles).
Player fees will consist of the following:
Registration Fee $55 (includes player gift)

Event Fees $10 per event entered
USAPA Membership:
All players must be USAPA members to participate. You will not be able to complete your

online

registration if your membership is not valid through March 8, 2020. USAPA Membership status can be checked or renewed online at http://www.usapa.org/membership-renewal/.
Wait Lists:
We have set limits on the number of teams for each Skill/Age Bracket. Players who register after their Skill/Age Bracket is full may register for a Wait List for that Bracket. If court space allows, we will move teams from the top of the Wait Lists into the active Events. A team's order on a Wait List is determined by the date/time that the latter partner registered. However, teams that are not paid-in-full will not be moved from a Wait List into an active Event.
Online registration & payment:
Online registration is required, no paper forms.
Use PayPal, it's safe and easy. PayPal accepts all major credit cards, or you can use your PayPal account.
Having trouble registering? Contact our Registrar Gail Carreau: pickleballpalmcreek@gmail.com
Food
Fresh fruit and snacks will be provided free to all players. Players can refill their water bottles at any of several water fountains or the water/electrolyte stations.
"Sports Grill" and "Grab & Go" concessions adjacent to the courts, will be open every day of the tournament until approximately 3pm, for players to purchase a variety of food and beverages.
Lodging / Accommodations
PALM CREEK GOLF & RV RESORT IS OFFERING RV SPACE RENTAL
STAY AND PLAY SPECIALS (RV RATES FOR PLAYERS)
ONE WEEK STAY AND PLAY PROMOTIONAL RATE OF $339 + TAX
-or-
ONE MONTH STAY $999 + TAX + UTILITIES
RATES AVAILABLE DURING THE TOURNAMENT FOR THE TOURNAMENT PLAYERS ONLY
To take advantage of these great offers call Palm Creek Golf & RV Resort at 888-310-2203.
Mention Palm Creek Pickleball Tournament to receive these special rates.
Cancellation Policy
Withdrawals:
A player who withdraws by 2/19/20 will receive a full refund, less a $10 cancellation fee.
A player withdrawing after 2/19/20 will not be eligible for a refund. However, that player may request his or her fees be transferred to a substitute player. Such requests are subject to restrictions, and must be received in writing (email) by the Tournament Directors at least 24 hours before the event begins.
Waitlist Refunds:
A player who registers and pays for a Waitlist Event will receive a refund after 2/19/20 if the Tournament Directors are not able to get that player into the Active Event.
Inclement Weather:
Every effort will be made to complete all games and events. There will be no refunds for events that are modified, rescheduled or cancelled due to inclement weather or other reasons beyond our control.
Directions
Palm Creek Golf & RV Resort
1110 N Henness Rd.
Casa Grande, AZ
Format
Double Elimination Format, Skill/Age Level Tournament (Round Robin format may be used for small brackets).
Top Side of Bracket: Best 2 out of 3 games to 11 win by 2

Bottom Side of Bracket: One game to 15 win by 2

Bronze Medal Matches: One game to 15 win by 2

Gold Medal Matches: Best 2 out of 3 games to 11 win by 2
Brackets may be combined or limited in size based on participation. Tournament Directors may modify scoring format in the event of inclement weather, or other unforseen delays.
This is a USAPA

Tier 2

Sanctioned Tournament. Events will be played in accordance with the IFP rules and regulations in effect at the time of the tournament. We

only

allow equipment that has been approved by the IFP. Please refer to the IFP website: www.ifpickleball.org
Ball to be used: Dura Fast 40.
Registration - Gail Carreau
Tournament Directors - Randy and Chris Ferrell
palmcreektournaments@gmail.com
Emergency Phone: (206) 228-0748
Important: For player withdrawals and/or partner substitutions, please email Tournament Directors AT LEAST 24 HOURS before the scheduled start time for your event. If you have a last minute emergency, on the day of play, try calling the Emergency Phone above.
Find Player
Login Required
In order to enhance security and data privacy, an account is required to access this information. By creating an account and accessing information on PickleballTournaments.com you agree to abide by these Terms of Use.
Log In or Sign Up
Tournament Sponsors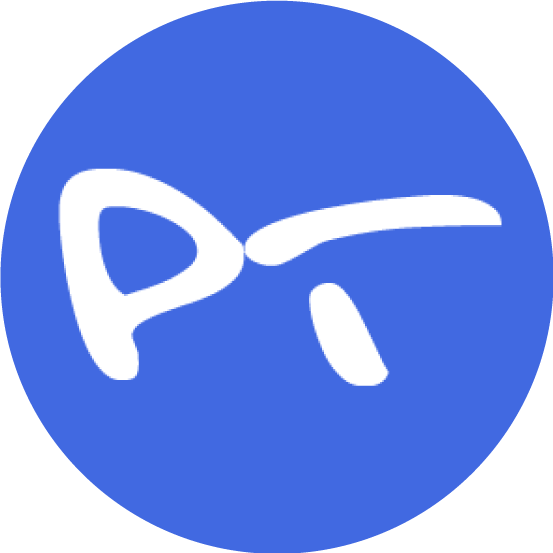 Tournaments
Directors
Copyright Pickleballtournaments. Usage of all site content subject to Privacy Policy.