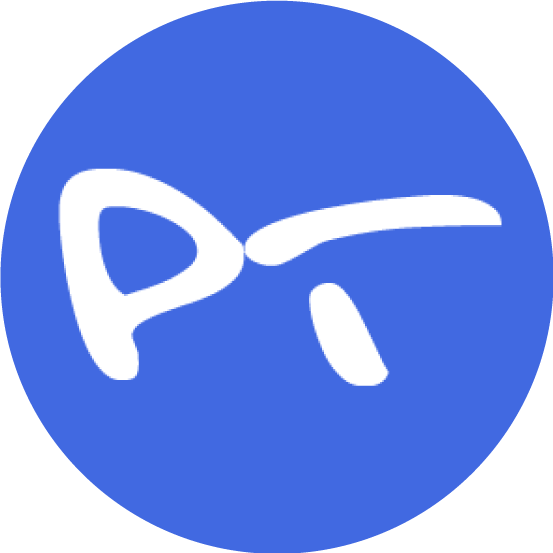 Registration Dates
Open: 05/05/19
Closed: 11/14/19
Tournament Dates
Starts: 11/16/19
Ends: 11/17/19
Cancellation Dates
Cancellation Deadline: 12/01/18
Location
Bamford Park
3801 S. Pine Island Road
Davie, FL 33328

Registration
Player's age as of: 12/31/19
Minimum Age of Player: 0
Final Registration Deadline: 11/14/19
Membership required as of: 11/18/19
Note: Tournament has a no refund policy
Tournament Sanctioning:
Registration - $35.00
Registration includes: Free Shirt
When registering online, online waiver signature is used.
Online payment via PayPal is available. PayPal also allows credit card payments.
Additional Info
Primary Ball: Onix Dura Fast 40 - Yellow
Net: Permanent
Outdoor: Y
Livestreaming: Y
Prize Money: 10000
Sanctioning
Competition Events
Login Required
In order to enhance security and data privacy, an account is required to access this information. By creating an account and accessing information on PickleballTournaments.com you agree to abide by these Terms of Use.
Log In or Sign Up
Player List
Login Required
In order to enhance security and data privacy, an account is required to access this information. By creating an account and accessing information on PickleballTournaments.com you agree to abide by these Terms of Use.
Log In or Sign Up
Sponsored by: GAMMA and Zero Zero Stay and Play
Zerozerostay.com
Lucy Kitcher Presents
Davie Shoot Out
Pickleball Tournament

All Ages and Skill Levels!

Saturday, November 16 – Sunday, November 17, 2019

Saturday - Men's and women's doubles

Sunday - Mixed doubles

Ability Levels: 2.5, 3.0, 3.5, 4.0, 4.5, 5.0 Age Divisions 6-49,50-59,60-69,70-79,80-99
Ages may be combined if less than 4 teams in age group
Deadline: November 4, 2019
Clinics with pro's will be held Saturday 4-6pm
Includes hat or dry-fit shirt for registrations completed and paid by
Ball will be the Dura 40
All registrations must be completed online. Payments can be made with a paypal account or a credit/debit card. You do not have to have a PayPal account to pay with credit card
Food
Water, Gatorade, lunch and snacks will be available for purchase.
Please bring a refillable water bottle.
Directions
Bamford Park
3801 S. Pine Island Road
Davie, FL
Format
USAPA rules will be in affect
Most events will be double elimination
Events with five teams or less will be round robin
Please contact the tournament director if you have any questions or concerns
Lucy Kitcher
zerozerostay@yahoo.com
954-534-6292
Find Player
Login Required
In order to enhance security and data privacy, an account is required to access this information. By creating an account and accessing information on PickleballTournaments.com you agree to abide by these Terms of Use.
Log In or Sign Up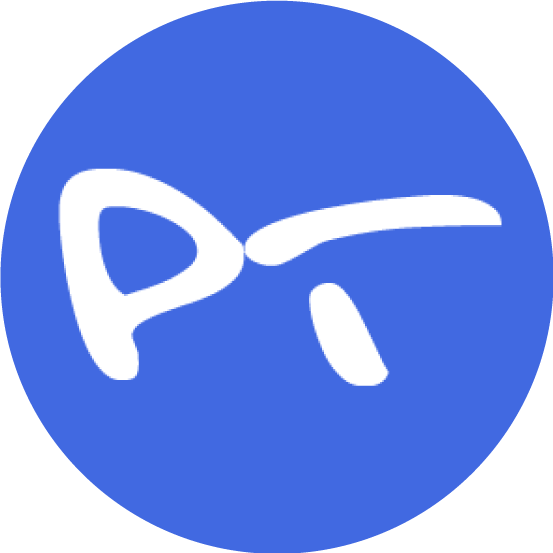 Tournaments
Directors
Copyright Pickleballtournaments. Usage of all site content subject to Privacy Policy.