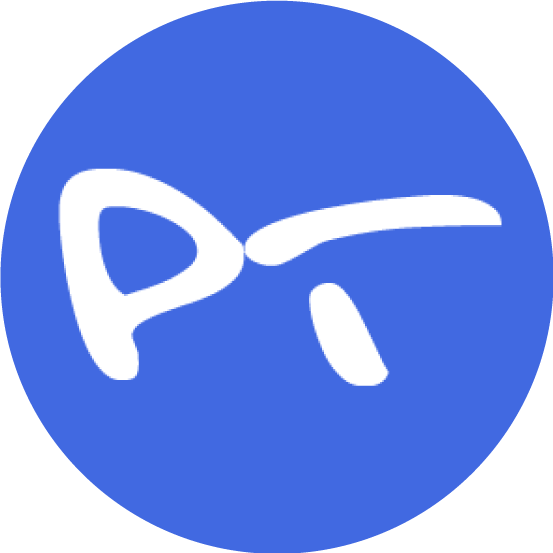 Registration Dates
Open: 06/11/19
Closed: 10/11/19
Tournament Dates
Starts: 10/11/19
Ends: 10/13/19
Cancellation Dates
Cancellation Deadline: 10/01/19
Location
Howard Amon Park
500 Amon Park Drive
Richland, WA 99352

Registration
Player's age as of: 12/31/19
Minimum Age of Player: 0
Early Registration Deadline: 09/01/19
Final Registration Deadline: 10/11/19
Membership required as of: 10/14/19
Tournament Sanctioning:
Registration - $50.00
Registration includes: T-Shirt
When registering online, online waiver signature is used.
Online payment via PayPal is available. PayPal also allows credit card payments.
Additional Info
Net: Temporary
Outdoor: Y
Prize Money: 8000
Sanctioning
Event Schedule
Login Required
In order to enhance security and data privacy, an account is required to access this information. By creating an account and accessing information on PickleballTournaments.com you agree to abide by these Terms of Use.
Log In or Sign Up
Competition Events
Login Required
In order to enhance security and data privacy, an account is required to access this information. By creating an account and accessing information on PickleballTournaments.com you agree to abide by these Terms of Use.
Log In or Sign Up
Player List
Login Required
In order to enhance security and data privacy, an account is required to access this information. By creating an account and accessing information on PickleballTournaments.com you agree to abide by these Terms of Use.
Log In or Sign Up
Event Player List
Login Required
In order to enhance security and data privacy, an account is required to access this information. By creating an account and accessing information on PickleballTournaments.com you agree to abide by these Terms of Use.
Log In or Sign Up
3RD ANNUAL COLUMBIA BASIN CLASSIC (Hosted by Tyson McGuffin)!!!
The tournament will be held at beautiful Howard Amon Park in downtown Richland, Washington. There will be skill/age divisions for 3.0-4.5 level 8-49, 50+ in addition to the OPEN Division
UP TO $4,000 ADDED FOR OPEN DIVISION*
DATES: Friday October 11th- Men's and Women's Singles and Pro Exhibition/ Party in the Park
Saturday October 12th- Men's and Women's Doubles
Sunday October 13th- Mixed Doubles
FORMAT: Double Elimination with winners bracket playing 2/3 to 11 and consolation bracket 1 game to 15. Divisions with 5 teams or less will play a round robin and tournament director has the option of combining age groups if necessary.
SURFACE: This tournament will be outdoors on tennis courts with portable nets.
BALL: Dura 40 will be used for all divisions.
COST: Early Registration Fee $40 (until September 1) Registration Fee $50 after Sept 1. Entry fee is $10 per event for skill/age and $50 per event for each Open division event (with all Open event fees put into the players cash prize pool).
SANCTIONING: WE HAVE RECEIVED OUR SANCTIONING FROM THE USAPA. YOU MUST HAVE A USAPA MEMBERSHIP GOOD THROUGH OCTOBER 13TH, 2019 TO PARTICIPATE!
** Open player event $$ will be matched up to $4,000**
WEATHER BACKUP: In case of inclimate weather, we will move matches to the Tri-Cities Court Club which is an indoor tennis facility. There will be no rainout!!!
Lodging / Accommodations
We have rate deals for players at the following hotels that are just over one mile away from Howard Amon Park.
BEST WESTERN PLUS: Columbia River 1515 George Washington Way Richland, WA $99 includes breakfast. 509-946-4121
COURTYARD BY MARRIOT: 480 Columbia Pt Drive Richland, WA $119 breakfast NOT included. 509-942-9400
Cancellation Policy
No refunds after October 1
Directions
Howard Amon Park
500 Amon Park Drive
Richland, WA
Format
This tournament is Double Elimination with winners bracket and medal matches 2/3 to 11. Opportunity bracket is one game to 15. Brackets with 5 teams or less will be round robin. Tournament director may combine age/skill levels if necessary.
Tournament Director: Mark Cook cookerref@yahoo.com 206-550-7869
Find Player
Login Required
In order to enhance security and data privacy, an account is required to access this information. By creating an account and accessing information on PickleballTournaments.com you agree to abide by these Terms of Use.
Log In or Sign Up
Tournament Sponsors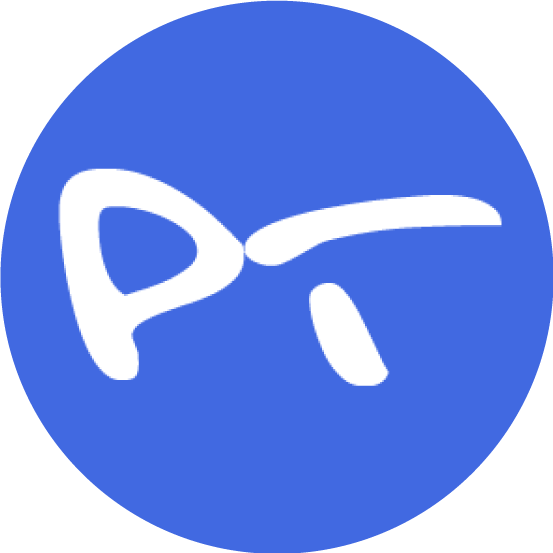 Tournaments
Directors
Copyright Pickleballtournaments. Usage of all site content subject to Privacy Policy.