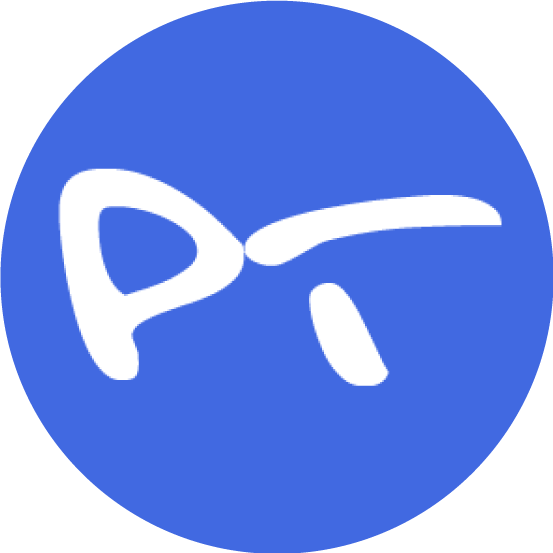 Registration Dates
Open: 07/06/19
Closed: 11/02/19
Tournament Dates
Starts: 11/09/19
Ends: 11/10/19
Cancellation Dates
Cancellation Deadline: 08/30/19
Location
Pear Park
5241 Legacy Blvd
Leesburg, FL 34748

Registration
Player's age as of: 12/31/19
Minimum Age of Player: 12
Final Registration Deadline: 11/02/19
Tournament Sanctioning: Not Sanctioned
Registration - $30.00
Registration includes: Free Shirt
When registering online, online waiver signature is used.
Online payment via PayPal is available. PayPal also allows credit card payments.
Forms
Event Schedule
Login Required
In order to enhance security and data privacy, an account is required to access this information. By creating an account and accessing information on PickleballTournaments.com you agree to abide by these Terms of Use.
Log In or Sign Up
Competition Events
Login Required
In order to enhance security and data privacy, an account is required to access this information. By creating an account and accessing information on PickleballTournaments.com you agree to abide by these Terms of Use.
Log In or Sign Up
Player List
Login Required
In order to enhance security and data privacy, an account is required to access this information. By creating an account and accessing information on PickleballTournaments.com you agree to abide by these Terms of Use.
Log In or Sign Up
Event Player List
Login Required
In order to enhance security and data privacy, an account is required to access this information. By creating an account and accessing information on PickleballTournaments.com you agree to abide by these Terms of Use.
Log In or Sign Up
AAU PEAR PARK PICKLEBALL TOURNAMENT
PICKLEBALL TOURNAMENT - OUTDOOR
November 9-10,2019
Where: Pear Park 5241 Legacy Blvd Leesburg FL 34748
Date: November 9-10, 2019 8:00am start time—Check In at 7:30am
Time: Saturday Men's and Woman's Doubles and Juniors
Sunday Mixed Doubles
Ability Levels: Age /Skill 3.0,3.5,4.0,4.5+ – 19 under,19+,50+,60,70,80+
Cost: $30.00 – &10.00 Additional Events - Ball– Dura
Must have an Adult $16.00 AAU Membership or $14.00 Youth
membership to play in the tournament.
Registration: Go to Pickleballtournaments.com –
Contact :Sindee Snow/Orlvb@aol.com/407-466-9009
Tournament Website: CentralfloridaPickleball.com
Deadline: November 1, 2019
Includes: Tee Shirt—Player Awards 1st, 2nd and 3rd Per Bracket
We will ONLY give medals to top three places of a bracket or pool
We may combine age division
Format: Round Robin or Double Elimination Best 2/3 games 11 pts with loser bracket 1 game to 15 pts Some ages/ skill may combine depending on the numbers
All players must have a AAU (Amateur Athletic Union) membership to play—Go to AAUsports.org to get a membership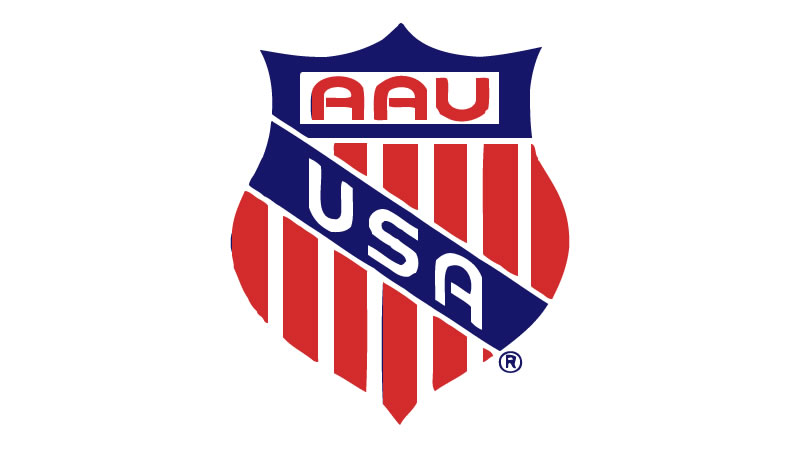 Note: No registrations accepted that have unpaid fees or have incomplete information
Registration Deadline November 1, 2019 or when full. Register as soon as you confirm a partner.
Registrations will not be accepted without a confirmed partner. Tourney not responsible for the coordination of tourney partners.
All player ratings will be reviewed and will be adjusted as deemed necessary by the Tournament Director.
Divisions may be combined based on participation
Food
You need to bring your own food and drink for the event. We will Have fruit and snacks
Lodging / Accommodations
www.missioninnresort.com
Cancellation Policy
Their will be a $10.00 Refund Cost for any refunds
Directions
Pear Park 5241 Legacy Blvd, Leesburg, FL 34748, USA
Format
USPA Rules apply with modified AAU Rules
Sindee Snow 407-466-9009
Yvonne Devlin 407-466-9239
Find Player
Login Required
In order to enhance security and data privacy, an account is required to access this information. By creating an account and accessing information on PickleballTournaments.com you agree to abide by these Terms of Use.
Log In or Sign Up
Tournament Sponsors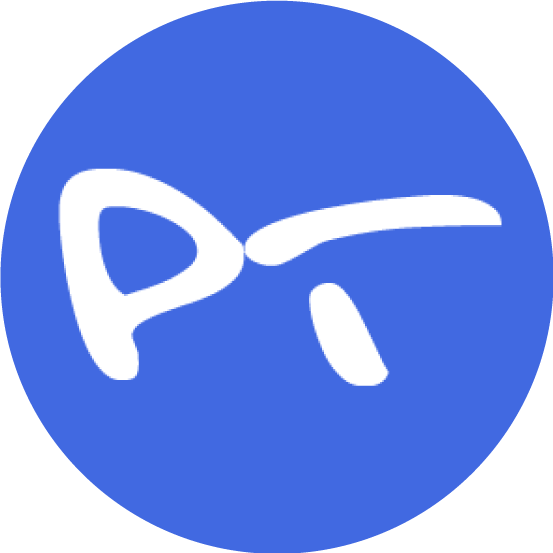 Tournaments
Directors
Copyright Pickleballtournaments. Usage of all site content subject to Privacy Policy.