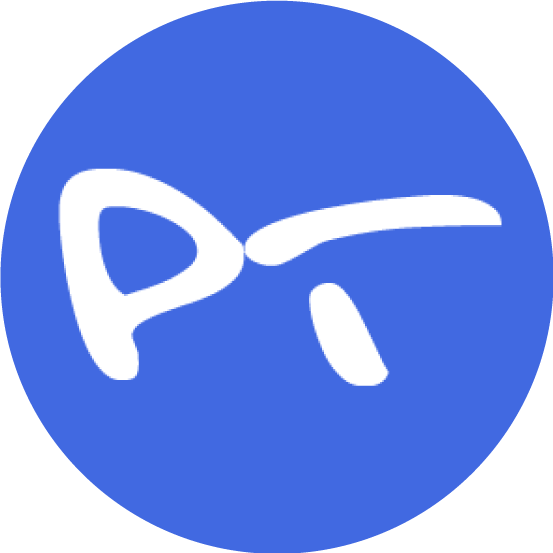 WARNING: SOME EVENTS ARE FULL. Click "Competition Events" for more information.
Registration Dates
Open: 06/23/19
Closed: 10/20/20
Tournament Dates
Starts: 10/23/20
Ends: 10/25/20
Cancellation Dates
Cancellation Deadline: 10/01/20
Location
Lighthouse Oceanfront Resort
12417 Pacific Way
Long Beach, WA 98631

Registration
Player's age as of: 12/31/20
Minimum Age of Player: 0
Early Registration Deadline: 09/01/20
Final Registration Deadline: 10/20/20
Tournament Sanctioning: Not Sanctioned
Registration - $45.00
Early Registration - Deadline: 09/01/20 - $35.00
Resort Guest Discount - $10.00
When registering online, online waiver signature is used.
Online payment via PayPal is available. PayPal also allows credit card payments.
Additional Info
Primary Ball: Onix Dura Fast 40 - Yellow
Primary Ball: Onix Fuse G2 Outdoor Pickleball
Surface: Asphalt
Net: Temporary
Tournament Description
Join us again for fun and relaxation at the 4th annual Lighthouse Resort Picklepalooza. Though there will be some limitations on the number of people in the facility at one time, we plan on having competitive play, extended hours of open play, food and beverages, and our great prizes and giveaways. This remains a charitable event with proceeds going to the Rotary Club to support our local children's programs!
Event Schedule
Login Required
In order to enhance security and data privacy, an account is required to access this information. By creating an account and accessing information on PickleballTournaments.com you agree to abide by these Terms of Use.
Log In or Sign Up
Competition Events
Login Required
In order to enhance security and data privacy, an account is required to access this information. By creating an account and accessing information on PickleballTournaments.com you agree to abide by these Terms of Use.
Log In or Sign Up
Player List
Login Required
In order to enhance security and data privacy, an account is required to access this information. By creating an account and accessing information on PickleballTournaments.com you agree to abide by these Terms of Use.
Log In or Sign Up
Event Player List
Login Required
In order to enhance security and data privacy, an account is required to access this information. By creating an account and accessing information on PickleballTournaments.com you agree to abide by these Terms of Use.
Log In or Sign Up
MANY THANKS TO ALL WHO HAVE REGISTERED!
ALL DIVISIONS ARE FULL AT THIS TIME. TO BE PUT ON A WAITLIST, EMAIL manager@lighthouseresort.net WITH YOUR NAME, PARTNER NAME(S) AND DIVISIONS TO BE PLACED IN THE QUEUE.
REGISTRATION IS OPEN FOR PAYMENT AND SIGNING OF WAIVER ONLY.
Food
Tournament will have snacks and Gatorade available. Annual Octoberfest with brats on Saturday afternoon!
Lodging / Accommodations
The Lighthouse Oceanfront Resort Picklepalooza Octoberfest is a fun event geared toward players looking to have a relaxing and enjoyable weekend at the beach filled with pickleball. Most of the rooms at the resort are oceanfront and the resort is just steps from the longest beach in the world! When you are not at the beach or playing pickleball on a fantastic indoor tennis court surface, enjoy ping pong, air hockey, the heated saline pool or saline hot tub or grab a beer and spectate.
Stay at the resort and save! Players can receive up to a 19% discount off regular rates. All of the rooms at the resort have been blocked out for our event so call the resort at (360) 642-3622 and give them the code DINK to book your room. You can see the room choices at http://www.lighthouseresort.net/. If you are booking online, you must use the resort site and enter the code kitchen in the access code box to see all available rooms. You must book by in order to receive the discount. The Ridge cottages are not available for the discount.
Requirements:
1. 2 night minimum stay
2. 10% discount on 2 night stay
3. 3 or 4 night stay 19% discount
4. No Sat only stay
Players who stay at the resort will also receive a $10 discount on their tournament registration. Limit 2 discounts per bed in reserved room. For example, if you book a 3 Bedroom unit, up to 6 players may receive the discount. Email the tournament director with your confirmation code to receive your discount.
Other Registration Info
Full refunds will be given up October 5th minus a $10 processing fee. (Paypal no longer refunds transaction fees.)
Cancellation Policy
Players may cancel anytime up to October 5 for a full refund.
After October 5th, a $10 late/change fee will be assessed for each change.
No refunds after October 13th.
Directions
Lighthouse Oceanfront Resort
+1 (360) 642-3622
12417 Pacific Way
Long Beach
,
WA
98631
USA
Format
Round Robin - each match is 2 out of 3 to 11.
Draws with fewer than five teams will either be combined with another skill level or play double round robin, at the tournament director's discretion.
Please contact the tournament director, Kevin Wojcik, at manager@lighthouseresort.net or 360.642.3622.
For lodging questions, please call Lighthouse Oceanfront Resort at 360-642-3622.
Volunteer
Full refunds will be given up October 5th minus a $5 processing fee. (Paypal no longer refunds transaction fees.)
Find Player
Login Required
In order to enhance security and data privacy, an account is required to access this information. By creating an account and accessing information on PickleballTournaments.com you agree to abide by these Terms of Use.
Log In or Sign Up
Tournament Sponsors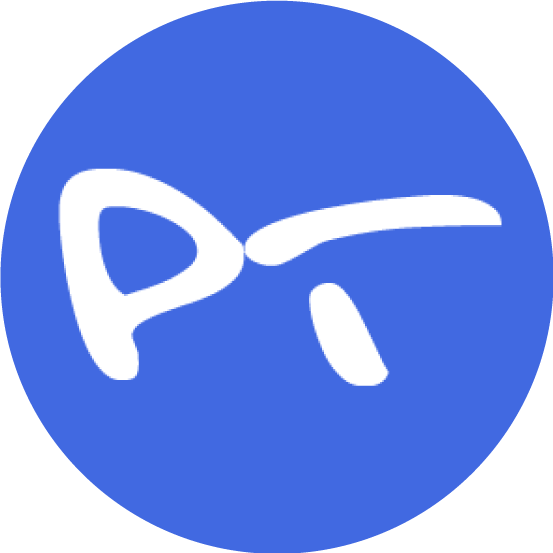 Tournaments
Directors
Copyright Pickleballtournaments. Usage of all site content subject to Privacy Policy.