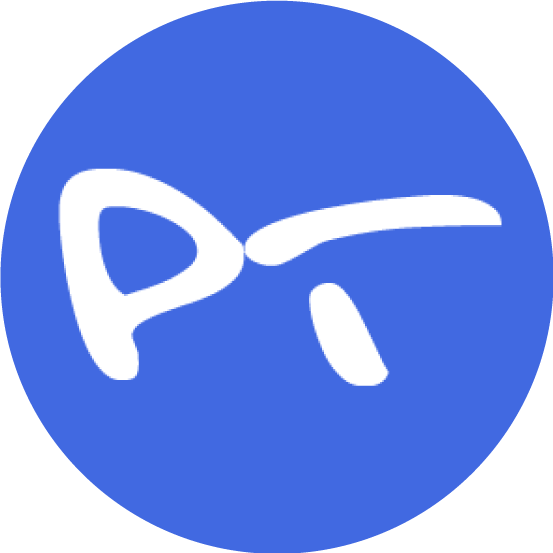 The results for this tournament will not be counted toward calculating UTPRs.
Registration Dates
Open: 11/26/19
Closed: 12/13/21
Tournament Dates
Starts: 12/11/21
Ends: 12/17/21
Cancellation Dates
Cancellation Deadline: 11/10/21
Location
BEACHES RESORT TURKS & CAICOS
Turks and Caicos Islands, UM

Registration
Player's age as of: 12/31/21
Minimum Age of Player: 8
Final Registration Deadline (Received by): 12/13/21
Tournament Sanctioning: Not Sanctioned
When registering online, online waiver signature is used.
Additional Info
Primary Ball: Franklin X-Performance 40
Surface: Concrete
Net: Temporary
Outdoor: Y
Forms
Competition Events
(All events are included in registration fee)
Round Robin: Sun 12/12/21 - Thu 12/16/21 7:30am
(by skill level)
(This is not a sanctioned event)
- Limited to 60 players

Player List
Amans

, Brenda
Robson Ranch

Amans

, David
Robson Ranch

Barbe

, James(Jim)
Team TOPP

Barbe

, Karyn
PebbleCreek Pickleball Club

Blatchford

, Terri
Fountain Hills

Booth

, Terry
Prescott AZ

Casey-Halldorson

, Cheryl
Sun City Festival

Coman

, Susan(Sue)
Colorado City

Coman

, William(Bill)
Colorado City

Dolder

, Thomas(Tom)
La Camarilla

Dower

, John(Dan)
Happy Trails

Dower

, Lori
Happy Trails

Fleischli-Booth

, Ketura(Kit)
Prescott Pickleball Association

Gonzalez

, Jesse
Diablo Pickleball Club

Gonzalez

, Shari
Diablo Pickleball Club

Goodman

, Linda
Granville

Haffley

, Greg
PebbleCreek Pickleball Club

Haffley

, Lori
PebbleCreek Pickleball Club

Halldorson

, Mark
Sun City Festival

Hasenauer

, Chuck
Encanterra Pickleball Club

Hasenauer

, Edie
Sun City Festival

Heigh

, Kathleen
PebbleCreek Pickleball Club

Hurst

, Eric
Plainfield, Indiana

Hurst

, Sandra(Sandi)
Plainfield, IN Pickleball

Kline

, Brenda
Robson Ranch

Kline

, Rick
Robson Ranch

Kremers

, David(Dave)
The Club at Prescott Lakes

Kremers

, Margo
Robson Ranch

LeGere

, Ann(Annie)
Robson Ranch

LeGere

, Bil(Bill)
Robson Ranch

Lehman

, Glen
Loveland,CO

Litzenberg

, Melody
Stafford,VA

Maland

, Helen
Prescott Pickleball Association

Maland

, Keith
Prescott Pickleball Association

Milbrath

, Lisa
TEAM SELKIRK

Miller

, Tracey
Eloy,AZ

Oaks

, Dawn
Prescott, AZ

Oaks

, Randy
Prescott Lakes

Owens

, Susan
Fountain Hills

Palermo

, Carolyn(Kerrie)
Sun City Festival

Palermo

, Craig
Team Onix

Peecook

, Mark
Prescott Pickelball

Peecook

, Sandy
Other

Rosengren

, Kimberly
Scottsdale,AZ

Samson

, Bradley(Sammy)
Scottsdale,AZ

Schmitz

, Ken
Sun City Aliante Las Vegas

Schulze

, Jt
Other

Scoggins

, Craig
Sun City Festival

Scoggins

, Gail
Sun City Festival

Truckenmiller

, Bob
Prescott Pickleball Association

Wallace

, Julie
Prescott Pickleball Assoc

Zillgitt

, Cathy
Fountain Hills

Pickleball - Turks & Caicos!
Beaches Resort #1 Family Resort
PLEASE NOTE - TRAVEL RESTRICTIONS TO TURKS MAY CAICOS APPLY
Is Turks & Caicos on your bucket list? Join us for a tropical adventure on one of the most beautiful beaches in the world.
A 45,000 square-foot waterpark; five magnificent villages, boasting the architecture and ambiance of Italy, France, the Caribbean and Key West; a 12-mile beach lapped by clear turquoise waters.
REGISTER HERE at pickleballtournaments.com for the tournament in your appropriate skill group by clicking the registration button below (your tournament registration fees are included in your vacation package).
REGISTER FOR YOUR BEACHES ROOM by following the directions below.
Tournament Inclusions and Room Registration
Click Here to see all the Pickleball Trips
Click the link above.

SCROLL down to find the appropriate trip.

Once on that page, read ALL the information
Email GailScoggins@cn-vd.com with your requested room and names exactly as they appear on your passport.

Gail will reserve hold your room for $0

You can call or be sent an interactive email titled "Client Tasks from Cruise N Vacation Deals" where you can securely update your billing information.

Your room and vacation will be secured with a fully refundable $400 deposit. There is no penalty to cancel if you cancel 31 days or more before room booking date .
​YOUR BEACHES ROOM MUST BE RESERVED WITH GAIL AT CRUISE N VACATION DEALS TO QUALIFY FOR THE PICKLEBALL ROUND ROBIN AND ALL OTHER GROUP ACTIVIES.
(AND...YES GAIL PLAYS PICKLEBALL!)
Cancellation Policy
Room/Tourney Refund Policy:
100% on or before 10/18/2021
Directions
BEACHES RESORT TURKS & CAICOS
Turks and Caicos Islands, UM
Format
Round Robin Play in 5 Skill Levels – NO PARTNER NEEDED
Skill Groups 3.0 - 5.0
There are NO Age Divisions. There are NO SEX divisions. You will play with with all players in your registered skill rating division at least once regardless of sex. The player scoring the most accumulated points over the entire 3 days wins 1st prize in that skill group. The player scoring the 2nd most accumulated points over the entire 4 days wins 2nd prize in that skill group and so it goes... Ties are broken by total games won. Prizes will be awarded for the winning PLAYER(s) of each Round Robin Brackets (3.0 - 5.0)
Brackets:
Each bracket is mixed. Brackets with 4 or less players may be combined for play with nearest skill rating division; however awards will still be awarded in each skill group (3.0,3.5,4.0,4.5,5.0) as follows:
1-2 places awarded for groups with 4-8 players,
3-4 places awarded for groups with 8-12 players
4-5 places awarded for groups with 12-16 players,
NOTES:
Skill groups with more than 16 in a group will be divided into 2 brackets (A & B)
8 pickleball courts
Limited to 60 players
Balls will be Franklin X-40
-OR-
Then: click the player's name in the list below: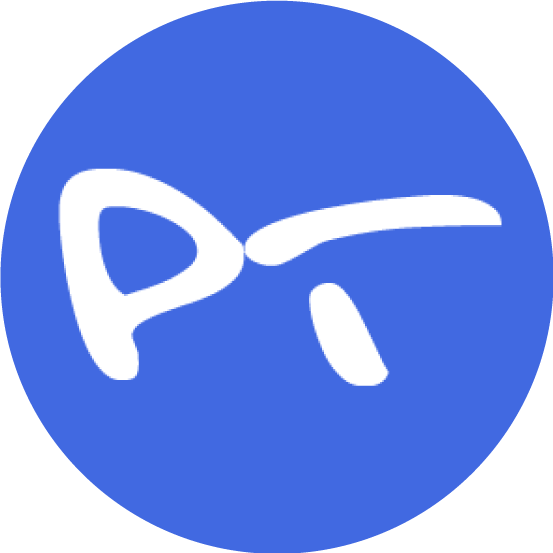 Tournaments
Directors
Copyright Pickleballtournaments. Usage of all site content subject to Privacy Policy.