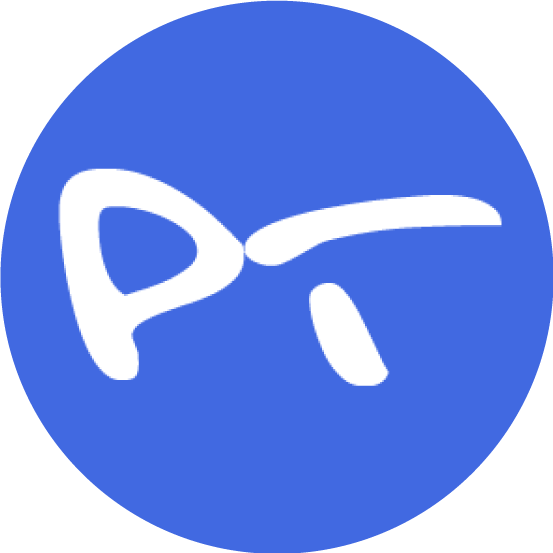 Registration Dates
Open: 07/29/19
Closed: 09/21/19
Tournament Dates
Starts: 09/27/19
Ends: 09/29/19
Cancellation Dates
Cancellation Deadline: 09/07/19
Location
Carrie Blake Park
202 N Blake
Sequim, WA 98382

Registration
Player's age as of: 12/31/19
Minimum Age of Player: 12
Final Registration Deadline: 09/21/19
Membership required as of: 09/30/19
Tournament Sanctioning:
Minimum Registration fee (First event plus registration admin fee): $45.00
Early Registration - $35.00
When registering online, online waiver signature is used.
Online payment via PayPal is available. PayPal also allows credit card payments.
Additional Info
Primary Ball: Onix Dura Fast 40 - Yellow
Primary Ball: Onix Fuse G2 Outdoor Pickleball - Yellow
Surface: Deco-Turf
Net: Permanent
Outdoor: Y
Sanctioning
Forms
Event Schedule
Login Required
In order to enhance security and data privacy, an account is required to access this information. By creating an account and accessing information on PickleballTournaments.com you agree to abide by these Terms of Use.
Log In or Sign Up
Competition Events
Login Required
In order to enhance security and data privacy, an account is required to access this information. By creating an account and accessing information on PickleballTournaments.com you agree to abide by these Terms of Use.
Log In or Sign Up
Player List
Login Required
In order to enhance security and data privacy, an account is required to access this information. By creating an account and accessing information on PickleballTournaments.com you agree to abide by these Terms of Use.
Log In or Sign Up
Event Player List
Login Required
In order to enhance security and data privacy, an account is required to access this information. By creating an account and accessing information on PickleballTournaments.com you agree to abide by these Terms of Use.
Log In or Sign Up
Welcome to the Sequim Blue Hole Bash, Sept 27 - 29, 2019
Early registration ends 08/31/19
Registration closes 9/21/19
Open & Senior Divisions (50+ 55+) for skills (3.0 - 4.0) using Double Elimination format
Open Division for skills (4.5 - 5.0) using Round Robin format
(80 players per day maximum)
Women's Doubles is Friday 9/27/19
Mixed Doubles is Saturday 9/28/19
Men's Doubles is Sunday 9/29/19
*********************************************************************
Onix G2 for 3.0 - 3.5 (yellow)
Dura Fast 40 for 4.0 - 5.0 (yellow)
*********************************************************************
We are using the USAPA Tournament Player Rating (UTPR)
for more info, please go to
https://www.usapa.org/usapa-tournament-player-ratings-faq/
Cancellation Policy
Refunds are 100% before early registration deadline of Sept 7th, 2019.
There will be no refunds due to inclement weather.
Format
3.0 - 4.0 events - Double Elimination (open & 50+ age divisions) The first player or team to score the match-winning point by at least a 2-point margin wins. A loss will put the loser into the losers bracket. The winner of the losers bracket will play the winner of the winners bracket for the championship. If the winner of the losers bracket defeats the winner of the winners bracket, then a tie-breaker match to 15 points must be played.
4.5 - 5.0 events - Round Robin with open age
Some events may be combined at the discretion of the Tournament Director if deemed to make for better competition.
12.C.3. Round Robin. All players or teams play each other. Games may use any of the approved tournament scoring options (see 12.B.). The winner is determined based on number of matches won. If two or more teams are tied:
First tie-breaker – head to head
Second tie-breaker – point differential of all games played (Example: Team A won Match 1 11-8, 11-4, so they would have a point differential of +10. Team A then wins the second match 11-9, 2-11, 11-6. For this round, they would have a point differential of -2. This would give them a total for the day of +8.)
12.B. Tournament Game Options.
The primary and recommended tournament scoring option to be used is best two of three games to 11 points, win by 2 points. Other options include: one game to 15 or one game to 21. All formats win by 2 points.
Pickleball Is Great reserves the right to refuse service and refund any player at anytime.
Any Questions...
Kathy Rambousek
You may contact me at pickleballisgreat.kathy@gmail.com
or 360-727-1476 text/call
Find Player
Login Required
In order to enhance security and data privacy, an account is required to access this information. By creating an account and accessing information on PickleballTournaments.com you agree to abide by these Terms of Use.
Log In or Sign Up
Tournament Sponsors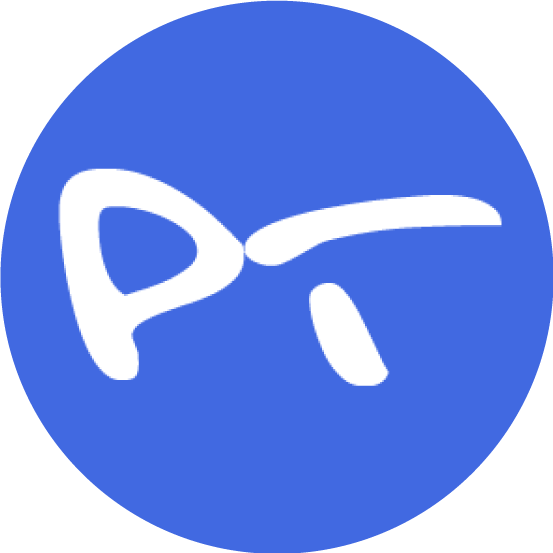 Tournaments
Directors
Copyright Pickleballtournaments. Usage of all site content subject to Privacy Policy.