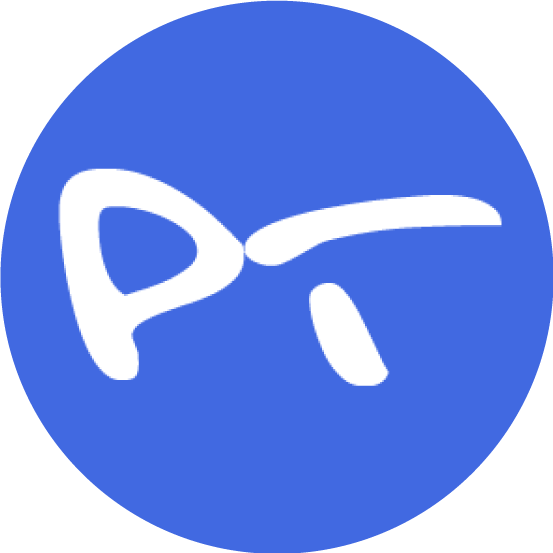 Registration Dates
Open: 08/10/19
Closed: 10/16/19
Tournament Dates
Starts: 10/18/19
Ends: 10/20/19
Cancellation Dates
Cancellation Deadline: 08/15/19
Location
The Peninsula
32891 Peninsula Esplanade
Millsboro, DE 19966

Registration
Player's age as of: 12/31/19
Minimum Age of Player: 14
Final Registration Deadline: 10/16/19
Registration - $30.00
When registering online, online waiver signature is used.
Online payment via PayPal is available. PayPal also allows credit card payments.
Additional Info
Primary Ball: Onix Dura Fast 40
Surface: Asphalt
Outdoor: Y
Forms
Event Schedule
The following times are the posted event start times. Please report 30 minutes prior to your scheduled start time.
Competition Events
(All events: $10.00 each)
Mens Singles Skill Groups: Fri 10/18/19
(by skill level)

Womens Singles Skill Groups: Fri 10/18/19
(by skill level)

Womens Doubles Skill Groups: Sat 10/19/19
(by skill level)

Mens Doubles Skill Groups: Sat 10/19/19
(by skill level)

Mixed Doubles Skill Groups: Sun 10/20/19
(by skill level)

Player List
Adams

, Deborah
First State Pickleball Club

Adams

, Mark
First State Pickleball Club

Adams

, Robert(Bob)
First State Pickleball Club

Alterman

, Michele
Yardley,PA

Banks

, Jehu(Jay)
First State Pickleball Club

Banks

, Lynn
Clayton,DE

Barr

, Jake
Mooresville,NC

Benson

, Bonnie
Lewes,DE

Bittner

, Harry
Stone Harbor, NJ

Bittner

, Mary
Cape May Ct House,NJ

Boyce

, Greg
First State Pickleball

Bradshaw

, Nancy
First State Pickleball

Brandewie

, Daniel
Ocean Pines Pickleball

Burgess

, Jean
First State Pickleball Club

Capaci

, Cynthia(Winkie)
Plymouth Meeting, Pa

Casey

, Kathy
First State Pickleball Club

Cesner

, Hannah
Courtside Pickleball and Tennis Club

Chilton

, Suzanne
,

Chirico

, Jarrett(PrimeTime)
Baltimore Country Club

Cohen

, Merrill
First State Pickleball Club

Connor

, Peggy
First State Pickleball Club

Conover

, Sharon
Rehoboth beach,DE

Cortese

, Ronald(Ron)
LEGENDSPickleball.com

DeMarco

, Fred
Bayside Pickleball

Do

, Hai
Lewes,DE

Eschbach

, Kim
Yardley,PA

Everett

, Jacqueline(Jackie)
First State Pickleball Club

Faber

, Karen
First State Pickleball

Farabow

, Amy
Oakton,VA

Ferlenda

, Brenda
,

Ferlenda

, Tony
First State Pickleball

Fitch

, Art
Dagsboro,DE

Forney

, Rebecca(Becky)
First State Pickleball Club

Gaudreau

, Bob
First State Pickleball Club

Glaser

, Richard
First State Pickleball Club

Grim

, Marcia
First State Pickleball Club

Gustafson

, Karen
First State Pickleball Club

Haefeli

, Nancy
First State Pickleball Club

Hartman

, Mary
First State Pickleball

Heckscher

, Maurice
Upper Merion Community Center

Herbert

, Elaine
Ocean View,DE

Hoffmann

, Cindi
Rehoboth Beach,DE

Holgerson

, Arthur(Artie)
First State Pickleball Club

Horn

, Carolyn
Kings Creek Country Club

Hutt

, Aaron(Alove)
YMCA of the Chesapeake

Jacobson

, Ryan
Brookeville,MD

King

, Sherry
First State Pickleball

Laperouse

, Alex(Cash Flow)
,

Lieberman

, Dave
Bayside Pickleball Club

Major

, Andrea
Legends Pickleball Virgina

Maldonado

, Wilfredo(Willy)
Clarksburg,MD

Martin

, Winfield(Butch)
Harbeson,DE

Milam

, Diane
First State Pickleball Club

Moody

, Rebecca(Becky)
First State Pickleball Club

Moriarty

, Gwen
First State Pickleball

Myers

, Cynthia(Cindy)
First State Pickleball

Neudeck

, Joe
delmar,DE

Neudeck

, Susan(Susie)
Other

Newman

, Beth
First State Pickleball

November

, Ronni
First State Pickleball

Patlan

, Robert
First State Pickleball

Peebles

, Joseph
Team Gearbox

Petanick

, Mitch
First State PIckleball Club

Pineda

, Mary
First State Pickleball Club

Pitcher

, Pat
,

Plugge

, Mark
Easton, MD

Price

, Lynn
Smyrna,DE

Pusey

, Thomas
Salisbury,MD

Qualey

, Deborah(Deb)
Other

Radosevich

, Cara
Rehoboth beach,DE

Raeder

, Jeanne
Legends

Reading

, Kevin
first state pickleball

Robinson

, Steven
Courtside Pickleball and Tennis Club

Rock

, Lynda
First State Pickleball

Rouse

, Brett
Peninsula Millsboro DE

Rouse

, Celine(Vern)
The Peninsula

Schoeninger

, Thomas
Bayside Pickleball Club

Sharkey

, John
First State Pickleball

Shelton

, Nancy
First State Pickleball

Siegert

, Michael
First State Pickleball

Sisson

, Becky
Brookeville,MD

Sluder

, Dudley
First State Pickleball Club

Smallwood

, Sally
Herndon,VA

Snyder

, Nancy
First State Pickleball

Staton

, Andrew
Rehoboth Beach,DE

Stephens

, Edward
Philadelphia,PA

Stern

, Glenn
Millville,DE

Stern

, Lisa
Millville,DE

Szczepkowski

, Alex
Philadelphia,PA

Townsend

, Susan(Sue)
First State Pickleball Club

Turner

, Paul
salisbury ymca

Verdis

, Ernie
Bayside Pickleball Club

Viola

, Tama
First State Pickleball Club

Ward

, Sharon
First State Pickleball

Wolfinger

, Judy
First State Pickleball Club

Woodruff

, Patricia(Patty)
First State Pickleball Club

Wright

, Dan
Legends Pickleball

Zimmer

, Robert(Bob)
First State Pickleball Club
Other Registration Info
Hardcourt Service is Pro Cushioned System
Directions
The Peninsula
32891 Peninsula Esplanade
Millsboro, DE
-OR-
Then: click the player's name in the list below:
Tournament Sponsors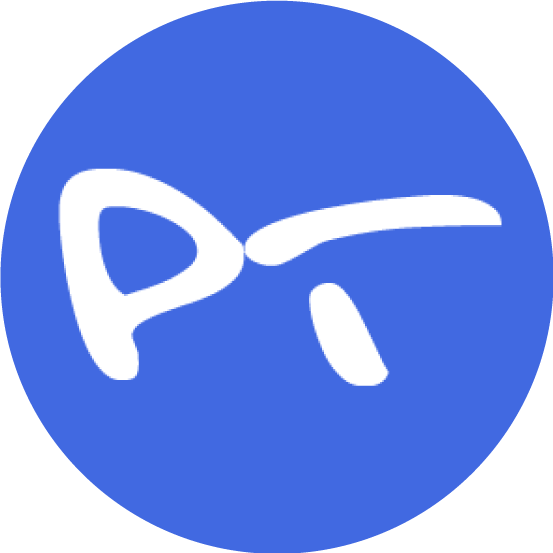 Tournaments
Directors
Copyright Pickleballtournaments. Usage of all site content subject to Privacy Policy.