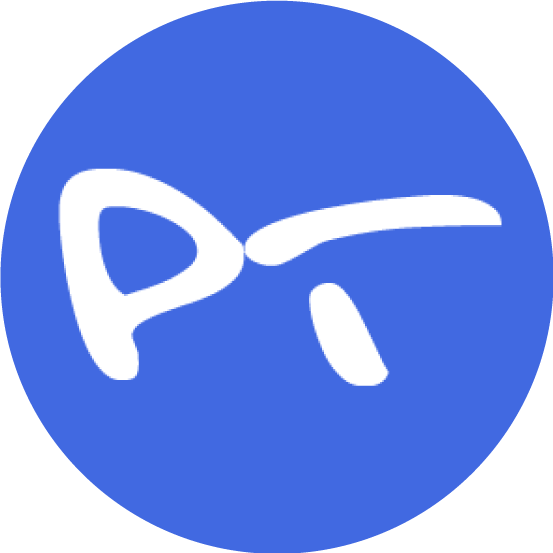 Registration Dates
Open: 8/31/19
Closed: 11/1/19
Tournament Dates
Starts: 11/16/19
Ends: 11/17/19
Cancellation Dates
Cancellation Deadline: 11/1/19
Location
Georgetown Tennis Center
400 Serenada Dr
Georgetown 78628

Registration
Player's age as of: 12/31/19
Minimum Age of Player: 50
Final Registration Deadline: 11/1/19
Registration - $35.00
When registering online, online waiver signature is used.
Competition Events
(All events: $10.00 each)
Womens Doubles Skill Groups: Sat 11/16/19
(by skill level)

Mens Doubles Skill Groups: Sat 11/16/19
(by skill level)

Mixed Doubles Skill Groups: Sun 11/17/19
(by skill level)

The Texas Masters Pickleball Tournament is for players 50 years of age and older. The tournament is being hosted in beautiful Georgetown Texas "The First Purple Heart City in Texas". The tournament is benefitting the Purple Heart Integration Project (PHIP), a volunteer based Texas Non-profit organization for the development and operation of the PHIP facility. The facility will be a first of its kind "Learn, Live, Work Community designed to accommodate our physically challenged Purple Heart Veterans. When completed ,the community will host nearly 100 of our Wounded Warriors and provide them with career training, life skills training, fully adapted homes and ground to accommodate their mobility challenges. Additionally, there will be full recreational facilities, a VA exam room, a VA Tele-med facility, gardens, conference rooms, co-working space, and a commercial kitchen for events and banquets.

The Tournament will be by Skill Level, with 5 levels, 3.0 through 5.0
Skill levels may be combined if there are not enough teams for each level.
Competition events will be MD, WD, MXD

The format will be double elimination. Best 2 of 3 to eleven, win by 2 in upper bracket. 1 game to 15, win by 2 in the lower bracket. Medal matches will be 2 of 3 to eleven.
If there are less than 5 teams for a skill level, format may be round robin; 2 of 3 to eleven, win by 2. Tournament Director may make additional changes if needed.
Food
There will be snacks and beverages provided. Additional food and beverage may be available for purchase. NO alcoholic beverages are allowed.
Cancellation Policy
Must cancel by October 15, 2019 to receive a full refund minus a $10 cancellation fee. No refunds for any reason after October 15.
This is an outdoor tournament. If there is inclement weather all efforts will be made to play matches. However, since this is an outdoor tournament and there is no back up, or indoor venue it may be cancelled at the Tournament Directors discretion. No refunds or credits due to inclement weather or other catastrophic event.
Directions
From the North: Take I-35 S to Interstate 35 Frontage Rd S. Take exit 264 from I-35 S
Then Take Lakeway Dr and Northwest Blvd to 400 Serenada Dr. PLEASE PARK ONLY IN DESIGNATED PARKING SPOTS.



From the South: Follow
I-35 N
to
Interstate 35 Frontage Rd N
in
Georgetown
. Take exit
262
from
I-35 N.
Use the left 2 lanes to turn
left
onto
Williams Dr. Head west on Williams for 3 miles and turn right on to Serenada Drive, continue 1.2 miles to Georgetown Tennis Center on your right. PLEASE PARK ONLY IN DESIGNATED PARKING SPOTS.

From the East:
Head
east
on
TX-29 E
/
W State Highway 29
toward Georgetown.
Turn
left
onto
D B Wood Rd
/
DB Woods Rd for 3.8 miles.
Turn
right
onto
Williams Dr for 1.2 miles and turn left onto Serenada Drive and continue for 1.2 miles to 400 Serenada Drive and the Georgetown Tennis Center will be on your right.
PLEASE PARK ONLY IN DESIGNATED PARKING SPOTS.
Format
USAPA Rules Apply - only USAPA approved paddles permitted
Players may be called to play as early as 30 minutes prior to their scheduled start time. Once a match is called players will have 10 minutes to begin play.
Winners bracket - 2/3 to 11 win by 2
Survival bracket - 1 to 15 win by 2
Gold/Silver/Bronze medal matches - 2/3 to 11 win by 2. If survival bracket wins 2/3 to 11 then a single game to 15, win by 2 tie breaker, will be played to determine winner.
Brackets of 5 teams or less may play in a round robin 2/3 to 11 by 2
info@PickleballMasters.Club

Pickleball Masters
1530 Sun City Blvd
Suite 120-168
Georgetown, TX
78633

www.PickleballMasters.Club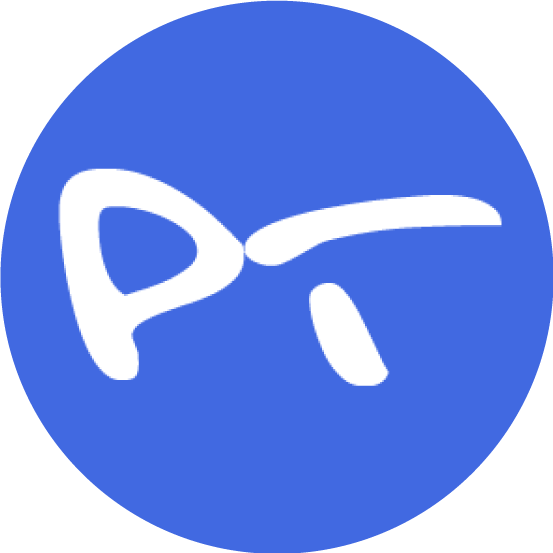 Tournaments
Directors
Copyright Pickleballtournaments. Usage of all site content subject to Privacy Policy.