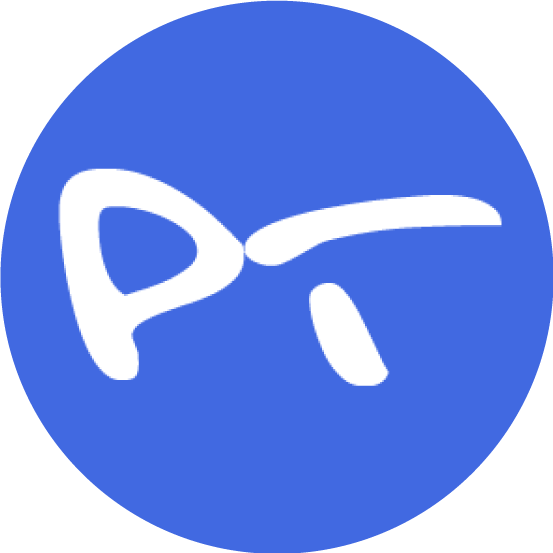 Registration Dates
Open: 06/01/21
Closed: 07/15/21
Tournament Dates
Starts: 07/31/21
Ends: 08/02/21
Cancellation Dates
Cancellation Deadline: 07/15/21
Location
Douglas Park
20399 Douglas Crescent
Langley City

Registration
Player's age as of: 12/31/21
Minimum Age of Player: 16
Final Registration Deadline: 07/15/21
Tournament Sanctioning: PCO Pending
When registering online, online waiver signature is used.
Online payment via PayPal is available. PayPal also allows credit card payments.
Additional Info
Surface: Asphalt
Outdoor: Y
Event Schedule
The following times are the posted event start times. Please report 30 minutes prior to your scheduled start time.
LAPD Douglas Park Charity Tournament!
Langley City
This is a charity tournament raising funds for the Douglas Park Community School.
July 31 - August 2, 2021 (rain day TBD)
Put it on your calendar!!!
FORMAT: Double Elimination -- Skill (3.0-5.0)
This is a Pickleball Canada sanctioned event, you MUST be a Pickleball Canada Member to play in this tournament. Please ensure your Pickleball Canada Membership number and your skill level are up to date in your pickleballtournaments.com profile before registering for this tournament. If you are not a Pickleball Canada member, you can become a member by going to the https://www.pickleballcanada.org/ website.
Tournament Schedule:
Women's Doubles Skill 3.0 - 5.0
Mixed Doubles Skill 3.0 - 5.0
Men's Doubles Skill 3.0 - 5.0
TBD: Rain day, if needed
NO refunds will be issued after July 15th for player cancellations. This is a charity fundraiser and we will be donating to the Douglas Park School so if the tournament is cancelled because of inclement weather a refund of $10.00 will be issued to each player.
Tournament Ball : TBD
8 Outdoor Dedicated Courts
Douglas Park Recreation Centre, 5403 206 St., Langley BC
REGISTRATION FEE: TBD PER PERSON, TBD for each event.
Registration is online only via Paypal using a credit card or PayPal account. Registration is not complete until BOTH partners have registered, signed the online waiver and paid in full. When the maximum per event is reached based on fully registered and paid teams, additional teams can register on the waitlist.
You are not considered to be fully registered unless paid in full and have a partner who is paid in full as well. Registration must be completed and payment received by July 1, 2021 or you could be moved to the waitlist.
The Tournament Committee reserves the right to place players in the Skill Group based on their current USAPA/PCO rating. The Tournament Committee has the right to combine divisions or change and alter format depending on the number of registrations received.
Cancellation Policy
Final date for cancellation is July 15th.
Funds after this date will not be refunded except at the discretion of the tournament director.
Any cancellation for weather related issues may receive a refund.
Directions
Courts are behind the Douglas Park Recreation Centre
5403-5409 206 St, Langley City, BC V3A 2C5
Format
Double Elimination
John Robertson
Tournament Director
Tournament Sponsors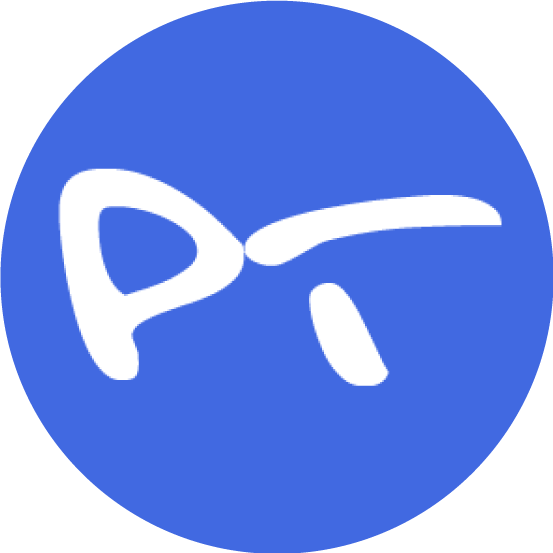 Tournaments
Directors
Copyright Pickleballtournaments. Usage of all site content subject to Privacy Policy.