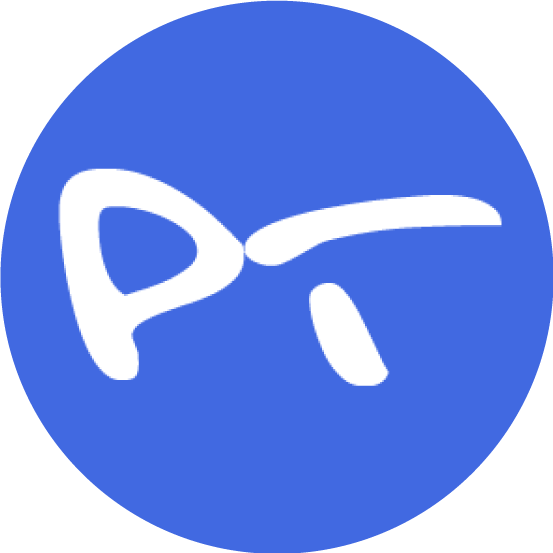 Registration Dates
Open: 02/17/20
Closed: 08/01/20
Tournament Dates
Starts: 08/13/20
Ends: 08/16/20
Location
Bainbridge High School
9330 NE High School Rd
Bainbridge Island, WA 98110

Registration
Player's age as of: 12/31/20
Minimum Age of Player: 8
Final Registration Deadline (Received by): 08/01/20
Tournament Sanctioning: Not Sanctioned
Minimum Registration fee (First event plus registration admin fee): $65.00
Registration - $50.00
When registering online, online waiver signature is used.
Online payment via PayPal is available. PayPal also allows credit card payments.
Additional Info
Primary Ball: Franklin X-Performance 40
Surface: Rebound Ace
Net: Temporary
Outdoor: Y
Tournament Description
**Cancelled for 2020**We hope to see you in 2021!
Forms
Competition Events
(All events: $15.00 each)
Womens Doubles Skill Groups: Fri 08/14/20
(by skill level)
- Limited to 14 teams by skill level

| | |
| --- | --- |
| | Skill Only - no age groups |
Mixed Doubles Skill Groups: Sat 08/15/20
(by skill level)
(This is not a sanctioned event)
- Limited to 14 teams by skill level

| | |
| --- | --- |
| | Skill only - no age groups |
Mens Doubles Skill Groups: Sun 08/16/20
(by skill level)
(This is not a sanctioned event)
- Limited to 14 teams by skill level

| | |
| --- | --- |
| | Skill only - no age groups |
**Cancelled for 2020**
USAPA Sanctioning has been removed and this is now Round Robin with Shootout
Bainbridge Island FoundersTournament
8/13/20 TO 8/16/20
Friday 8/14/20 - Women's Doubles & OPEN
Saturday 8/15/20 - Mixed Doubles & OPEN
Sunday 8/16/20 - Men's Doubles & OPEN
*****************************************************************
$2000 for Gold
$1000 for Silver
$500 for Bronze
16 team maximum
(8 team minimum for full payout)
**************************************************************
BALL Franklin X40 Optic Yellow
***************************************************************
The UTPR rating will be used for this tournament
Registration to open 02/15/20

(delayed untiil 6pm pst)
after 04/01/20
**************************************************************************
Rooftop Dinner ($50) Saturday Evening 5:30-7PM
Narrated Court 1 Tours $20 Friday-Sunday - unsure if possible at this time. (06/16/20)
(will choose exact time of tour upon arrival at tournament)
*******************************************************************************************************************************
History of Pickleball Presentation by Jennifer Luccore at Bainbridge Island Senior Center from 5:30-6:30 PM Friday evening.
Free Skills challenge for participants (winner will win signed Barney McCallum tournament paddle- includes serving accuracy, lob accuracy, around the post skill, drop shot placement. Will be conducted 11-12 and 2-3 pm daily Friday-Sunday.
Lodging / Accommodations
A List of hotels/AIRBNB/Vacation Cabins is located here (extensive):
Below is a List of RV/camping options.
The largest option is at the casino, but conditions apply, like getting a players club card, etc.
1. Suquamish Clearwater Casino RV Park
12 back-in 60' spots
7 pull through 60' spots
Cost per spot is $30 per day and includes utilities.
RV Parking fees– Fee is $30 per space, per day. A Casino Players Club Card is required to use the RV Park and can be acquired inside the Casino at the Players Club. Players Club Card discounts are available for RV Park fees, hotel rooms, casino restaurants, Spa and other resort amenities based on Tier as listed on our website at http://www.clearwatercasino.com/club-clearwater/rewards/tier-benefits
Utilities– Wi-Fi, Power, Sewage and Water will be included as part of the cost per space and are available for guest use after payment. Hotel pool and fitness center access requires a $5 per person additional fee, paid at the Hotel Front Desk. Guests are responsible for hooking up all utilities
Check-in – Check in time is 4pm or anytime the desired spot is available on the day of arrival. Maximum stay is 7 days within a 14-day period. Payment must be rendered within 30 minutes of arriving in the spot at the Hotel Front Desk
Payment– Payments can be made at the Hotel Front Desk accessed through the casino east parking garage entrance.
Check out – Guests must check out by 1pm. Failure to depart the space by 2pm will incur a ½ day additional fee. Failure to depart space by 3pm will incur a full day additional fee
REGISTRATION TAG MUST BE HUNG FROM REARVIEW MIRROR AND VISIBLE FROM OUTSIDE THE VEHICLE AT ALL TIMES.
2. Fay Bainbridge Park
15446 Sunrise Drive NE
Bainbridge Island, WA 98110
(206) 842-2306
www.biparks.org
3. Kitsap Memorial State Park
202 NE Park ST
Poulsbo, WA 98370
360.779.3205
800.902.8844
www.parks.wa.gov
4. Eagle Tree RV Park
16280 State Hwy 305
Poulsbo, WA98370
360-598-5988
www.eagletreerv.com
5. Cedar Glen Mobile Home & RV Park
16300 NE State Hwy 305
Poulsbo, WA98370
www.cedarglenmhp.com
Cancellation Policy
Final date for cancellation is August 1st.
Funds after this date will not be refunded except at the discretion of the tournament director.
Any cancellation for weather related issues may receive up to a 50% refund.
Directions
Bainbridge High School
9330 NE High School Rd
Bainbridge Island, WA
Format
This is a skill/age tournament. As of 6/16/20 this is skill only - no ages
There are three major age groupings, Juniors (18 and under), Adults (19 & over) and Seniors (50+).
A Player's age for the entire tournament year shall be determined by his/her age on December 31st of the tournament year in question. An exception will be made if the National or State Senior Games organizations mandate a different date in their tournaments.
In the Junior Age Divisions, players may enter any event for which they are not too old and may enter a 19+ event.
Comment: They may NOT enter any other older age division events.
In the Adult and Senior Age Division, players may enter any event for which they are not too young.
A RATED event is open to players of any age, including Juniors, Adults, and Seniors. A Senior Rated event is open only to players who are 50+.
Comment: If a Tournament Director wants to allow players under 50 to play in a Senior Rated event, it then becomes simply a Rated event and must be open to players of all ages.
An OPEN event is one that is open to any player with no restriction on age or rating.
In any USAPA Rated event, players are asked to rate themselves if they do not already have a USAPA rating.
However, the Tournament Director has the final decision on where self-rated or unrated players are placed. Rated players may only be placed in a different division by the Tournament Director with the player's permission or if events have to be combined.
In Rated events, a player may NOT play in an event rated lower but may play in one rated higher.
Some events may be combined at the discretion of the Tournament Director if deemed to make for better competition.
12.C.3. Round Robin. All players or teams play each other. Games may use any of the approved tournament scoring options (see 12.B.). The winner is determined based on number of matches won. If two or more teams are tied:
First tie-breaker – head to head
Second tie-breaker – point differential of all games played (Example: Team A won Match 1 11-8, 11-4, so they would have a point differential of +10. Team A then wins the second match 11-9, 2-11, 11-6. For this round, they would have a point differential of -2. This would give them a total for the day of +8.)
12.B. Tournament Game Options.
The primary and recommended tournament scoring option to be used is best two of three games to 11 points, win by 2 points. Other options include: one game to 15 or one game to 21. All formats win by 2 points.
Pickleball Is Great reserves the right to refuse service and refund any player at anytime.
Mike Hoxie
President Pickleball Is Great Inc
Pickleballisgreat@gmail.com - Best way to reach me
971-333-1744 text or call - next best way to reach me
-OR-
Then: click the player's name in the list below:
Tournament Sponsors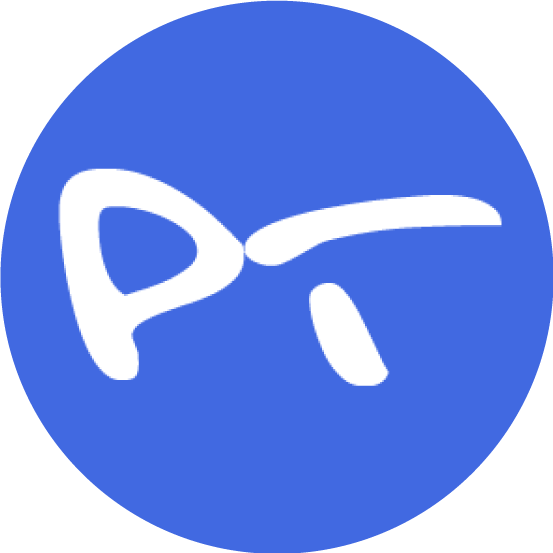 Tournaments
Directors
Copyright Pickleballtournaments. Usage of all site content subject to Privacy Policy.