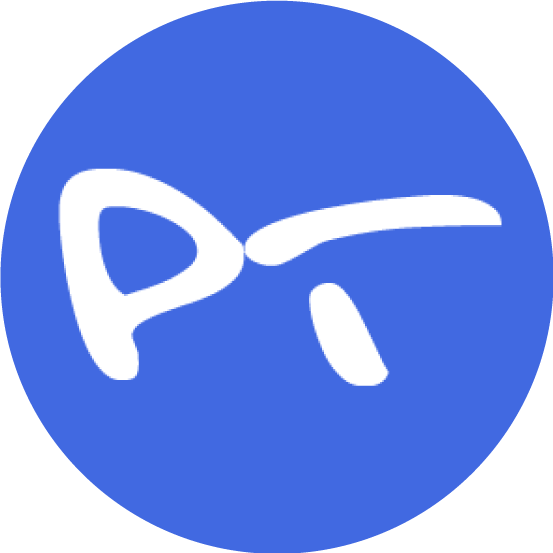 WARNING: SOME EVENTS ARE FULL. Click "Competition Events" for more information.
Registration Dates
Open: 01/08/20
Closed: 01/12/20
Tournament Dates
Starts: 04/17/21
Ends: 04/24/21
Cancellation Dates
Cancellation Deadline: 01/31/21
Location
East Naples Community Park
3500 Thomasson Drive
Naples, FL 34112

Registration
Player's age as of: 12/31/21
Minimum Age of Player: 8
Final Registration Deadline: 01/12/20
Tournament Sanctioning: Not Sanctioned
When registering online, online waiver signature is used.
Online payment via PayPal is available. PayPal also allows credit card payments.
Additional Info
Primary Ball: Franklin X-Performance 40
Surface: Deco-Turf
Net: Permanent
Outdoor: Y
Livestreaming: Y
Prize Money: 70000
Tournament Description
4/23/21 - 8:34 PM - Rain has suspended play for today. All brackets with matches remaining will be restarted at 8:00 AM tomorrow morning.
Event Schedule
Login Required
In order to enhance security and data privacy, an account is required to access this information. By creating an account and accessing information on PickleballTournaments.com you agree to abide by these Terms of Use.
Log In or Sign Up
Competition Events
Login Required
In order to enhance security and data privacy, an account is required to access this information. By creating an account and accessing information on PickleballTournaments.com you agree to abide by these Terms of Use.
Log In or Sign Up
Player List
Login Required
In order to enhance security and data privacy, an account is required to access this information. By creating an account and accessing information on PickleballTournaments.com you agree to abide by these Terms of Use.
Log In or Sign Up
Cancellation Policy
This is an outdoor tournament. There is no indoor back up. If weather is a factor, we will do all we can to play matches. There are no refunds or make up days if the tournament is impacted by weather. Refunds issued only if player has purchased the Registration/Weather Insurance Policy. Sunday, April 25th, will be a rain day for TV pro matches only.
Partner Replacement Policy:
Need A Partner?
Before the Registration Lottery opens go to our US OPEN Player Connection page to find a partner.
Need A Sub?
If your partner cancels, email usopenpickleball@gmail.com to add a new partner. You may choose a partner who is not already registered in the US Open, until April 1st. After April 1st, you must choose a sub from a player already registered in the US OPEN. Replacement players must be able to play in the same skill/age group that you have a spot in. Keep in mind, as your search for a replacement, that players may play down in age and up in skill. Replacements must be communicated to usopenpickleball@gmail.com by 6 p.m. the day before your event is scheduled to play. Any request for replacements after 6 p.m. will be reviewed by the Tournament Director for approval. Replacements can be found on the players needing partners list.
Registration/Weather Insurance Program
If you withdraw before January 31st, you will be issued a full refund (less a $5 processing fee) without the need to purchase Registration Insurance. Registration Insurance covers you in the event you have to cancel out of an event after the January 31st refund deadline. Registration Insurance will also cover your event fee in the case your event is cancelled due to weather. Please read the Registration/Weather Insurance Policy for details.
NOTE: Insurance may not be purchased if you are already registered through rolling over your 2020 entry.
Directions
East Naples Community Park
3500 Thomasson Drive
Naples, FL
Format
Event Formats
ALL events will be run as double elimination with a consolation bracket. The consolation bracket will play for the bronze medal. The winner's bracket will play for the gold and silver medals.
Find Player
Login Required
In order to enhance security and data privacy, an account is required to access this information. By creating an account and accessing information on PickleballTournaments.com you agree to abide by these Terms of Use.
Log In or Sign Up
Tournament Sponsors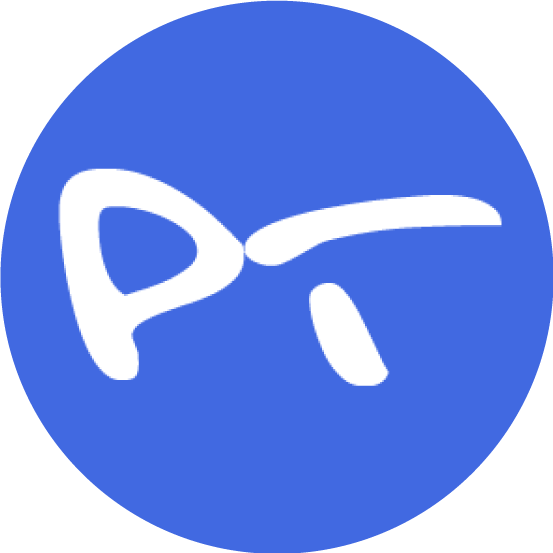 Tournaments
Directors
Copyright Pickleballtournaments. Usage of all site content subject to Privacy Policy.