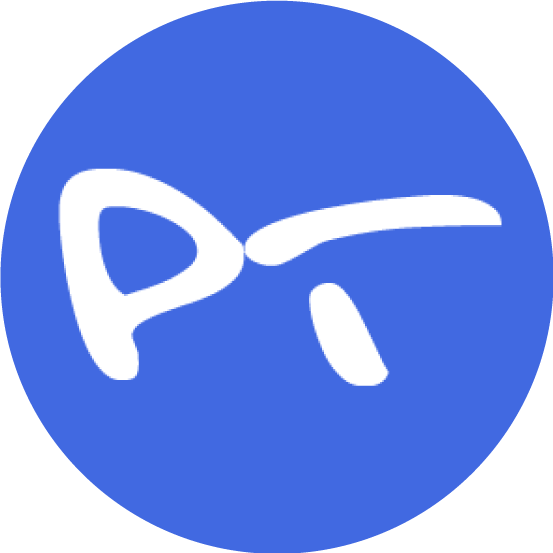 Registration Dates
Open: 11/10/19
Closed: 03/16/20
Tournament Dates
Starts: 03/21/20
Ends: 03/22/20
Cancellation Dates
Cancellation Deadline: 03/09/20
Location
Babette Horenstein Tennis Center
15707 SW Walker Rd
Beaverton, OR 97006

Registration
Player's age as of: 12/31/20
Minimum Age of Player: 10
Maximum Age of Player: 99
Early Registration Deadline (Received by): 02/25/20
Final Registration Deadline (Received by): 03/16/20
Tournament Sanctioning: Not Sanctioned
Minimum Registration fee (First event plus registration admin fee): $50.00
Early Registration - Deadline: 02/25/20 - $40.00
When registering online, online waiver signature is used.
Online payment via PayPal is available. PayPal also allows credit card payments.
Additional Info
Primary Ball: Franklin X-Performance 40
Surface: Rebound Ace
Net: Temporary
Tournament Description
cancelled
Competition Events
Login Required
In order to enhance security and data privacy, an account is required to access this information. By creating an account and accessing information on PickleballTournaments.com you agree to abide by these Terms of Use.
Log In or Sign Up
Player List
Login Required
In order to enhance security and data privacy, an account is required to access this information. By creating an account and accessing information on PickleballTournaments.com you agree to abide by these Terms of Use.
Log In or Sign Up
Event Player List
Login Required
In order to enhance security and data privacy, an account is required to access this information. By creating an account and accessing information on PickleballTournaments.com you agree to abide by these Terms of Use.
Log In or Sign Up
3/13 NOON - THPRD has closed the Tennis center until 4/1. This event is now cancelled - a communication will be sent to all players with details



It's our 4th PIG Chase! (March)
3/21/20 to 3/22/20
All Round-Robin with a shootout! Open & Senior events
Skill events (3.0 - 5.0)
Saturday - Women's & Men's Doubles
Sunday - Mixed Doubles
**************************************************************
Early Registration (until Feb 25) is $40 + $10 per event
Registration (beginning Feb 26th) $50+ $10/event. Registration closes Monday, Mar 16th!
**************************************************************
Franklin X-40 (optic yellow) ball
***************************************************************
Lodging specials are available with Courtyard/Marriott & Hilton
***************************************************************
VERY IMPORTANT - PLAYER RATINGS:
This tournament does NOT use UTPR ratings for registration, but rather the skill level players put in their PickleballTournaments.com profile. If you have a different UTPR rating for mixed and gender doubles, please be sure to indicate your LOWEST rating in your PickleballTournaments.com player skill profile. Remember you can always play UP in skill.

We ask that all players respect the integrity of the game and of each event by entering at their most accurate skill level.
Food
No food is allowed in the bubble at all.
Lodging / Accommodations
The Courtyard Portland/Beaverton (8500 SW Nimbus Avenue Beaverton, Oregon 97008) has a block of rooms available for players. Guests have the choice of 1-King bed or 2-Queen beds at the $92/night special rate. Group Room Rate includes Expanded Continental Breakfast Buffet for up to four (4) registered guests per room for each morning for a one (1) hour time period between the hours of 7am - 9am.
To reserve at the group rate call reservations (800-321-2211) and reference the Pickleball PIG Chase Room Block at the Beaverton Courtyard, call the hotel directly (503-641-3200), or book directly online with the following link.
Last date to book: Friday, February 28, 2020.
******************************************************************************************************************************************
Hilton Garden Inn Portland/Lake Oswego (14850 Kruse Oaks Dr. Lake Oswego, OR) has a fabulous booking deal for our PIG Chase. Offer expires Mar 12, 2020. You must use the link below to get this rate!
King bed - $79/night
2 Queen beds - $99/night
Booking Link: https://secure3.hilton.com/en_US/gi/reservation/book.htm?inputModule=HOTEL&ctyhocn=PDXLOGI&spec_plan=PL5&arrival=20200320&departure=20200322&cid=OM,WW,HILTONLINK,EN,DirectLink&fromId=HILTONLINKDIRECT
Cancellation Policy
You may cancel any or all of your events until 11:59pm, Mar 9, 2020 and receive full refund.

No refunds after that time.

If you have requested a partner and one cannot be found you will also receive a full refund
Directions
Howard M. Terpenning Recreation Complex
15707 SW Walker Rd, Beaverton, OR 97006
Format
This tournament will be all round-robin with a shootout of the top THREE teams for gold, silver, & bronze medals (for a non-pool event). Winning teams are determined by:
Round-robin win/loss record

If two teams tied, head-to-head with those teams involved

If three or more teams tied, point differential taken from all matches played within the round-robin. (Example: Team A won their first match 15-9, so they would have a point differential of +6. Team A then lost their second match 6-15. For this round, they would have a point differential of -9. This would give them a total for the day of -3.)
If three or more teams tied, round-robin point differential from only games played with the teams involved.

Coin toss
If an event has 8 or more teams, the event will be divided into two pools with the top two teams from each pool taking part within the shootout. The top team from Pool 1 will play second team from Pool 2 and the top team from Pool 2 will play second team from Pool 1. The winning teams will play each other for gold/silver. Losing teams will play each other for bronze.
New format rule change - One game to 15 win by 2 for the round-robin games (Games may alter to 1 game to 21 win by 2.)
Brackets may be combined or split as needed.
Pickleball Is Great reserves the right to refuse service and refund any player at anytime.
Find Player
Login Required
In order to enhance security and data privacy, an account is required to access this information. By creating an account and accessing information on PickleballTournaments.com you agree to abide by these Terms of Use.
Log In or Sign Up
Tournament Sponsors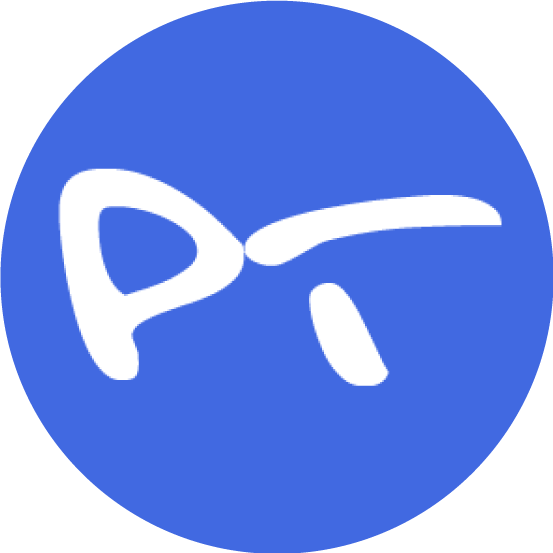 Tournaments
Directors
Copyright Pickleballtournaments. Usage of all site content subject to Privacy Policy.