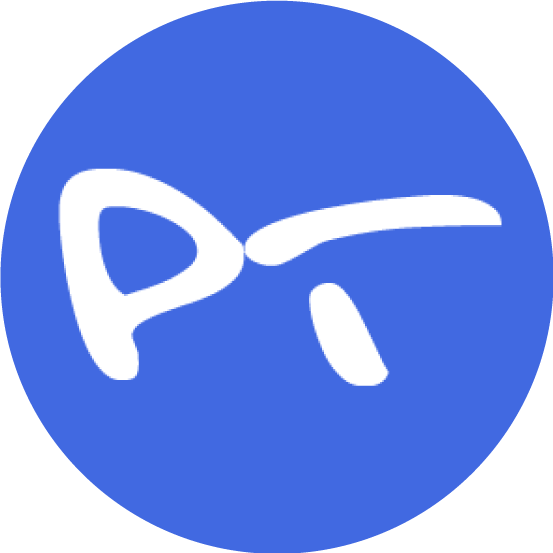 WARNING: SOME EVENTS ARE FULL. Click "Competition Events" for more information.
Registration Dates
Open: 10/27/19
Closed: 10/26/20
Tournament Dates
Starts: 10/22/20
Ends: 10/25/20
Cancellation Dates
Cancellation Deadline: 10/08/20
Location
Palmetto Dunes Tennis & Pickleball Center
6 Trent Jones Lane
Hilton Head, SC 29928

Registration
Player's age as of: 12/31/20
Minimum Age of Player: 10
Final Registration Deadline (Received by): 10/26/20
Membership required as of: 10/26/20
Tournament Sanctioning: Sanctioned - MMP
Registration, Ages: 10+ - $65.00
Registration includes: Free Shirt
When registering online, online waiver signature is used.
Online payment via PayPal is available. PayPal also allows credit card payments.
Additional Info
Primary Ball: Onix Dura Fast 40
Surface: Deco-Turf
Net: Permanent
Outdoor: Y
Livestreaming: Y
Prize Money: 25000
Forms
Event Schedule
Login Required
In order to enhance security and data privacy, an account is required to access this information. By creating an account and accessing information on PickleballTournaments.com you agree to abide by these Terms of Use.
Log In or Sign Up
Competition Events
Login Required
In order to enhance security and data privacy, an account is required to access this information. By creating an account and accessing information on PickleballTournaments.com you agree to abide by these Terms of Use.
Log In or Sign Up
Player List
Login Required
In order to enhance security and data privacy, an account is required to access this information. By creating an account and accessing information on PickleballTournaments.com you agree to abide by these Terms of Use.
Log In or Sign Up
Event Player List
Login Required
In order to enhance security and data privacy, an account is required to access this information. By creating an account and accessing information on PickleballTournaments.com you agree to abide by these Terms of Use.
Log In or Sign Up
WEATHER RELATED INFORMATION WILL APPEAR HERE
The TDs have reevaluated the courts again. Rain has been on and off all morning therefore we are pushing back the estimated start time to 11am. So this means we are currently on a 3 hr rain delay. This means ALL start times would be pushed back 3 hrs.

As the weather is ever changing, the TDs will continue to monitor the situation and keep you updated via email AND the welcome page for the tournament.
Lodging / Accommodations
Palmetto Dunes Resort Vacation Rentals
Looking for the ultimate place to stay on Hilton Head Island during the tournament? Palmetto Dunes Oceanfront Resort Vacation Rentals offers a stellar selection of private homes and villas with all the comforts of home. Resort guests that book directing with Palmetto Dunes enjoy up to 15% off rates on activities and 10% resort dining, plus when you reserve your vacation rental through Palmetto Dunes, all your favorite activities can be included in your own customized package. Exceptional vacation rental amenities include gourmet kitchens, outdoor grills, private pools, hot tubs, and high-speed internet. Choose from spacious seven-bedroom homes to one-bedroom villas with golf, ocean, marina, lagoon views and more.
SPECIAL OFFER for Pickleball Tournament Participants and their guests:
Book by 3/18/2020 and receive 10% off your 3 night+ stay! Offer includes:
10% off select Home & Villa Rentals
Free Tennis or Pickleball Court Time Daily Based On Availability
Save 10% on Bike Rentals
Save 10% on Kayak/Canoe Rentals
Save up to 15% on Tee Times
Save 10% on Resort Dining
Available for stays March 10 - March 31, 2020. Three night minimum stay. May not be combined with any other offer. Cannot be applied to existing reservations. Reservations made within 30 days of stay must be paid in full.
Book online at https://rentals.palmettodunes.com/vacation-rentals or call 844-384-7005. Use promo code MARCHPICKLE20 when booking.
Other Registration Info
REGISTRATION IS OPEN TO ONLY ALLOW WAIVER TO BE SIGNED
ALL EVENTS ARE FULL.....NO NEW REGISTRATIONS ALLOWED
** ALERT **
YOUR REGISTRATION IN AN EVENT OR A WAIT LIST EVENT WILL NOT BE IN OUR HILTON HEAD OPEN REGISTRATION SYSTEM IF YOU DO NOT PAY AT THE END OF THE REGISTRATION PROCESS. EVEN IF YOU REGISTERED AND SELECTED EVENTS, YOU ARE NOT CONSIDERED REGISTERED UNLESS YOU PAY THE AMOUNT DUE. THIS INCLUDES PAYING REGISTRATION FEES FOR WAIT LIST EVENTS.
Partner replacement policy - any registered player losing a partner must replace that partner with an already registered player. The replacement must be in the same skill/age group that you are scheduled to play. Players can play down in age and up in skill. Replacements need to be known and communicated to dsj2@comcast.net by 7 a.m. the day you are scheduled to play. Replacements can be found on the players needing partners list, which can be found at the bottom of the welcome page.
Event fees for the Hilton Head Open:
Registration is $65 for Athlete Credential and for Sr. Pro / Pro Credential
Event Fee for Athlete is $35; Event Fee for Sr. Pro / Pro is $115
Cancellation Policy
No refunds or credits for any reason after October 8, 2020

This policy is for players that have registered after 3/11/20.
INCLEMENT WEATHER POLICY - THIS IS AN OUTDOOR TOURNAMENT. IF WEATHER IS A FACTOR WE WILL DO ALL WE CAN TO PLAY MATCHES. THERE ARE NO REFUNDS OR MAKE UP DAYS IF THE TOURNAMENT IS IMPACTED BY WEATHER.
Directions
Palmetto Dunes Tennis & Pickleball Center
6 Trent Jones Lane
Hilton Head, SC
Format
Our tournament format is Double Elimination; all players will have the ability to play for the Gold Medal match thru the consolation bracket.
All players are guaranteed two ( 2 ) matches.
All matches in the "Main Draw" will be 2 out of 3 games to 11; winning by 2 points; all matches in the "Consolation Draw" will be one game to 15 winning by 2 points
Find Player
Login Required
In order to enhance security and data privacy, an account is required to access this information. By creating an account and accessing information on PickleballTournaments.com you agree to abide by these Terms of Use.
Log In or Sign Up
Tournament Sponsors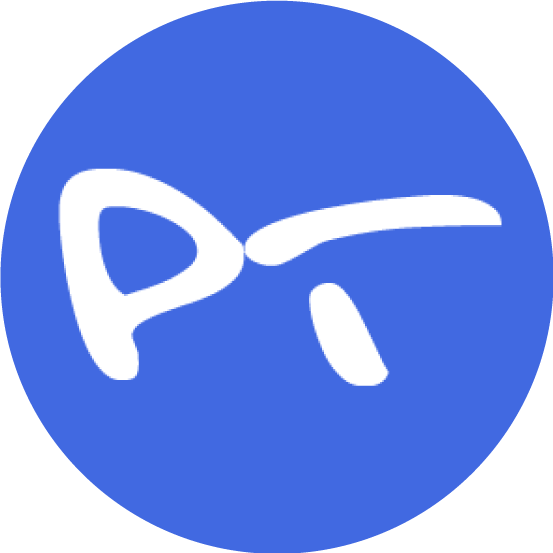 Tournaments
Directors
Copyright Pickleballtournaments. Usage of all site content subject to Privacy Policy.