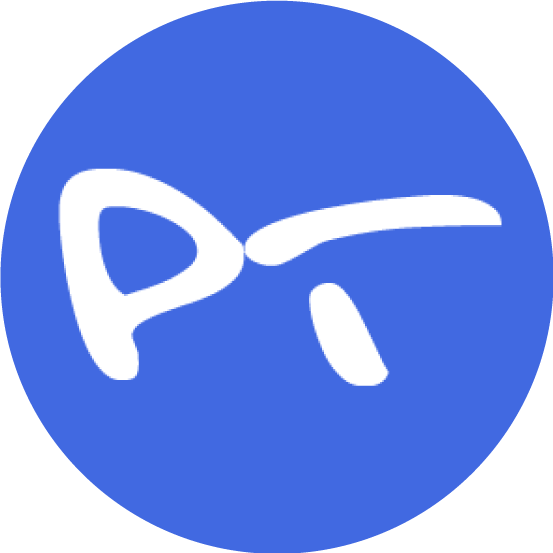 WARNING: SOME EVENTS ARE FULL. Click "Competition Events" for more information.
Registration Dates
Open: 12/15/19
Closed: 03/05/20
Tournament Dates
Starts: 03/06/20
Ends: 03/08/20
Cancellation Dates
Cancellation Deadline: 02/21/20
Location
De la Ruche School
1255 Boulevard des Etudiants, Magog, QC J1X 3Y6
Magog, QC J1X 3Y6

Registration
Player's age as of: 12/31/20
Minimum Age of Player: 0
Final Registration Deadline: 03/05/20
Tournament Sanctioning: Not Sanctioned
Registration - $45.00
When registering online, online waiver signature is used.
Online payment via PayPal is available. PayPal also allows credit card payments.
Event Schedule
Login Required
In order to enhance security and data privacy, an account is required to access this information. By creating an account and accessing information on PickleballTournaments.com you agree to abide by these Terms of Use.
Log In or Sign Up
Competition Events
Login Required
In order to enhance security and data privacy, an account is required to access this information. By creating an account and accessing information on PickleballTournaments.com you agree to abide by these Terms of Use.
Log In or Sign Up
Player List
Login Required
In order to enhance security and data privacy, an account is required to access this information. By creating an account and accessing information on PickleballTournaments.com you agree to abide by these Terms of Use.
Log In or Sign Up
Event Player List
Login Required
In order to enhance security and data privacy, an account is required to access this information. By creating an account and accessing information on PickleballTournaments.com you agree to abide by these Terms of Use.
Log In or Sign Up
English message to follow:
Bienvenue à la troisième édition du tournoi PBsport Open
Nous sommes fiers d'annoncer que ce sera un événement sanctionné par Pickleball Canada!
Pour l'inscription, vous devrez fournir votre numéro de membre de Pickleball Canada dans le formulaire d'inscription. Si vous êtes déjà membre de la Fédération Québécoise de Pickelball, ceci inclut votre adhésion à Pickleball Canada. Si vous n'êtes actuellement membre d'aucune de ces organisations, vous devrez vous inscrire à http://www.pickleballcanada.org/membership au coût de12 $.

Ce tournoi sera en fonction des niveaux de jeu et d'âge avec des épreuves divisées en groupes pour un round robin, suivi de parties pour les médailles. Ceci permet à chaque participant de jouer un minimum de trois parties. Il importe de mentionner que le directeur du tournoi se réserve le droit de combiner des événements en fonction du nombre de participants à un évènement et des contraintes de temps. Il est probable que les groupes d'âge au sein d'un même niveau de jeu soient combinés avant de combiner des groupes de différents niveaux. Ces combinaisons seront faites en fonction du nombre de joueurs 'inscrits dans les différentes catégories.
Les groupes d'âge seront répartis entre 19+, 35+, 50+ et 65 ans et plus.
Les doubles masculins et féminins se joueront le samedi 5 mars et les mixtes, le dimanche 6 mars.
Des chandails du tournoi sont disponibles lors de votre inscription en ligne au coût de $20
Les niveaux 4.5+ joueront dans les événements Open avec des prix comme suit:

Or - 340 $
Argent - 220 $
Bronze - 110 $
Venez retrouver vos amis pour vous amuser et vous entrainer pré-tournoi!
Cette soirée aura lieu le vendredi 6 mars au coût de 10 $.
Venez non seulement pratiquer mais aussi participer à des concours d'habilités, des jeux libres. Des cadeaux seront tirés au sort. Cette soirée se déroules sous un atmosphère festif!
La balle d' intérieur utilisée pour ce tournoi est la Onix Fuse
Welcome to the PB Sport Fall Open tournament
We are proud to announce that this will be a Pickleball Canada sanctioned event!
For registration purposes, you will need to provide your Pickleball Canada membership number in the registration comments. If you are a member of the Federation Québécoise de Pickelball, it includes your Pickleball Canada membership. If you are not currently a member of either organization, you must go to this link to register http://www.pickleballcanada.org/membership cost is $12.
This tournament will be divided into skill/age events using robin play followed by medal round, each player will be guaranteed a minimum of three matches. Events may be combined based the number of participants within an event and time constraints. It is most likely that age groups within a skill level will be combined before combining different skill groups. The age groups will be split into 19+, 35+, 50+ and 65+.
Men's and Women's doubles will be played on Saturday March 7th with Mixed played on Sunday March 8th.
Join us Friday evening for a great time. Fee of $10 will include practice, skill contests, music, entertainment and prizes!
Tournament dri fit shirts will be available for $20!
The 4.5+ skill levels will play in the open events with prize money as follows:
Gold - $340
Silver - $220
Bronze - $110
the official tournament ball will be the Onix Fuse indoor.
Cancellation Policy
La date limite d'annulation est le 21 février 2020 PM.
Veuillez noter que les annulations antérieures à cette date seront assujetties à des frais d'administration de 10 $.
Aucun remboursement possible après le 21 février 2020.
Cancellation deadline is end of day February 21, 2020.
Cancellations prior to that date will be subject to a $10 admin fee.
No refunds for any reason after February 21, 2020.
Directions
De la Ruche School
1255 Boulevard des Etudiants, Magog, QC J1X 3Y6
Magog, QC
Format
Le tournoi sera en round robin et ensuite auront lieu les parties pour les médailles
Round robin followed by medal round
Ryan Hanes 613-876-7926 twobouncesolutions@gmail.com

Julie Ménard 514-616-8151 pbsportjulie@hotmail.com
Find Player
Login Required
In order to enhance security and data privacy, an account is required to access this information. By creating an account and accessing information on PickleballTournaments.com you agree to abide by these Terms of Use.
Log In or Sign Up
Tournament Sponsors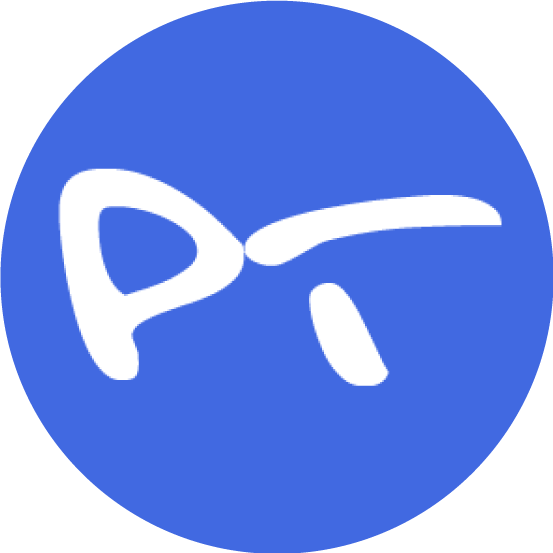 Tournaments
Directors
Copyright Pickleballtournaments. Usage of all site content subject to Privacy Policy.