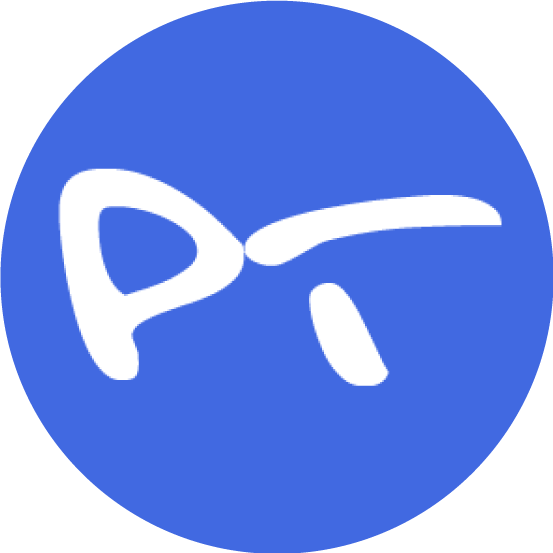 Registration Dates
Open: 03/19/21
Closed: 06/21/21
Tournament Dates
Starts: 07/07/21
Ends: 07/11/21
Location
Steamboat Tennis & Pickleball Center
2500 Pine Grove Road
Steamboat Springs, CO 80487

Registration
Player's age as of: 12/31/21
Minimum Age of Player: 12
Final Registration Deadline (Registered by): 06/21/21
Membership required as of: 07/12/21
Note: Tournament has a no refund policy
Tournament Sanctioning: Sanctioned - MMP
Minimum Registration fee: $50.00
Registration - $50.00
When registering online, online waiver signature is used.
Online payment via PayPal is available. PayPal also allows credit card payments.
Additional Info
Primary Ball: Onix Dura Fast 40 - Yellow
Surface: Asphalt
Net: Permanent
Outdoor: Y
Tournament Description
Rocky Mountain Pickleball is thrilled to again be hosting the Steamboat Classic at the beautiful Steamboat Tennis & Pickleball Center. This USA Pickleball sanctioned tournament will include Singles, Doubles, and Mixed Doubles events. Come and enjoy some great competition in one of Colorado's awesome mountain towns.
Event Schedule
Login Required
In order to enhance security and data privacy, an account is required to access this information. By creating an account and accessing information on PickleballTournaments.com you agree to abide by these Terms of Use.
Log In or Sign Up
Competition Events
Login Required
In order to enhance security and data privacy, an account is required to access this information. By creating an account and accessing information on PickleballTournaments.com you agree to abide by these Terms of Use.
Log In or Sign Up
Player List
Login Required
In order to enhance security and data privacy, an account is required to access this information. By creating an account and accessing information on PickleballTournaments.com you agree to abide by these Terms of Use.
Log In or Sign Up
Event Player List
Login Required
In order to enhance security and data privacy, an account is required to access this information. By creating an account and accessing information on PickleballTournaments.com you agree to abide by these Terms of Use.
Log In or Sign Up

Welcome to the 2021 Steamboat Classic!
Rocky Mountain Pickleball is pleased to again be hosting the Steamboat Classic at the beautiful Steamboat Tennis & Pickleball Center, located in the classic Colorado mountain town of Steamboat Springs. The Center features 8 dedicated courts and ample adjacent parking. This special USA Pickleball sanctioned tournament provides the excitement of competing in the heart of the Rocky Mountains, with Mount Warner and the Steamboat ski area setting the stunning backdrop. This year's tourney will also be welcoming top pro Riley Newman, who will be offering two pre-tournament clinics. Space is limited, so don't delay signing up.
For visitors, scheduling of the Steamboat Classic provides the perfect time for an extended mountain vacation, combining some great pickleball action with the many other activities Steamboat has to offer. Check out some of the options on the Rocky Mountain Pickleball website.
Open Registration Dates
March 19th - June 16th, 2021
STEAMBOAT TENNIS & PICKLEBALL CENTER
2500 Pine Grove Road
Steamboat Springs, CO 80487
Events
SINGLES, DOUBLES, AND MIXED DOUBLES
Skill Levels
3.0 / 3.5 /4.0 / 4.5/ 5.0
Age Brackets
12+/35+/50+/65+
Competition Dates
July 9th - 11th, 2021
Specific event dates are listed in the Competition Events button
Player Fees
Registration $50
Amateur Event Fees $15 per event
Pro Clinics
Riley Newman July 8th
Get ready for some spectacular surroundings, an amazing environment, and awesome competition. You won't want to miss this special tournament!
Rocky Mountain Pickleball invites you to register on March 19th!
Cancellation Policy

PLAYER WITHDRAWALS:
If a player notifies the tournament of their desire to withdraw from competition 60 days or more prior to start of the tournament AND revises their registration as such on PickleballTournaments.com., a full refund of the player's paid registration and event fees will be issued, less a $30 administration fee.
No refunds will be issued for cancellations and/or withdrawals made within 60 days of the tournament start date. Exceptions, due to health related issues may be made at the discretion of the Tournament Director.
If a player wishes to withdraw from a single event more than 30 days prior to the start of the tournament, while remaining registered and competing in another event, a full refund will be issued without a fee deduction.
INCLEMENT WEATHER / WIND POLICY
This is an outdoor tournament and as such every effort will be made to ensure all scheduled matches in all brackets will be played. However, should conditions related to weather cause an unsafe condition on the courts, the tournament may elect to postpone or cancel matches. If such conditions are determined and result in match cancellation(s), there will be no refunds or credits for unplayed matches. There is no indoor back up options available or rain dates.
TOURNAMENT CANCELLATION / RESCHEDULING / REFUND POLICY
If, from the date of open registration until start of competition, the tournament is canceled or postponed and rescheduled to a later date, due to circumstances beyond control of the tournament, players will be provided the option to request a refund, minus a $30 administration fee, or roll-over their fees and receive a full credit toward registration and event fees for the rescheduled tournament. The roll-over option also guarantees players of no-increase in registration and / or event fees for the rescheduled tournament.
Directions
Location & Directions: Steamboat is located approximately 3 hours driving time from Denver and DIA. Basically head west on I-70 (approximately 20 miles), then take exit 205 (Silverthorne) / CO 9 South, staying on this highway for about 100 miles. The Tennis Center at Steamboat Springs is located at: 2500 Pine Grove Rd. Steamboat Springs, CO 80487. If driving in from the west, through Glenwood Springs, you're best taking Exit 167 (between Eagle and Edwards). Steamboat Springs is about 2 hours from Glenwood.
It may sound like a lot of driving, but the scenery is truly Colorado beautiful and time on the road passes quickly. You'll pass some very cool old barns, on acres of open pastures... surrounded by Rocky Mountain peaks. While taking in the scenery, PLEASE watch out for bicyclists! It's a popular road for them, so share it and be aware. Thanks.
Format
2021 STEAMBOAT CLASSIC MATCH FORMAT
Double elimination. Upper bracket is best of 3 games; Lower/consolation bracket matches will be one game to 15, win by 2. All medal rounds will be best of 3 games. If consolation team wins best of 3 games in the Gold medal round, an additional game to 15, win by 2 will decide the Gold and Silver winners.
If there are fewer than five (5) teams in a bracket, the tournament may elect to use a round robin format, which will include each team playing the other in a single game to 21, win by 2. There will not be a medal round in the round robin format. Determination of the winning teams will be based upon overall win/loss record, then head to head results, followed by total points.
Don Siegel
Primary
303-683-1000
Don Siegel
Tournament Director
303-683-1000
Find Player
Login Required
In order to enhance security and data privacy, an account is required to access this information. By creating an account and accessing information on PickleballTournaments.com you agree to abide by these Terms of Use.
Log In or Sign Up
Tournament Sponsors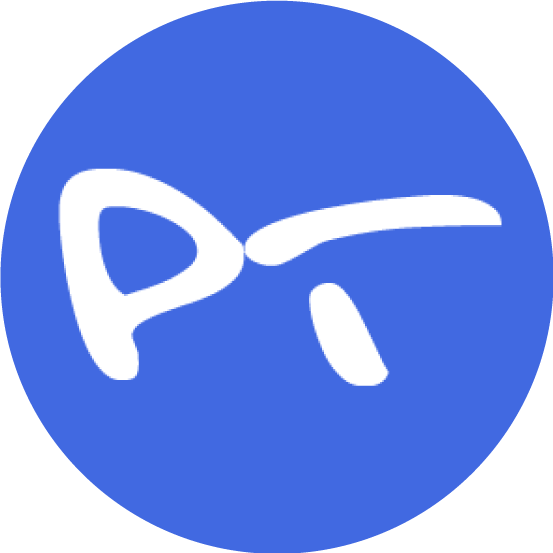 Tournaments
Directors
Copyright Pickleballtournaments. Usage of all site content subject to Privacy Policy.