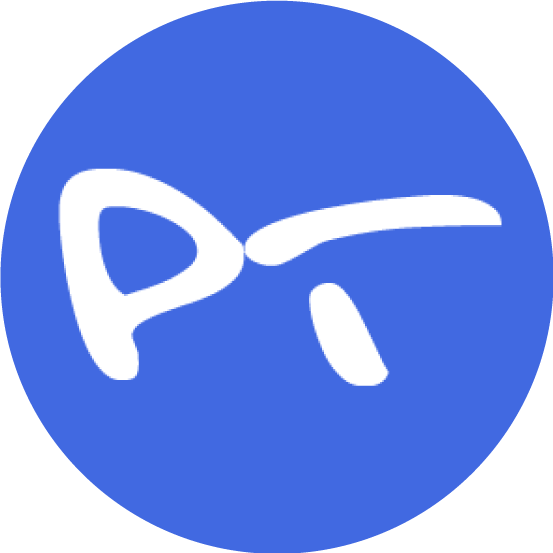 The results for this tournament will not be counted toward calculating UTPRs.
Registration Dates
Open: 08/26/20
Closed: 10/27/20
Tournament Dates
Starts: 10/30/20
Ends: 11/01/20
Cancellation Dates
Cancellation Deadline: 10/16/20
Location
E.H. Young Park
1001 Argosy Parkway
Riverside, MO 64150

Registration
Player's age as of: 12/31/20
Minimum Age of Player: 12
Final Registration Deadline: 10/27/20
Tournament Sanctioning: Not Sanctioned
Registration - $75.00
Early Registration - $75.00
Registration includes: Free Shirt
When registering online, online waiver signature is used.
Online payment via PayPal is available. PayPal also allows credit card payments.
Additional Info
Primary Ball: Onix Dura Fast 40 - Neon Green
Net: Permanent
Outdoor: Y
Tournament Description
All events are included with registration fee.
Forms
Event Schedule
Login Required
In order to enhance security and data privacy, an account is required to access this information. By creating an account and accessing information on PickleballTournaments.com you agree to abide by these Terms of Use.
Log In or Sign Up
Competition Events
Login Required
In order to enhance security and data privacy, an account is required to access this information. By creating an account and accessing information on PickleballTournaments.com you agree to abide by these Terms of Use.
Log In or Sign Up
Player List
Login Required
In order to enhance security and data privacy, an account is required to access this information. By creating an account and accessing information on PickleballTournaments.com you agree to abide by these Terms of Use.
Log In or Sign Up
Event Player List
Login Required
In order to enhance security and data privacy, an account is required to access this information. By creating an account and accessing information on PickleballTournaments.com you agree to abide by these Terms of Use.
Log In or Sign Up
iPN Fall Pickleball Classic benefitting Shadow Buddies
October 30 - November 1, 2020

E. H. Young Park
1001 Argosy Pkwy
Riverside, MO 64150
Round Robin Pool Play into a single elimination bracket
There will be open play on Friday evening for event
participants to practice.
We will be live streaming on Facebook!

Registration Fee
$75 includes all events and a free t-shirt
Registration Deadline: October 23, 2020

Tournament Ball: Neon Green - Onix Dura Fast 40
Saturday. Oct 31st, Family Fun Festival
11am - 7pm
We have a DJ providing music
Rivals BBQ
Costume Contest at 2pm for kids ages 0-15,
tournament registered pickleball players
Face painters
Cake walk
Premiere Shave Ice
Special Superhero Appearances
There will be two different raffles including a 50/50 raffle with all proceeds going to
the Shadow Buddies Foundation
Cancellation Policy
There are no refunds if you cancel after the cancellation date. There is a $10 administration fee for cancellation prior to cancellation date.
Directions
East of Argosy Casino entrance.
1001 Argosy Parkway
Riverside, MO 64150
Format
USAPA rules will apply. Format will be round robin into a seeded single elimination bracket.
Round Robins will be played to 11 points win by 2. Bracket play will be played to 15 win by 2.
Pool play tiebreaker will be as follows: 1) wins 2) head-to-head 3) differential
Format may change based on number of entries at each level.
Contact Michael Cobb @ mike@iPickleNation.com or 816-547-4893.
Find Player
Login Required
In order to enhance security and data privacy, an account is required to access this information. By creating an account and accessing information on PickleballTournaments.com you agree to abide by these Terms of Use.
Log In or Sign Up
Tournament Sponsors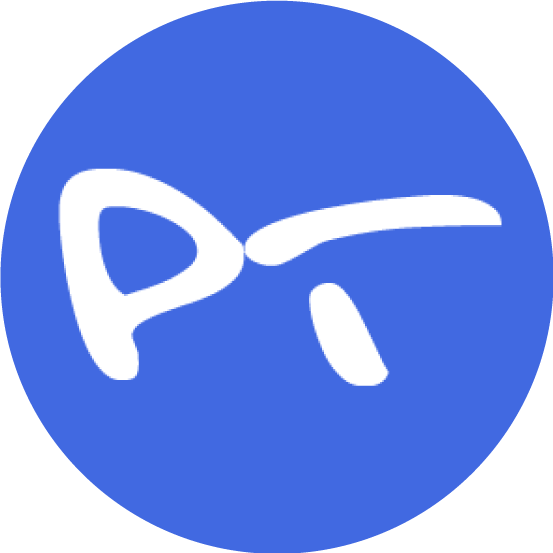 Tournaments
Directors
Copyright Pickleballtournaments. Usage of all site content subject to Privacy Policy.