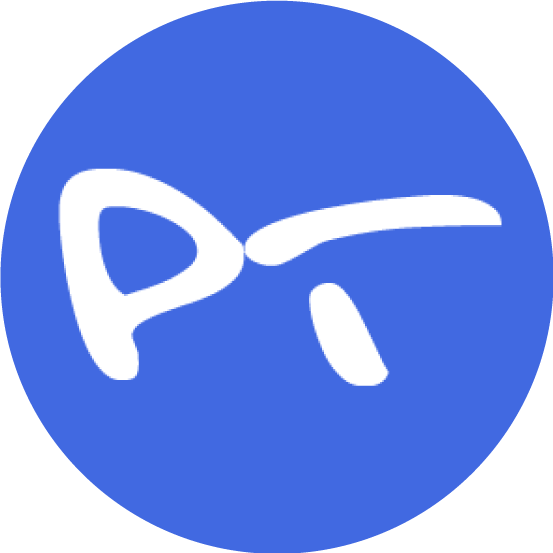 The results for this tournament will not be counted toward calculating UTPRs.
Registration Dates
Open: 01/02/22
Closed: 02/15/22
Tournament Dates
Starts: 03/18/22
Ends: 03/20/22
Cancellation Dates
Cancellation Deadline: 03/10/22
Location
Kent J. Blumenthal Pickleball Complex
2612 S. Camino de la Canoa
Green Valley, AZ 85614

Registration
Player's age as of: 12/31/22
Minimum Age of Player: 50
Final Registration Deadline (Received by): 02/15/22
Tournament Sanctioning: Not Sanctioned
Minimum Registration fee (First event plus registration admin fee): $35.00
Registration, Ages: 50+ - $25.00
Registration includes: Water Bottle
When registering online, online waiver signature is used.
Online payment via PayPal is available. PayPal also allows credit card payments.
Additional Info
Primary Ball: Franklin X-Performance 40
Surface: Concrete
Net: Permanent
Outdoor: Y
Event Schedule
Login Required
In order to enhance security and data privacy, an account is required to access this information. By creating an account and accessing information on PickleballTournaments.com you agree to abide by these Terms of Use.
Log In or Sign Up
Competition Events
Login Required
In order to enhance security and data privacy, an account is required to access this information. By creating an account and accessing information on PickleballTournaments.com you agree to abide by these Terms of Use.
Log In or Sign Up
Player List
Login Required
In order to enhance security and data privacy, an account is required to access this information. By creating an account and accessing information on PickleballTournaments.com you agree to abide by these Terms of Use.
Log In or Sign Up
Event Player List
Login Required
In order to enhance security and data privacy, an account is required to access this information. By creating an account and accessing information on PickleballTournaments.com you agree to abide by these Terms of Use.
Log In or Sign Up
Food
Food trucks will be available
each day
Cancellation Policy
Withdrawals:
A player who withdraws by 3/10/21 will receive a full refund, less a $5 cancellation fee.

A player withdrawing after 3/10/21 will not be eligible for a refund. However, that player may request his or her fees be transferred to a substitute player. Such requests are subject to restrictions, and must be received in writing (email) by the Tournament Directors at least 24 hours before the event begins.
Waitlist Refunds:
A player who registers and pays for a Waitlist Event will receive a refund after 3/29/21 if the Tournament Directors are not able to get that player into the Active Event.

Inclement Weather:
Every effort will be made to complete all games and events. There will be

no refunds

for events that are modified, rescheduled or cancelled due to inclement weather or other reasons beyond our control.
Directions
Limited Parking
Please Consider Carpooling
Overflow Parking with Shuttle Service is Available
Kent J Blumenthal Pickleball Complex
2612 S. Camino de la Canoa
Green Valley AZ
DIRECTIONS
From I-19 take Exit 63 for Continental Rd.
Head east on Continental for 1.1 miles
Turn right onto Madera Canyon Rd/E White House Canyon Rd. stay for .9 miles
Turn right onto S Camino De La Canoa, courts are 1.5 miles on the right


Format
Double Elimination Format, Skill/Age Level Tournament
Top Side of Bracket: Best 2 out of 3 games to 11 win by 2

Bottom Side of Bracket: One game to 15 win by 2

Bronze Medal Matches: One game to 15 win by 2

Gold Medal Matches: Best 2 out of 3 games to 11 win by 2
Skill/age - 3.0, 3.5, 4.0 (age groups 50+, 60+, 70+ 80+).

Double elimination for events with six (6) or more teams.

Three (3) teams combine with next age group

Four teams round-robin 2 of 3 games to 11

Five teams -

round-robin 2 games to 11 each team each round
Brackets may be combined or limited in size based on participation. Tournament Directors may modify scoring format in the event of inclement weather, or other unforeseen delays.
Donna Davis - Tournament Director
sasgpb@gmail.com

Jan Johnson - Registrar
jjohnsonpball@gmail.com
Find Player
Login Required
In order to enhance security and data privacy, an account is required to access this information. By creating an account and accessing information on PickleballTournaments.com you agree to abide by these Terms of Use.
Log In or Sign Up
Tournament Sponsors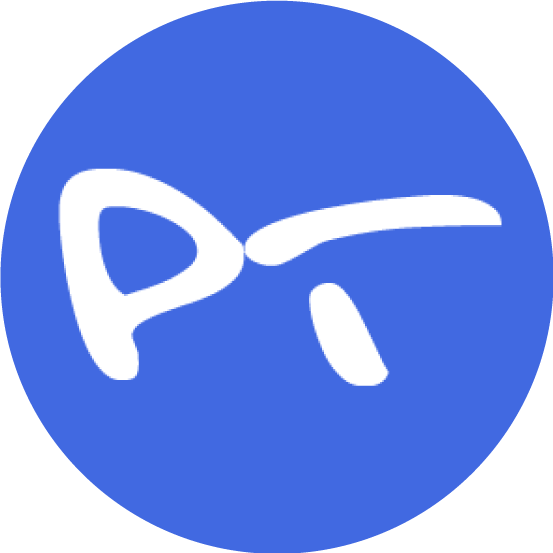 Tournaments
Directors
Copyright Pickleballtournaments. Usage of all site content subject to Privacy Policy.