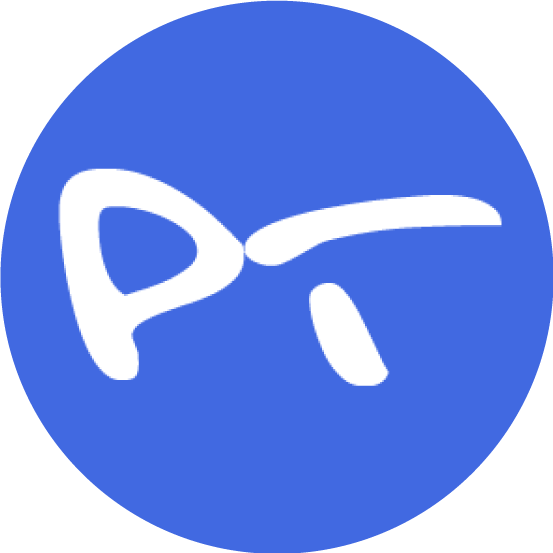 The results for this tournament will not be counted toward calculating UTPRs.
Registration Dates
Open: 10/06/20
Closed: 04/02/21
Tournament Dates
Starts: 04/08/21
Ends: 04/11/21
Cancellation Dates
Cancellation Deadline: 04/01/21
Location
Widgi Creek Pickleball Courts
18707 SW Century Drive
Bend, OR 97702

Registration
Player's age as of: 12/31/21
Minimum Age of Player: 18
Tournament uses these skill levels: 4.0, 3.5, 3.0, 2.5
Final Registration Deadline (Received by): 04/02/21
Tournament Sanctioning: Not Sanctioned
All Access Festival Registration - $149.00
Registration includes: Free Shirt
Registration includes: Food, Fun, Music & Masks (If required)
When registering online, online waiver signature is used.
Online payment via PayPal is available. PayPal also allows credit card payments.
Additional Info
Primary Ball: Franklin X-Performance 40
Surface: Concrete
Net: Permanent
Tournament Description
We have decided to cancel this festival and try again next January, 2022. Hopefully by then Oregon will be fully open and operating. Thanks everyone!
Forms
Competition Events
(All events are included in registration fee)
All Access Festival Registration ( 2.5 or greater skill levels only) (4.0 or lower skill levels only): Fri 04/09/21 - Sun 04/11/21
(by skill level)

You will be playing a lot of pickleball throughout the festival. Plan to bring:

Knee braces
Arm bands
Extra shoes
Extra socks
Ibuprofin
Extra clothes
LOTS OF ENERGY!

Widgi Creek Pickleball has showers in the facility so you don't even need to leave! We'll be feeding you throughout the day so you'll have no excuse to not keep playing.

Of course, central Oregon provides an abundance of fun activities outside of pickleball, so if you want to step outside the doors, I guess you could do that. In January, skiing should be awesome, as well as snowmobiling and snowshoeing. Contact us if you would like some ideas of activities while you are here.
Food
Friday Night BBQ
Continental Breakfast provided Saturday and Sunday morning
Lunches provided Saturday and Sunday
Dinner provided Saturday
Drink cards provided for soft drinks and alcoholic beverages.
Full bar will be on site.

We will feed you throughout the festival so you can keep on playing!
Cancellation Policy
We understand if you need to cancel for the festival. We will refund your festival fees fully, minus any administrative costs, up to the first day of the tournament. Should you need to cancel after the festival has begun, please speak with the festival coordinator, Jim Price, to determine how to proceed.
Directions
Widgi Creek Pickleball Courts
18707 SW Century Drive
Bend, OR
Format
THIS IS NOT A TOURNAMENT!
This is a jamboree style festival. You will be coming to play with and against people of similar skill level in an open and fun atmosphere. As you come and go throughout the day, you simply grab your name from the board and move it over to get on the list to play. As courts open after each game, the folks waiting to play will jump on the open court and go for it. If you're ready to play again, simply move your name back over to the list of waiting players and prepare for the next round.

The games are 1-11, win by 2. We are not keeping track of wins and losses. This will not affect your UTPR rating.

YOU ARE HERE TO HAVE FUN AND PLAY WITH PEOPLE YOU MAY NOT NORMALLY GET TO PLAY WITH!
Festival Coordinator- Jim Price; pickleballplanetjim@gmail.com OR 503-989-5220

Widgi Creek Pickleball- 541-797-7070
-OR-
Then: click the player's name in the list below:
Tournament Sponsors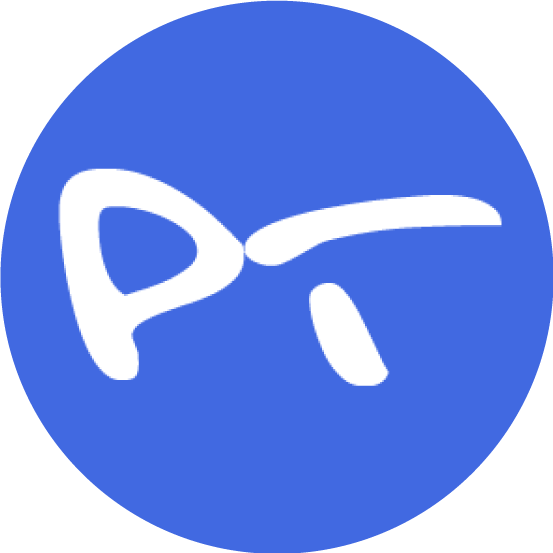 Tournaments
Directors
Copyright Pickleballtournaments. Usage of all site content subject to Privacy Policy.