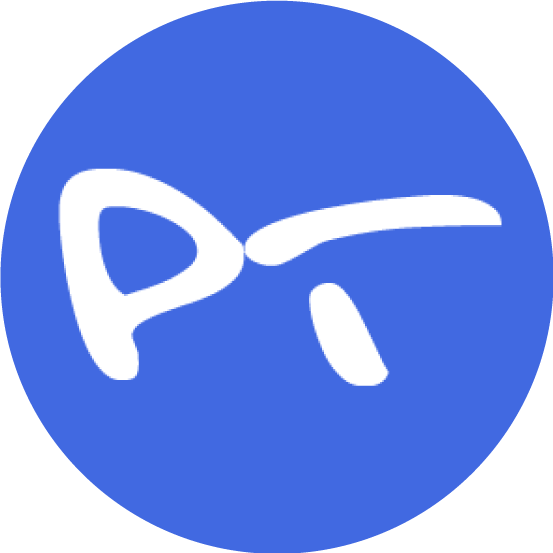 The results for this tournament will not be counted toward calculating UTPRs.
Registration Dates
Open: 10/18/20
Closed: 11/08/20
Tournament Dates
Starts: 11/14/20
Ends: 11/14/20
Cancellation Dates
Cancellation Deadline: 11/01/20
Location
Westward Look Resort
245 E Ina Rd, Tucson
Tucson, AZ 85704

Registration
Player's age as of: 12/31/20
Minimum Age of Player: 10
Final Registration Deadline: 11/08/20
Tournament Sanctioning: Not Sanctioned
Registration - $40.00
When registering online, online waiver signature is used.
Additional Info
Primary Ball: Franklin X-Performance 40
Surface: Concrete
Net: Temporary
Outdoor: Y
Livestreaming: Y
Competition Events
(All events are included in registration fee)
Mixed Doubles Skill/Age Groups (2.0 or greater skill levels only): Sat 11/14/20
(by age groups: 15-29,30-39,40-49,50-59,60-69,70-79,80+)

PLAYER REGISTRATION
CHECK-IN: Players are required to check in at least one (1) hour prior to their event start time. Doing so allows plenty of time to check in and prepare for the event start time. If the tournament is running early, then your event could start up to 30 minutes before the scheduled start. Please note you MUST check in each day you play!
---
Mixed Doubles Skill/Age Groups:
SKILL LEVEL: 2.5, 3.0, 3.5, 4.0, 4.5, 5.0
AGE GROUPS: 15-29, 30-39, 40-49, 50-59, 60-69, 70-79, 80+
---
PLAYER'S AGE AS OF: 12/31/2020
MINIMUM AGE: 10
REGISTRATION STARTS: October 18, 2020 12AM
FINAL REGISTRATION DEADLINE (RECEIVED BY): November 8, 2020
TOURNAMENT SANCTIONING: No
REGISTRATION FEES: Registration - $40.00
WRIST BANDS: First Server Players will be required to wear wrist bands provided at check-in; no substitute wrist bands allowed.
COURTS: We ask that you bring NO FOOD onto the courts. You may bring a bag, towel or water (clear liquids only) onto the courts. Store them off to the SIDE of the court under/near the benches. This is for player safety. We ask that you bring NO CHAIRS onto the courts.
HEAD INJURY POLICY: Any player sustaining a head injury will not be permitted to resume play that day. THERE ARE NO EXCEPTIONS.
IMPORTANT: When registering online, online waiver signature is used.
REGISTRATION: Online Registration ONLY. No paper forms.
EVENT GIVE-AWAY: Gaiter
---
MANDATORY COVID-19 PROTOCOLS
The Arizona Sports & Entertainment Commission has joined forces with Priority Zones and Alepha Pro to ensure you are as safe as possible at all ASEC events.
---
5 STEPS TO A SAFE EVENT VISIT TUCSON FALL FESTIVAL PICKLEBALL
1. DOWNLOAD APP - Download the Priority Zones App on your phone or tablet upon completing your event registration. This will be your credential for the entire event to enter and exit the venue.
2. ANSWER QUESTIONS – Answer the COVID-19 Protocol Questions that will be sent via SMS text message to your phone or tablet.
3. DRIVE-THRU & GET TESTED - Get the antigen test and pick up your welcome packet/gift at the drive-thru testing event on Friday, November 13, 2020. We are testing from 3PM-5PM.
4. GET RESULTS – you will receive results from your drive-thru test within 5 minutes of testing. A HIPPA compliant staff member will call you with your results. If you are positive for COVID-19, you fail the COVID-19 quiz questions, or do not comply with our COVID-19 protocols; you will not be allowed to participate in our event.
5. TOURNAMENT DAY – You are required to arrive at the venue at least 1 hour before your playtime. Upon arrival, you will be required to show your credential within the PriorityZones APP. If you have passed all questions and the antibody testing, your credential will turn green and you will receive your starting court number at the venue's secured access point. NO CHECK-IN DESK REQUIRED!
IMPORTANT - there will be no spectators allowed at our event unless they go through all COVID-19 safety protocols. The testing procedures for spectators cost $25. We will have event day testing available.
SANITIZING – we will have a sanitizing team at the venue all day. We will utilize wiping and spray/fogging procedures.
Food
The Westward Look Resort will have a limited snack bar open. Complimentary banana's will be available for all players through the snack bar only.
Due to the COVID-19 Pandemic we are asking all players to being their own water.
Lodging / Accommodations
Special Rate for all tournament players and spectators at the Westward Look Resort, 245 East Ina Rd, Tucson, Arizona 85704.
Cancellation Policy
You must cancel by November 1, 2020. All cancellations will incur a $10 cancellation fee. No cancellations/no refunds after November 1, 2020!

The only way to cancel/refund after November 1, 2020 is if test positive for COVID-19 after November 1, 2020. You must present documentation of a valid positive test result.

All cancellations will incur a $10 cancellation fee.
Directions
WESTWARD LOOK RESORT: 245 East Ina Road, Tucson, Arizona 85704
Follow the signage to reach the pickleball courts. The pickleball courts are located on the North side of the resort.
Format
WHY IS THIS TOURNAMENT NOT SANCTIONED THROUGH USA PICKLEBALL?
When we decided to do this event, certification was not possible until 2021. We understand now that it is limited, case by case. We are focused on safety for our first event back! We hoped to be sanctioned for future events.

SCHEDULE: Saturday,November 14, 2020 - Mixed Doubles 10AM Start
TOURNAMENT DIRECTOR/INFORMATION/QUESTIONS:
Marlene Berwald
mberwald04@icloud.com
219-688-3022
REGISTRATION/INFORMATION/QUESTIONS:
Elizabeth Ellis
elizabethjr@azsportsent.com
602-919-6244
DESK COORDINATOR/QUESTIONS:
Dianne Doerschel Prattski
206-713-6129
ACCOUNTING/PAYMENTS:
accounting@azsportsent.com
HOTEL/SPONSORS:
Nikki Balich
nikki@azsportsent.com
480-517-9700, Extension 103
OPERATIONS/VENDORS:
Elizabeth Ellis
elizabethjr@azsportsent.com
602-919-6244
-OR-
Then: click the player's name in the list below:
Tournament Sponsors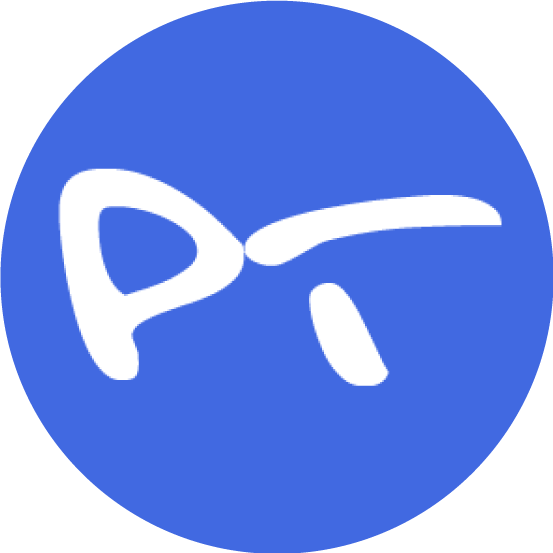 Tournaments
Directors
Copyright Pickleballtournaments. Usage of all site content subject to Privacy Policy.