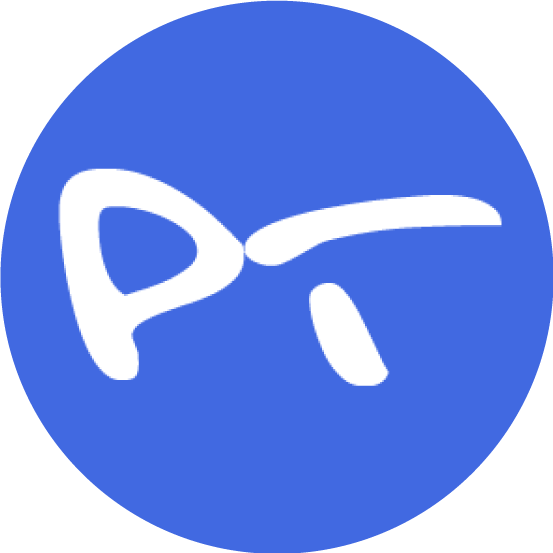 Registration Dates
Open: 11/10/20
Closed: 11/22/20
Tournament Dates
Starts: 11/28/20
Ends: 11/29/20
Cancellation Dates
Cancellation Deadline: 11/20/20
Location
Fair Oaks Tennis Center
1460 W. Booth Rd Ext SW
Marietta, GA 30008

Registration
Player's age as of: 12/31/20
Minimum Age of Player: 0
Final Registration Deadline: 11/22/20
Note: Tournament has a no refund policy
Tournament Sanctioning: Not Sanctioned
Registration - $20.00
Registration includes: Free Shirt
When registering online, online waiver signature is used.
Online payment via PayPal is available. PayPal also allows credit card payments.
Additional Info
Primary Ball: Franklin X-Performance 40
Net: Temporary
Outdoor: Y
Event Schedule
The following times are the posted event start times. Please report 30 minutes prior to your scheduled start time.
9:30am
Womens Doubles Skill Groups 3.5
10:00am
Mens Doubles Skill Groups 3.5,3.0
11:00am
Mens Doubles Skill Groups 5.0,4.0
Womens Doubles Skill Groups 3.0
--
Mixed Doubles Skill Groups 3.0
Mixed Doubles Skill Groups 5.0,4.5,4.0,3.5
Competition Events
(All events: $10.00 each)
Womens Doubles Skill Groups: Sat 11/28/20
(by skill level)

Mens Doubles Skill Groups: Sat 11/28/20
(by skill level)

Mixed Doubles Skill Groups: Sun 11/29/20
(by skill level)

Player List
Basnett

, William(Bill)
Kennesaw,GA

Benario

, Frederick(Fred)
Athens Area Pickleball Association

Bennett

, Jamie
Pepperell Pickleball Palace

Bennett

, Ripley
Rome,GA

Bennett

, Steven(Spin)
Pepperell Pickleball Palace.

Bivens

, Lee
Dallas,GA

Blaginin

, Dmitriy
Alpharetta North Park

Blaginin

, Karla
Alpharetta North Park

Briant

, Angela(Angie)
Ball Ground Pickleball Club

Brocker

, Jessica(Jessie)
Boiling Springs,SC

Brooks

, Kelly
Decatur,GA

Brown

, Christy
Opelika-Auburn Pickleball Club

Bryant

, Jacob(Jake)
Other

Bucchino

, Jeff
Cumming,GA

Chaim

, Sook
Suwanee,GA

Cheek

, Kathy
Northwest Georgia Pickleball

Choe

, Sung
Northwest Georgia Pickleball

Crews

, William
atl,GA

Detring

, Kevin
Northwest Georgia Pickleball

Ding

, Lili
Family Life Center/Hammond Park

Dunbar

, Colin
Opelika-Auburn Pickleball Club

Everett

, Katrina
Northwest Georgia Pickleball

Fay

, Shelly
Northwest Georgia Pickleball

Fitzgerald

, April
Powder Springs,GA

Fitzgerald

, Ed
Powder Springs,GA

Freese

, Tom
Duluth,GA

Garrett

, Brian
Duluth,GA

Garrett

, Colin
Duluth,GA

Gastright

, George
,

Gastright

, Tera
Woodstock,GA

Gates

, Cooper
Kennesaw,GA

Giammarva

, James(Jim)
GraceLife-GLLL & Hammond Park

Gibbs

, Donn
Decatur,GA

Goss

, Dennis
Douglasville

Gossett

, Michael
Upstate Pickleball Group

Guidry

, Janice
Powder Springs,GA

Guidry

, Jeff
Powder Springs,GA

Helliwell

, Kevin
Marietta,GA

Herrington

, Phillip(Phil)
Laurel,MS

Hicks

, Sumaya(Angie)
North Georgia

Hilton

, Scott
Peachtree Corners,GA

Hilton

, Trent
Peachtree Corners,GA

Hirokawa

, Tyler
Prosperity Athletic Club

Holbert

, Jonah(Chachi)
Powder Springs,GA

Hollingsworth

, Elizabeth(Liz)
Duluth,GA

Johnson

, Richard(AJ)
Lawrenceville,GA

Joines

, Robbie
Hiram,GA

Kenner

, Marvin
MCDONOUGH,GA

Knox

, Jon
Opelika-Auburn Pickleball Club

Knox

, Kelley
Red Dock PB

Lee

, Linda
North Georgia

Lennig

, Pam
Northwest Georgia Pickleball

Lewis

, Bo
Dawsonville,GA

Lowe

, Steve
Opelika-Auburn Pickleball Club

Lowe

, Wendy
Opelika-Auburn Pickleball Club

Lulla

, Thashaan Lulla
Suwanee,GA

Luu

, Jenny
Peachtree Corners,GA

Lyons

, David
Ball Ground Pickleball Club

Lyons

, Lena
Ball Ground Pickleball Club

Mayfield

, Heather
Lilburn,GA

McCain

, Janelle
Athens Area Pickleball Association

McCook

, Keven
Grant Park ATLANTA GA

McCue

, Shirlee
Suwanee,GA

McLeod

, Kerry(Bonkers)
Alpharetta,GA

Medlock

, Nathan
Adairsville,GA

Medlock

, Tracy
Adairsville,GA

Meyer

, Garrett(Jerry "Ay Caramba")
TEAM HEAD - NGPC

Mims

, Marlana(Honey Badger)
Hattiesburg Pickleball

Mircio

, Roselyn
Hitters SportsPlex

Molletta

, Michael(Mike)
Alpharetta,GA

Nath

, Arjun(AJ)
Suwanee Station / EE Robinson

Olszanski

, Leandro
Rome,GA

Overby

, Decatur(Dee)
Monroe Pickleball Club

Reardon

, Heather
Alpharetta,GA

Reardon

, Joe
Alpharetta,GA

Rhoads

, Donny
Acworth,GA

Schu

, Lara
Ball Ground Pickleball Club

Schwartz

, Michael
ATLANTA,GA

Sharawy

, Carson
River Run Country Club

Sharawy

, Ehab
,

Sharawy

, Patricia
River Run Country Club

Shedd

, Naomi
Northwest Georgia Pickleball

Shue

, Jeffery
Opelika-Auburn Pickleball Club

Slocumb

, Rob
Opelika-Auburn Pickleball Club

Smith

, Kelly
North Georgia Pickleball Club

Stokes

, Eddie
Cedartown,GA

Stowers

, Tim
Dawsonville,GA

Thrift

, Karen
Marietta,GA

Traub

, Stephen
Dallas Pickleball

Vantreese

, Justin
Woodstock,GA

Walters

, Trent
Cumming,GA

Watson

, Arthur(Art)
North park

Watson

, Emily(Fran)
North Park

Watson

, Lilli
UNT Mean Green PC

Watson

, Luke
Richardson,TX

Witcher

, Michelle
Woodstock,GA

Yap

, David
Marietta,GA

Young

, Stephanie
Northwest Georgia Pickleball
Directions
Fair Oaks Tennis Center
1460 W. Booth Rd Ext SW
Marietta, GA
Mark Spackman
404-992-5151
Mark@IntensePickleball.com
Find Player
First: Click the first letter of the player's last name:
A
B
C
D
E
F
G
H
I
J
K
L
M
N
O
P
Q
R
S
T
U
V
W
X
Y
Z
Then: click the player's name in the list below: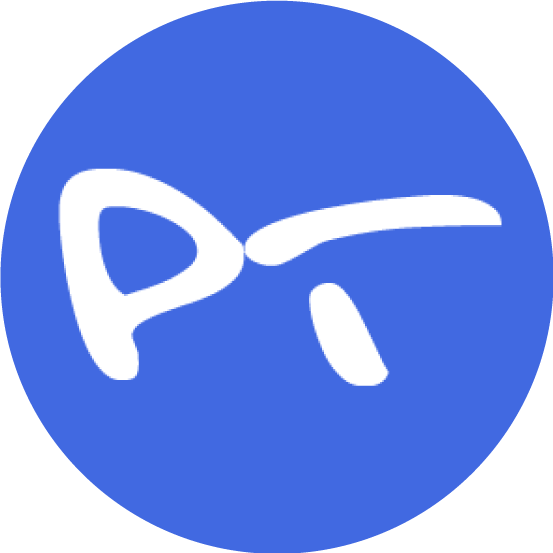 Tournaments
Directors
Copyright Pickleballtournaments. Usage of all site content subject to Privacy Policy.