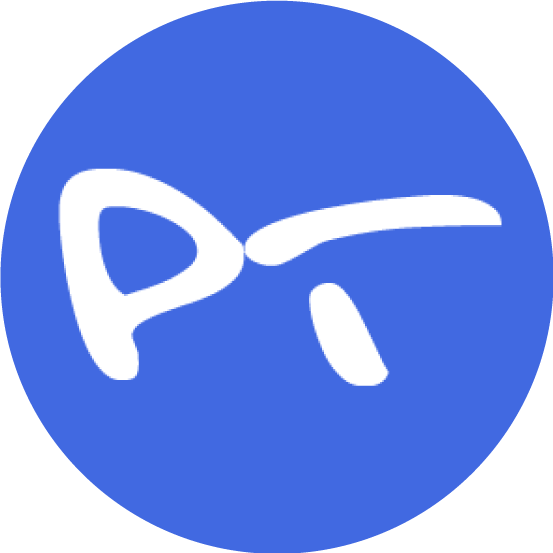 Registration Dates
Open: 04/01/21
Closed: 07/10/21
Tournament Dates
Starts: 07/30/21
Ends: 08/01/21
Cancellation Dates
Cancellation Deadline: 07/03/21
Location
Lake Forest Country Club
300 Yard Drive
Lake St. Louis, MO 63367

Registration
Player's age as of: 12/31/21
Minimum Age of Player: 16
Final Registration Deadline (Registered by): 07/10/21
Tournament Sanctioning: Not Sanctioned
Registration includes: Free Shirt if registered by: 07/10/21
Registration includes: Free short sleeve shirt if registered by: 07/10/21
When registering online, online waiver signature is used.
Online payment via PayPal is available. PayPal also allows credit card payments.
Additional Info
Primary Ball: Onix Dura Fast 40 - Yellow
Surface: Asphalt
Net: Permanent
Outdoor: Y
Competition Events
(All events are included in registration fee)
Womens Doubles: Fri 07/30/21 - Sat 07/31/21
(by skill level)
(This is not a sanctioned event)
- Limited to 8 teams by skill level

Mixed Doubles: Fri 07/30/21 - Sun 08/01/21
(by skill level)
(This is not a sanctioned event)
- Limited to 8 teams by skill level

Mens Doubles: Fri 07/30/21 - Sat 07/31/21
(by skill level)
(This is not a sanctioned event)
- Limited to 8 teams by skill level

7th Annual
Lake Forest Pickleball Classic

July 30 - August 1, 2021

Lake Forest Country Club
300 Yard Drive
Lake St. Louis, MO 63367


Non-Sanctioned, Skill Level (3.0, 3.5, 4.0, 4.5, 5.0)

Friday July 30 - TBD
Saturday July 31 - TBD
Sunday Aug 1 - TBD

skill level determined by an individual's current UTPR at registration
or
self assignment in pickleballtournaments.com
skill level descriptions can be found at:

http://ipickleball.org/ifp-rating-descriptions/


Entry Fee: TBD
Event Fee: TBD

(registration includes souvenir event shirt and swag)
(shirts come in men's & women's short sleeve and women's tank top)


Registration Deadline: July 10, 2021
(subject to close earlier if player capacity is reached)
The Lake Forest Pickleball facility has six permanent pickleball courts located in the beautiful park-like setting of Lake Forest Country Club. The Lake Forest Pickleball Classic is the longest running tournament in the St. Louis area and is often described as the best area tournament each and every year.
Food
Water and Ice will be provided at the courts.
Food and beverage will be available for purchase at the Lake Forest Country Club Patio Grill. The food is excellent and menus will be posted.
Cancellation Policy
Cancellation is an undesired but a necessary possibility due to inclement weather or other unforseen circumstances. There will be no refunds after the cancellation date.
We will continuously monitor the current coronavirus pandemic and how it may effect the scheduled tournament date. If we have to make any changes, we will do so prior to the cancellation date and communicate stated changes to all those who have registered.
Inclement weather policy: This is an outdoor tournament and we will make every effort to complete each bracket to the best of our ability. There are no refunds or make up days if the tournament is impacted by weather. However, we are working towards securing an indoor facility in the event of inclement weather but make no guarantee one will be available.
Format
Each skill level bracket will be played as a Round Robin, one game to 15 win by 1. The order of finish will be determined by total matches won. Tie breakers, per USAPA, are 1) head to head matches won; 2) total point differential of all games played; 3) head to head point differential; 4) point differential against next highest team.
Jan Anderson, Co-Tournament Director (314.313.2410)
Desmond Hilton, Co-Tournament Director (314.406.3511)
Rachel Heffern, Director of Court Facilities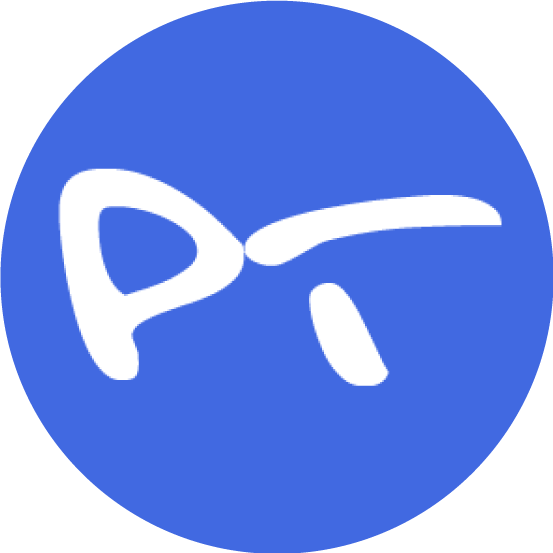 Tournaments
Directors
Copyright Pickleballtournaments. Usage of all site content subject to Privacy Policy.