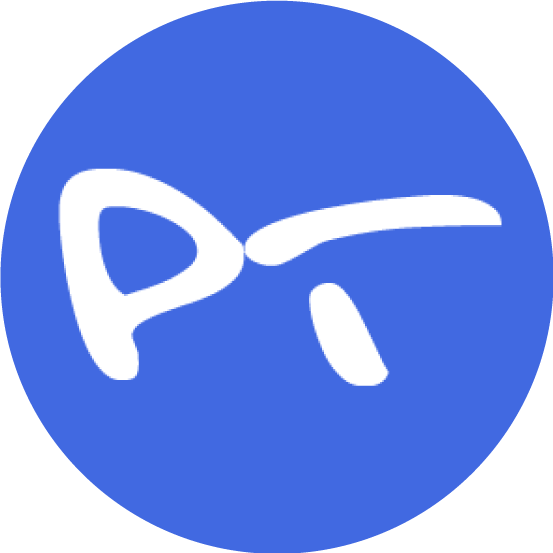 Registration Dates
Open: 03/12/21
Closed: 03/12/21
Tournament Dates
Starts: 03/12/21
Ends: 03/14/21
Cancellation Dates
Cancellation Deadline: 03/12/21
Location
Mission Hills Country Club
3 Racquet Club Drive
Rancho Mirage, CA 92270

Registration
Player's age as of: 12/31/21
Minimum Age of Player: 8
Final Registration Deadline (Received by): 03/12/21
Note: Tournament has a no refund policy
Tournament Sanctioning: Not Sanctioned
When registering online, online waiver signature is used.
Additional Info
Primary Ball: Franklin X-Performance 40
Surface: Concrete
Outdoor: Y
Forms
We regret to announce that due to the ongoing Covid-19 situation, we will have to postpone this tournament to a later date.
Stay Safe!!
Food
All participants must bring their own beverages and we encourage everyone to provide their own seating.
Unfortunately, the snack bar in the Tennis Pro Shop is closed so we encourage everyone to bring their own snack items or foods.
Lodging / Accommodations
Due to the BNP Paribas Tennis Event at the Indian Wells Tennis Garden that week, accommodation in the Desert will fill up quickly. Please book hotel early!
Most if not all accommodation in the Coachella Valley is very accessible to Mission Hills Country Club.
Other Registration Info
Please sign waiver during registration
--All payments must be made through your bank's online person-to-person
payment service. Add amruffels@mac.com to your recipients or in the
search bar. Payment is $65 inclusive of all events entered.
--Other option is to send a check payable to Mission Hills Tennis Club. Please note Pickleball Tournament on check.
Send to: Mission Hills Tennis Club, 3 Racquet Club Drive South, Rancho Mirage, CA 92270
--Checks may also be dropped off at the Mission Hills Tennis Pro Shop.
Cancellation Policy
No refunds after November 1st unless the tournament is canceled.
No refunds due to inclement weather.
Directions
To Mission Hills Tennis Club:
From Los Angeles - I-10 East to exit 130- Bob Hope Drive. Right on Bob Hope Dr. Continue to Dinah Shore Drive. Right on Dinah Shore Dr. Continue for approx 2 miles. Left on Mission Hills Drive. Check in with Security Gate to Tennis Club
From Indio - Take I-10 West. Exit 130 to Bob Hope Drive. Turn right at exit. Continue to Dinah Shore Drive. Turn right on Dinah Shore. Continue to Mission Hills Drive and turn left. Check in with Security Gate to Tennis Club
Format
This a USAPA sanctioned tournament 2/3 to 11 win by 2;
Opportunity brackets 1-15 win by 2; brackets less than 5 will play a round robin.
Anna Maria Ruffels, Tournament Director
amruffels@mac.com
Volunteer
PLEASE USE THIS LINK TO SIGN UP AS A VOLUNTEER OR REFEREE. THANKS SO MUCH FOR YOUR HELP!
www.pickleballdesk.com/signup/63
Tournament Sponsors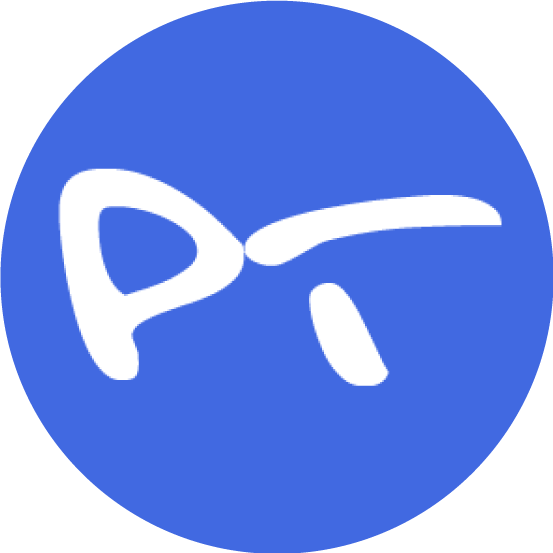 Tournaments
Directors
Copyright Pickleballtournaments. Usage of all site content subject to Privacy Policy.