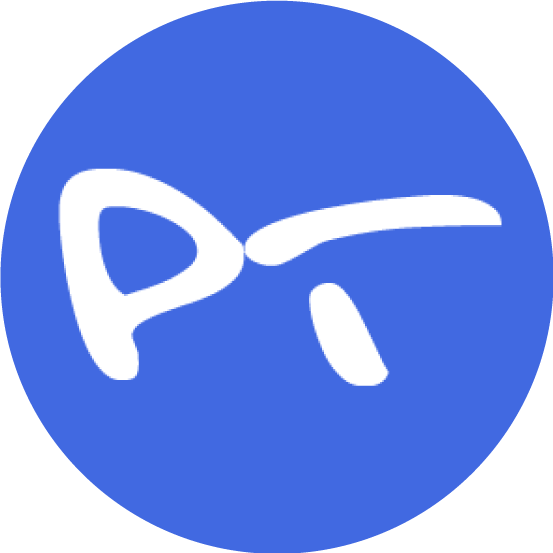 The results for this tournament will not be counted toward calculating UTPRs.
Registration Dates
Open: 02/01/21
Closed: 04/05/21
Tournament Dates
Starts: 04/09/21
Ends: 04/10/21
Cancellation Dates
Cancellation Deadline: 03/22/21
Location
Joni Dilworth
4806 Old Spartanburg Rd
Taylors, SC 29687

Registration
Player's age as of: 12/31/21
Minimum Age of Player: 18
Final Registration Deadline: 04/05/21
Minimum Registration fee (First event plus registration admin fee): $40.00
Forms
Food
Light snacks, fruit, water and other beverages will be available for participants.
Tentative - Food Truck is being contracted for lunch and dinner.
Lodging / Accommodations
Best Western - Travelers Rest
110 Hawkins Rd.
Travelers Rest, SC 29690
(834) 834-7040
(5.0 miles from Northside Park –near the Swamp Rabbit Trail)
Hampton Inn - Travelers Rest
593 Roe Center Rd.
Travelers Rest, SC 29690
(864) 834-5550
(5.6 miles from Northside Park –near the Swamp Rabbit Trail)
Courtyard by Marriott
70 Orchard Park Dr.
Greenville, SC 29615
(864)234-0300
(7.5 miles from Northside Park –near the Haywood Mall area)
Courtyard by Marriott
50 W. Broad St.
Greenville, SC 29601
(864)451-5700
(10.3 miles from Northside Park-in the downtown area)
Fairfield Inn by Marriott
48 Fisherman Ln
Greenville, SC 29615
(864)234-9916
(11.1 miles from Northside Park-near the I-385/I-85 Corridor)
Residence Inn by Marriott
80 Carolina Pointe Pkwy
Greenville, SC 29607
(864)297-5000
(13.7 miles from Northside Park- near I-85 and theGreenville/Spartanburg Airport)
Other Registration Info
Registration Fee is: $40 for one event; $45 for two events.
Cancellation Policy
Cancellations before March 22, 2021 (5:00pm) will receive a refund (<$15 processing fee). No refunds after March 22, 2021. In case of inclement weather, the rain date is Sunday, April 11th. If the tournament is cancelled by Greenville Rec due to unforeseen circumstances (inclement weather, COVID19, etc.),full refunds will be issued.
Directions
1. Coming into Greenville from both I-85 northbound, and I-85southbound take Exit 51B to I-385 and follow the signs into downtownGreenville.
2. Stay on I-385 to Exit 40-A, North Pleasantburg Dr., followNorth Pleasantburg drive 4.5 miles, (you will need to be in your left lane atthe traffic light at the intersection of Edwards Rd. and N. PleasantburgDr/SC-291, continue on N. Pleasantburg Dr/SC-291N, crossing Wade Hampton Blvd.-landmarks are Arthur State Bank on your right, Red Lobster on your right andthe Clock Drive-In on your left).
3. Finish out the 4.5 miles and turn right onState Park Rd/SC-253 (Olive Garden will be on your right and CherrydaleShopping Center will be on your left).
4. Follow State Park Rd/SC-253 7miles (there will be a split in the road after traveling approx 5 miles,continue to the right and stay on SC-253) go approx. 2 miles.
5. At the 4-waystop, turn left on West Darby Rd and the park is up on the left, the park signat the entrance reads Otter Creek Waterpark.
Format
Round Robin Tournament (oldest partner plays down if not in the same age category).
Ratings: 2.5-3.0; 3.5; 4.0; 4.5+
Ages: 18+; 50+; 65+
Mixed Doubles, Men's Doubles, Women's Doubles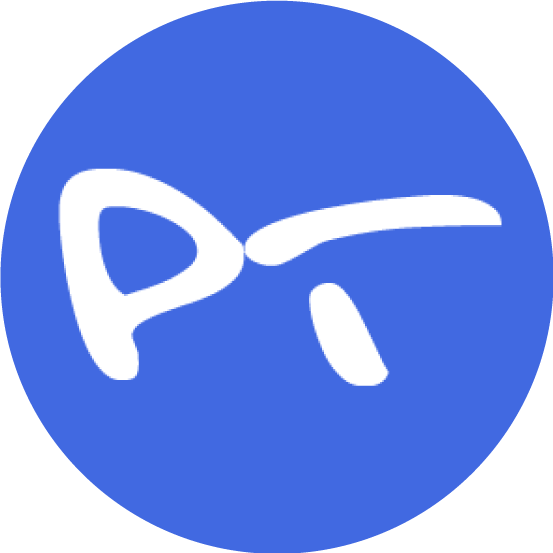 Tournaments
Directors
Copyright Pickleballtournaments. Usage of all site content subject to Privacy Policy.