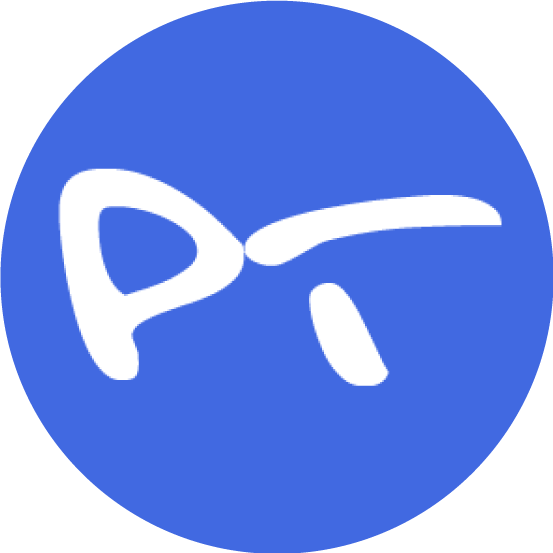 Registration Dates
Open: 07/01/21
Closed: 09/16/21
Tournament Dates
Starts: 09/24/21
Ends: 09/26/21
Cancellation Dates
Cancellation Deadline: 09/01/21
Location
Fort Smith Athletic Club
5400 Gary St
Fort Smith, AR 72903

Registration
Player's age as of: 12/31/21
Minimum Age of Player: 12
Final Registration Deadline: 09/16/21
Tournament Sanctioning: Not Sanctioned
Registration, Ages: USA Pickleball (skill/age) - $40.00
When registering online, online waiver signature is used.
Online Registration ONLY. No paper forms.
Online payment via PayPal is available. PayPal also allows credit card payments.
Additional Info
Primary Ball: Onix Dura Fast 40
Net: Temporary
Outdoor: Y
Tournament Description
Join us for a weekend of pickleball, food trucks, beer garden & music! In the event of rain, we have 10 indoor courts with outdoor surface. Proceeds benefit the Arkansas Racquet Sports Foundation. ARSF is a charitable organization whose mission is to promote inclusion and diversity in AR racquet sports with a special focus on providing play opportunities and reducing access restrictions to racquet sports for individuals with disabilities. Extend your stay and attend CATHERINE PARENTEAU's pickleball camp on 9/28! Register now on www.catherineparenteau.com. Not included as part of tournament.
Competition Events
Login Required
In order to enhance security and data privacy, an account is required to access this information. By creating an account and accessing information on PickleballTournaments.com you agree to abide by these Terms of Use.
Log In or Sign Up
Player List
Login Required
In order to enhance security and data privacy, an account is required to access this information. By creating an account and accessing information on PickleballTournaments.com you agree to abide by these Terms of Use.
Log In or Sign Up
Event Player List
Login Required
In order to enhance security and data privacy, an account is required to access this information. By creating an account and accessing information on PickleballTournaments.com you agree to abide by these Terms of Use.
Log In or Sign Up
Thank you for joining us for the Fort Smith Open Pickleball Championships. While this is an outdoor tournament, we have 10 indoor courts available if we experience inclement weather. Play is guaranteed!
Schedule of Play:
Friday-Men's and Women's Singles. Play begins at 5:30pm
Saturday- Men's and Women's Doubles. Play begins at 9:00am
Sunday-Mixed Doubles. Play begins at 9:00am
Food
Players will enjoy access to our various food trucks and FSAC Beer Garden featuring Fort Smith Brewing Company all weekend long!
Lodging / Accommodations
Our host hotel, Holiday Inn Express, is offering a special rate for our event. Players can reserve a King room or a room with 2 queens (including breakfast) for just $105 per night + tax! This hotel is located less than 2 miles from FSAC. Click on the link below and use the code PBT to reserve your room!
https://www.ihg.com/holidayinnexpress/hotels/us/en/fort-smith/fsmth/hoteldetail
Cancellation Policy
No refunds will be issued after the cancellation deadline (9/01/21)
Directions
Fort Smith Athletic Club is located at 5400 Gary Street, Fort Smith, AR 72903
Format
Winners Bracket: best of 3 games to 11 win by 2
Losers Bracket: 1 game to 15 win by 2
Bronze Medal Match: 1 game to 15 win by 2
Note: The Tournament Director reserves the right to change format of play based on participation or due to inclement weather
Brackets with 5 or less Teams: Teams will be moved into a combined bracket based on age or skill as close as possible
Questions? Please contact Melissa Kelly at (479)452-4031.
Find Player
Login Required
In order to enhance security and data privacy, an account is required to access this information. By creating an account and accessing information on PickleballTournaments.com you agree to abide by these Terms of Use.
Log In or Sign Up
Tournament Sponsors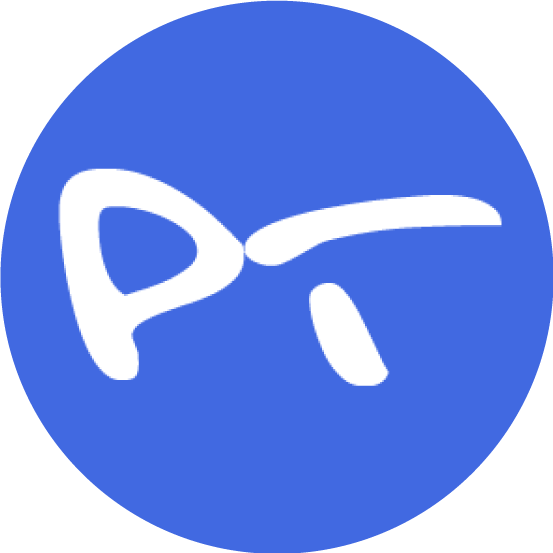 Tournaments
Directors
Copyright Pickleballtournaments. Usage of all site content subject to Privacy Policy.