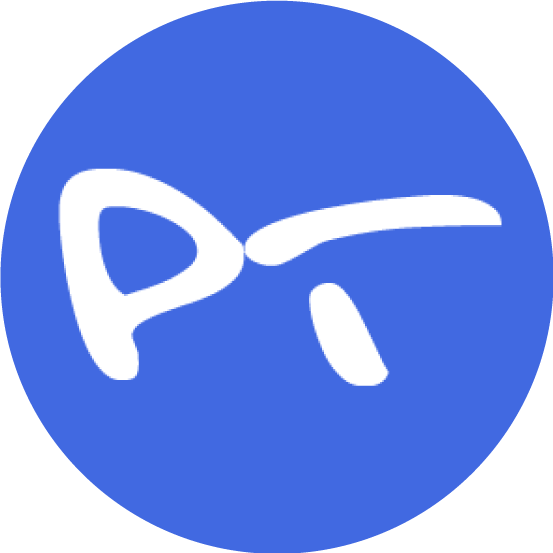 The results for this tournament will not be counted toward calculating UTPRs.
Registration Dates
Open: 08/09/21
Closed: 10/25/21
Tournament Dates
Starts: 11/12/21
Ends: 11/13/21
Cancellation Dates
Cancellation Deadline: 11/02/21
Location
49-499 Eisenhower Drive
La Quinta, CA

Registration
Player's age as of: 11/30/21
Minimum Age of Player: 7
Maximum Age of Player: 18
Final Registration Deadline: 10/25/21
Tournament Sanctioning: Not Sanctioned
Registration - $75.00
When registering online, online waiver signature is used.
Online payment via PayPal is available. PayPal also allows credit card payments.
Tournament Description
Juniors will be grouped by age and ability when we have enough players to do both. Juniors may play in adult tournament by registering on the separate registration link, but if they are still playing in the adults when the juniors start they will be dropped from the juniors. Juniors generally start play at 3pm or 4pm for each event.
Competition Events
Login Required
In order to enhance security and data privacy, an account is required to access this information. By creating an account and accessing information on PickleballTournaments.com you agree to abide by these Terms of Use.
Log In or Sign Up
Food
Hydration station and light snacks provided
Cancellation Policy
August 11, 2021 - CANCELLATION DEADLINE (for refunds minus a $25 withdrawal fee):
No refunds for any reason after the CANCELLATION DEADLINE ABOVE unless the Registration & Weather Insurance Policy has been purchased prior to the CANCELLATION DEADLINE ABOVE.
REGISTRATION & WEATHER INSURANCE POLICY:
If you withdraw before CANCELLATION DEADLINE ABOVE, you will be issued a full refund (with a $25 processing fee deducted) without the need to purchase Registration Insurance.
During registration you may choose to purchase the Registration & Weather Insurance in the event you have to cancel out of the event after CANCELLATION DEADLINE ABOVE. See the policy for specific coverage details. The insurance will also cover your event fee in the case your event is cancelled due to weather without a make-up day option.
Format
Juniors will play double elimination formats with best 2 out of 3 games to 11 in main draw. Consolation events will be 1 game to 15.
Please remember that juniors may enter adult divisions (separate registration link) but may not play in any adult event that is same day as juniors in order to avoid potential scheduling conflicts.
Junior Pickleball Organization
2469 E Ft Union Blvd #104
Salt Lake City, UT 84121
Find Player
Login Required
In order to enhance security and data privacy, an account is required to access this information. By creating an account and accessing information on PickleballTournaments.com you agree to abide by these Terms of Use.
Log In or Sign Up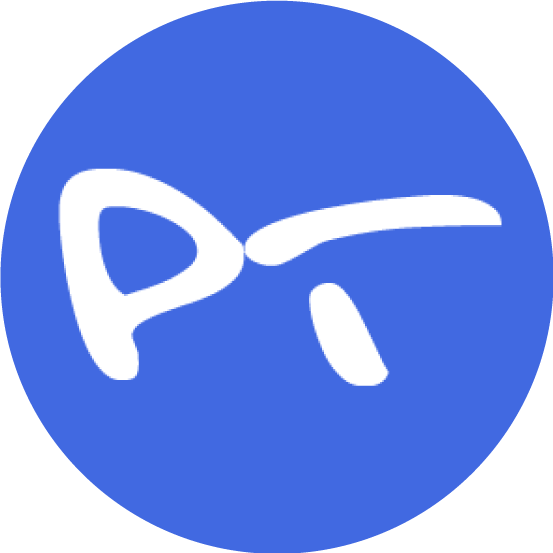 Tournaments
Directors
Copyright Pickleballtournaments. Usage of all site content subject to Privacy Policy.