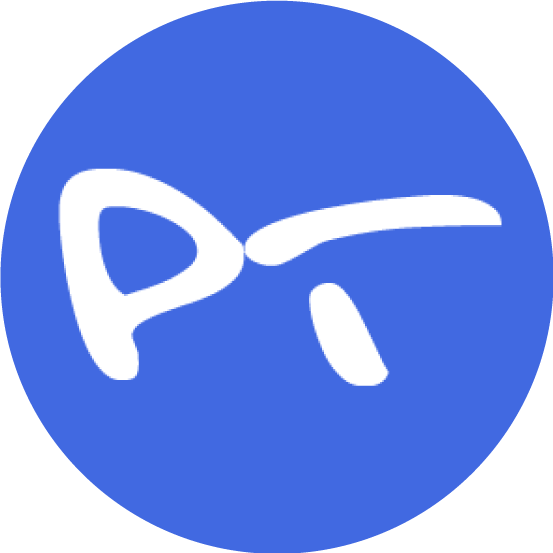 Registration Dates
Open: 02/11/21
Closed: 03/04/21
Tournament Dates
Starts: 03/13/21
Ends: 03/14/21
Cancellation Dates
Cancellation Deadline: 03/04/21
Location
Oasis Pickleball and Tennis Club
5757 State Hwy S 205
Rockwall, TX 75032

Registration
Player's age as of: 12/31/21
Minimum Age of Player: 15
Early Registration Deadline: 02/26/21
Final Registration Deadline: 03/04/21
Tournament Sanctioning: Not Sanctioned
Registration - $55.00
Early Registration, Ages: Adult Divisions - Deadline: 02/26/21 - $45.00
When registering online, online waiver signature is used.
Online payment via PayPal is available. PayPal also allows credit card payments.
Additional Info
Primary Ball: Onix Dura Fast 40
Net: Permanent
Outdoor: Y
Tournament Description
Welcome to our 1st Oasis Spring Kick-Off Tournament!**It is a two day tournament 03/13-14/21.**Women's Doubles Skill/Age 19+,35+,50-54,55-59,60-64,65-69,70-74,75-79,80-84**Men's Doubles Skill/Age **Tournament ball: Onyx Dura Fast 40**Early Registration Deadline: 02/26/21------- $45**Regular Registration Deadline: 03/04/21------$55**and $10 for each additional event.**We will provide to the players snacks for the tournament days.
Competition Events
(All events: $10.00 each)
Womens Doubles Skill/Age Groups: Sat 03/13/21
(Skill levels and age groups within skill levels. Age Groups: 19+,35+,50-54,55-59,60-64,65-69,70-74,75-79,80-84)

Mens Doubles Skill/Age Groups: Sun 03/14/21
(Skill levels and age groups within skill levels. Age Groups: 19+,35+,50-54,55-59,60-64,65-69,70-74,75-79,80-84)

Player List
Barton

, Deb
DALLAS,TX

Burge

, Kathryn
Rockwall,TX

Choate

, Nathan
Team Paddletek

Dana-Bashian

, Tammy
Rowlett, TX

DeCapua

, Karen
Rowlett Recreation Center

Dunn

, Dallas
Team Vulcan

Enzler

, Millie
Dallas TX

Enzler

, Millie
Dallas TX

Gillock

, Jeanette(Jeanie)
Oasis. Rockwall, TX

Hayworth

, Nick
Colleyville,TX

Henderson

, Susan
Rowlett Pickleball

Henthorne

, Mary Beth
Team Engage

Jaime

, Luis
Garland,TX

Kelley

, Caryn
Dallas,TX

King

, Clifton(Cliff)
Rockwall,TX

Kruger

, Linda
Brookhaven Country Club

Marrero

, David
Arlington Tennis Center

Menzies

, Carolyn
Rowlett Community Centre

Mulanax

, Karla
Little Elm,TX

Noethe

, Emily
,TX

Noethe

, Kimberly(Kim)
CERA

Pham

, Huy
wylie,TX

Price

, David
The Rise

Ramachandra

, Srinivasa(Chinu)
PLANO,TX

Ramos

, Alfonso
Oasis

Ricketts

, Sebastian
Fort Worth Club

Ritchie

, Chad
Dallas,TX

Rivera

, Charlotte
Lewisville/ Team Paddletek

Roberts

, Kathleen(Kathy)
Newport Beach Tennis/Pickleball Club

Shanahan

, Mike
Avon,IN

Stasny

, Ryan
Other

Tran

, Susan
Rowlett,TX
Food
We will provide you with snacks for the tournament day, but not food or drinks.
Lodging / Accommodations
Hilton Dallas/Rockwall Lakefront (4.5 Stars)
2055 Summer Lee Dr.
Rockwall, TX 75032
214-771-3700


Hampton Inn Dallas/Rockwall (4.2 Stars)
1549 Laguna DR.
Rockwall, TX 75087
469-698-9494


WoodSpring Suites Dallas/Rockwall (3.2 Stars)
1040 E. Interstate 30
Rockwall, TX 75087
972-722-7778



Cancellation Policy
NOTE: Refunds will be available to players that withdraw prior to the closing of registration or for players whose events did not have the minimum number of 4 entries within an age group. Players may choose to play down in age. Skill levels may be combined within an age group and will not be refundable. Refunds (even those refunds given if the tournament is cancelled due to COVID) require a $10 processing fee.
All efforts will be made to complete events accordingly. No refunds issued for weather-related cancellations.
Directions
Oasis Beach and Tennis Club
Oasis Pickleball and Tennis Club

5757 State Hwy S. 205
Rockwall, TX 75032


Format
Format:
USAPA tournament rules will be used and double elimination/round robin brackets will be used. Winners bracket matches will be best 2 out of 3 games to 11, win by 2. Lower bracket matches will be one game to 15, win by 2. Round robin brackets will use play formats specified in the IFP rule book at tournament director's choice as needed.
Please contact Mercedes Fernandez if you have any questions at oasistourneys5757@gmail.com
Or you can call 972-772-7768.
The following players are registered without partners. Please contact them before specifying them as your partner.
Events in RED need partners. The "Other Events" shown are for information purposes only.
Codes:
WDY=Womens Doubles Skill/Age Groups
MDY=Mens Doubles Skill/Age Groups
Find Player
First: Click the first letter of the player's last name:
A
B
C
D
E
F
G
H
I
J
K
L
M
N
O
P
Q
R
S
T
U
V
W
X
Y
Z
Then: click the player's name in the list below: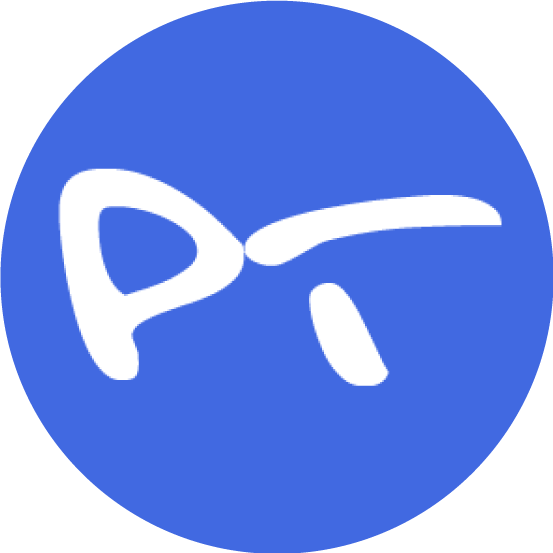 Tournaments
Directors
Copyright Pickleballtournaments. Usage of all site content subject to Privacy Policy.