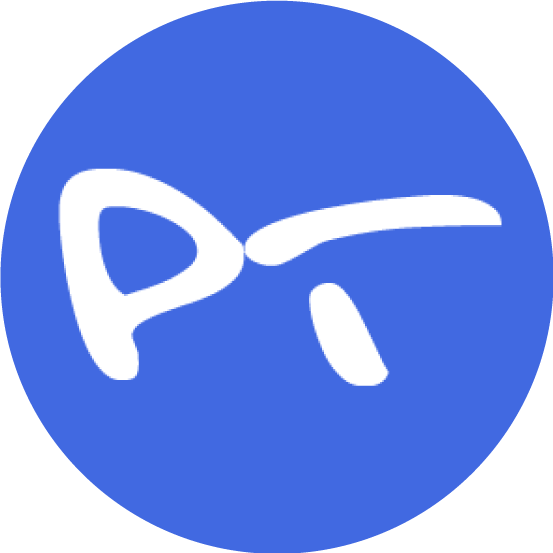 Registration Dates
Open: 04/15/21
Closed: 08/20/21
Tournament Dates
Starts: 08/27/21
Ends: 08/29/21
Cancellation Dates
Cancellation Deadline: 08/20/21
Location
E.H. Young Park
1001 NW Argosy Parkway
Riverside, MO 61450

Registration
Player's age as of: 12/31/21
Minimum Age of Player: 12
Final Registration Deadline: 08/20/21
Tournament Sanctioning: Not Sanctioned
Registration - $65.00
Early Registration - $65.00
iPickle Nation Member Discount - $30.00
Registration includes: Free Shirt
Registration includes: iPickle Nation Member Discount
When registering online, online waiver signature is used.
Online payment via PayPal is available. PayPal also allows credit card payments.
Additional Info
Primary Ball: Wilson Tru 32 - Yellow
Surface: Asphalt
Net: Permanent
Outdoor: Y
Competition Events
(All events are included in registration fee)
Womens Doubles Skill Groups:
(by skill level)

Mixed Doubles Skill Groups:
(by skill level)

Mens Doubles Skill Groups:
(by skill level)
(This is not a sanctioned event)

Player List
Bingham

, Curtis
iPickle Nation

Callahan

, Allison(Allie)
Blue Valley Hilltop

Cobb

, Michael
iPickle Nation

Franklin

, Vicki(Vic)
iPickle Nation

Hodges

, Steve
overland park,KS

Jacobs

, Tiffany
Kansas City Pickleball

Keilman

, Mark
Chicken n Pickle

Marshall

, Rick
blue valley rec center

Mehaffey

, Jeff
Blue Springs,MO

Nguyen

, Duong(D.)
KANSAS CITY,MO

Phan

, Kp
Kansas City,MO

Siebert

, Kelly
Kansas City,MO

Skibell

, Tricia
Overland Park,KS

Steele

, Tyson(Ty)
Blue Valley Hilltop

Wolf

, Kena
iPickle Nation

Yu

, Alex
Hilltop
Cancellation Policy
Deadline for refunds is August 13th and there is a $10 admin fee that is retained.
No refunds after August 13th..
Directions
The courts ar located east of the Argosy Casino entrance.
EH Young Park
1001 Argosy Pkwy
Riverside, MO 64150
Format
USAPA rules will apply. Format will be round roin pool play into a seeded single elimination bracket.
Contact Michael Cobb @ mike@ipicklenation.com or 816-547-4893.
The following players are registered without partners. Please contact them before specifying them as your partner.
Events in RED need partners. The "Other Events" shown are for information purposes only.
Codes:
WDS=Womens Doubles Skill Groups
MXDS=Mixed Doubles Skill Groups
MDS=Mens Doubles Skill Groups
-OR-
Then: click the player's name in the list below: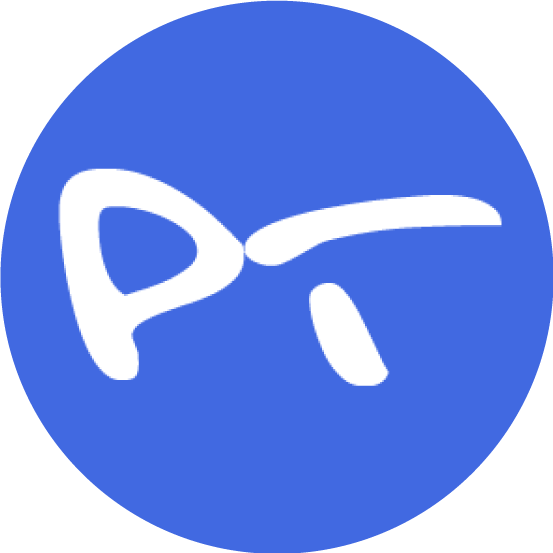 Tournaments
Directors
Copyright Pickleballtournaments. Usage of all site content subject to Privacy Policy.