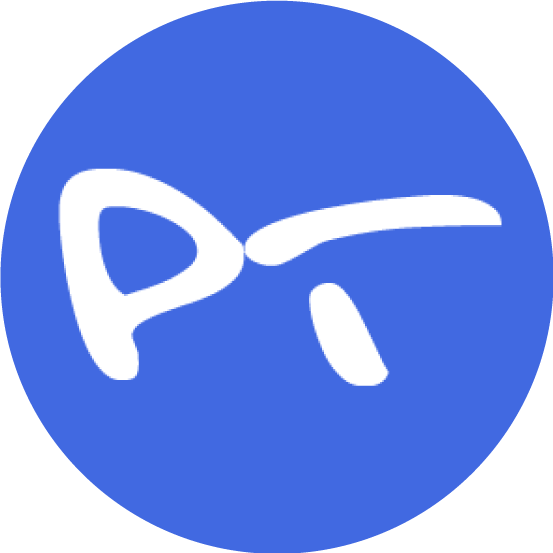 Registration Dates
Open: 06/10/21
Closed: 10/16/21
Tournament Dates
Starts: 10/29/21
Ends: 10/31/21
Cancellation Dates
Cancellation Deadline: 10/18/21
Location
Treaty Park
1595 Wildwood Dr,
St. Augustine, FL 32086

Registration
Player's age as of: 12/31/21
Minimum Age of Player: 12
Early Registration Deadline: 09/30/21
Final Registration Deadline: 10/16/21
Note: Tournament has a no refund policy
Tournament Sanctioning: Not Sanctioned
Registration - $45.00
Early Registration - Deadline: 09/30/21 - $35.00
When registering online, online waiver signature is used.
Online payment via PayPal is available. PayPal also allows credit card payments.
Additional Info
Primary Ball: Franklin X-Performance 40
Tournament Description
Registrations have been closed as we've reached our tournament capacity.
Event Schedule
Login Required
In order to enhance security and data privacy, an account is required to access this information. By creating an account and accessing information on PickleballTournaments.com you agree to abide by these Terms of Use.
Log In or Sign Up
Competition Events
Login Required
In order to enhance security and data privacy, an account is required to access this information. By creating an account and accessing information on PickleballTournaments.com you agree to abide by these Terms of Use.
Log In or Sign Up
Player List
Login Required
In order to enhance security and data privacy, an account is required to access this information. By creating an account and accessing information on PickleballTournaments.com you agree to abide by these Terms of Use.
Log In or Sign Up
Event Player List
Login Required
In order to enhance security and data privacy, an account is required to access this information. By creating an account and accessing information on PickleballTournaments.com you agree to abide by these Terms of Use.
Log In or Sign Up
Capital Financial Strategies & Florida Georgia Pickleball Classic
As if you needed another reason to come to Florida, Florida Georgia Pickleball Classic in conjunction with Capital Financial Strategies announces new pickleball event awards for 5.0 men doubles and 5.0 women doubles. Hey, we keep our prices low, still, we are looking for unique ways to award our Picklers. All participants get: Free Hat, free Towel, a free special gift, and as cool, registration is only $35.00 and events $10.00 each.
As an extra bonus, the 5.0 men will play in a special event on Friday and the winners of the event will receive a $170.00 Pickleball Paddle in addition to their Gold Medal. Contests will be competitive; we are planning on over 400 picklers, but hey picklers we need you all.
Oh, and here come the women, the 5.0 women will play Sunday and likewise the women will receive a $170.00 Pickleball Paddle in addition to their Gold Medal.
Come and spend two weekends with us and really like Pickleball. You can play in the Fall Open in Pictona October 22nd -24, while staying in St. Augustine. Enjoy the beach, special priced hotels, The Fountain of Youth, the Alligator Farm, Believe it or Not, and then play in our Florida Georgia Pickleball Classic October 29th – October 31st.
The Paddle awards are compliments of Capital Financial Strategies and will be available at Pickleball Jax, another partner vendor so that winners can pick the paddle of their choice.
In addition, there will be an additional event that will be selected randomly that will have a Pickleball Paddle as an award for winners $170.00 from Pickleball Jax.
Each of the special award events will be programed to play early in the day so that all the non-playing picklers and guests can enjoy flat out excellent Pickleball. This concept is a combined effort of Capital Financial Strategies who is assuming naming rights for the Florida Pickleball Classic Tournament which will now be called. the Capital Financial Strategies Florida Georgia Pickleball Classic, and us.
Oh, it isn't just the Pickleball Players who are Winners in The Capital Strategies Florida Georgia Classic. Here is the list of the Charity Recipients. We do not use the monies for anything other than charitable donations.
JAY FUND Group
St Francis House/ Port in the Storm
Habitat for Humanity of St Augustine
St. Gerards of St. Augustine
American Wheelchair Mission (18 Wheelchairs have been provided so far)
L'Arche
Children's Home
Catholic Charities
Camp Amigo
Catholic Charities of St. Augustine
Food Bank
Lodging / Accommodations
Hotels close to Treaty Park in St. Augustine, FL
Holiday Inn St. Augustine-World Golf
475 Commerce Lake Drive
St. Augustine, FL 32095
Host Hotel for the 2021 Florida-Georgia Pickleball Classic with full-service restaurant and bar, lakefront outdoor heated pool and spa
Just minutes from the Pickleball Classic venue Treaty Park and conveniently located right off I-95
Minutes from World Golf Hall of Fame and world-famous golf courses
Quick drive to Downtown St. Augustine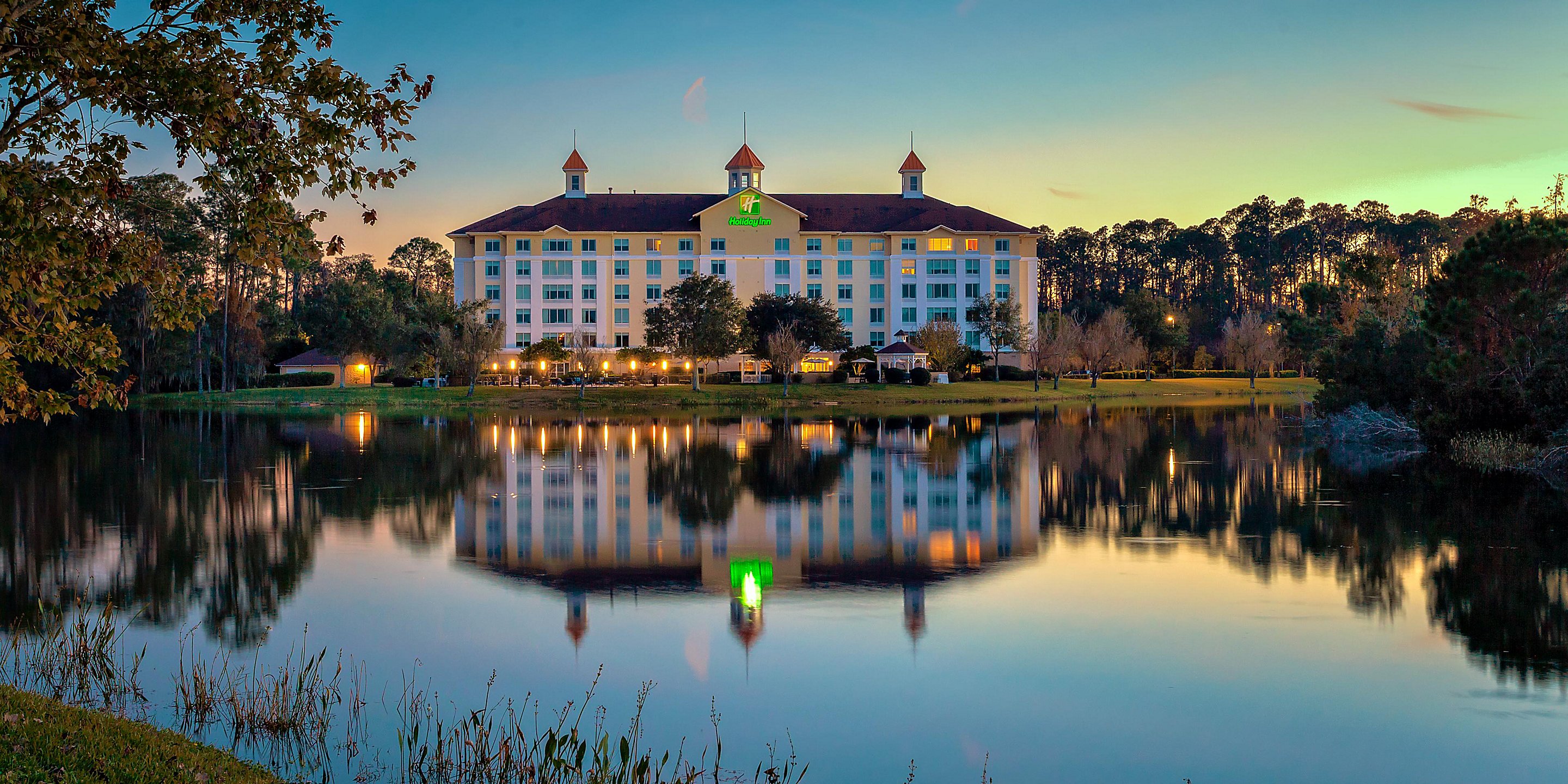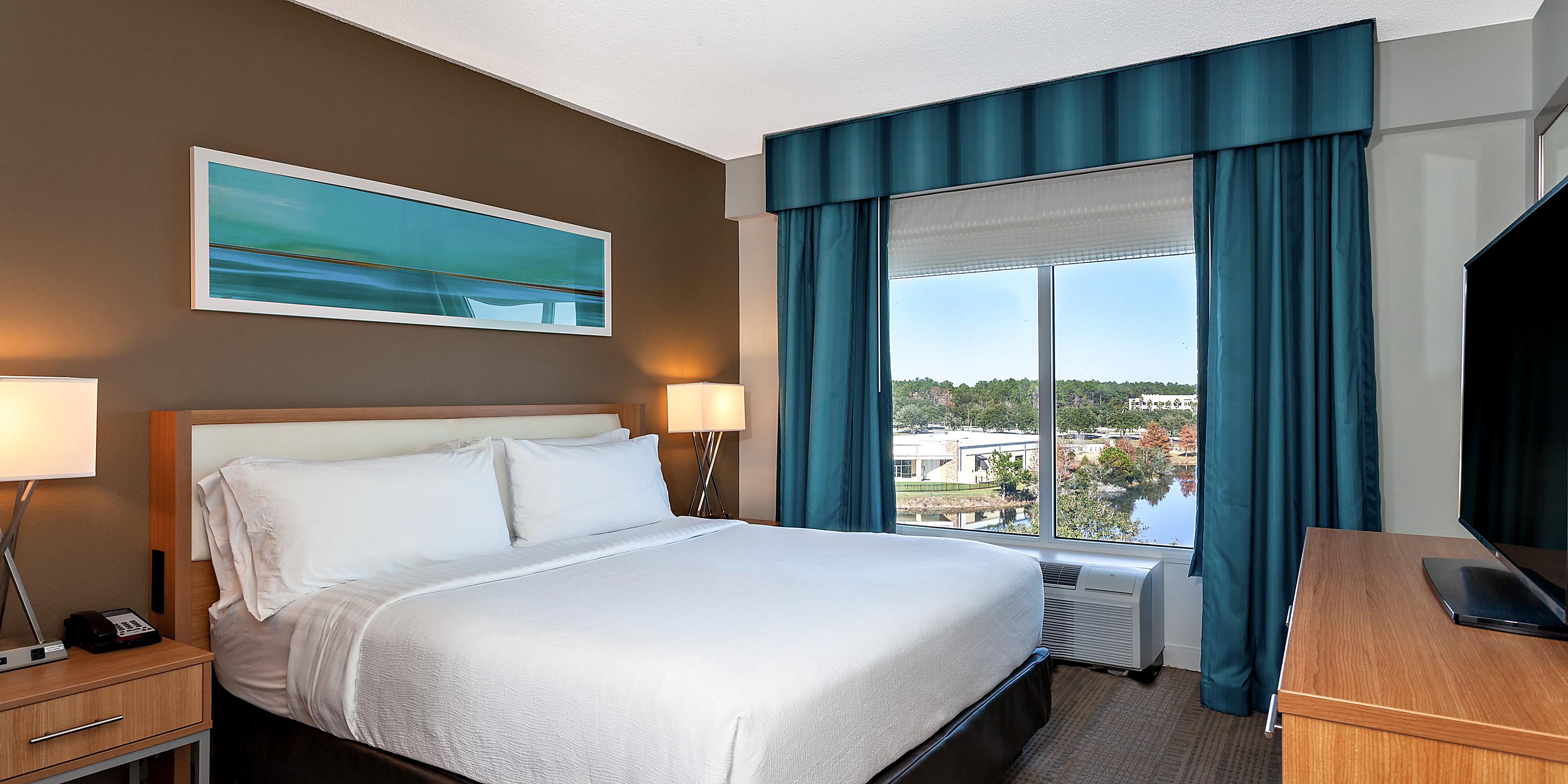 Cancellation Policy
Tournament Cancellation Policy:
In the event of a cancellation, Pickleball Veritas in the Ancient City will provide a change of date, same venue and any paid credit will be applied to new registration.
Player Cancellation Policy:
We are not refunding any paid fees. This tournament is supporting and working with Firemen and Fire Departments. We will donate all profits to Camp Amigo Burn Victims, UF Shand's Burn Center, Covid – 19, and related Charities through Knights of Columbus Council 16492
Directions
Location Address for GPS Is
Treaty Park
1595 Wildwood Drive
St. Augustine, Florida 32086
Format
Our tournament format is Double Elimination; all players will have the ability to play for the Gold Medal match thru the consolation bracket.
All players are guaranteed two ( 2 ) matches.
All matches in the "Main Draw" will be 2 out of 3 games to 11; winning by 2 points; all matches in the "Consolation Draw" will be one game to 15 winning by 2 points
Any brackets with 5 teams or less will play a round robin. Each round will be 2 out of 3 games to 11; winning by 2 points
Anthony Cutright
Chairman and Executive Director
e-mail: veritas@floridageorgiapickleballclassic.com
Registration management: April Price
aprilpickleball+flga@gmail.com
Find Player
Login Required
In order to enhance security and data privacy, an account is required to access this information. By creating an account and accessing information on PickleballTournaments.com you agree to abide by these Terms of Use.
Log In or Sign Up
Tournament Sponsors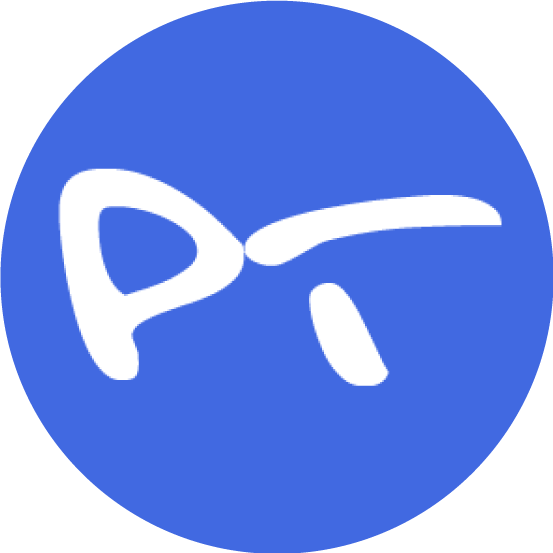 Tournaments
Directors
Copyright Pickleballtournaments. Usage of all site content subject to Privacy Policy.