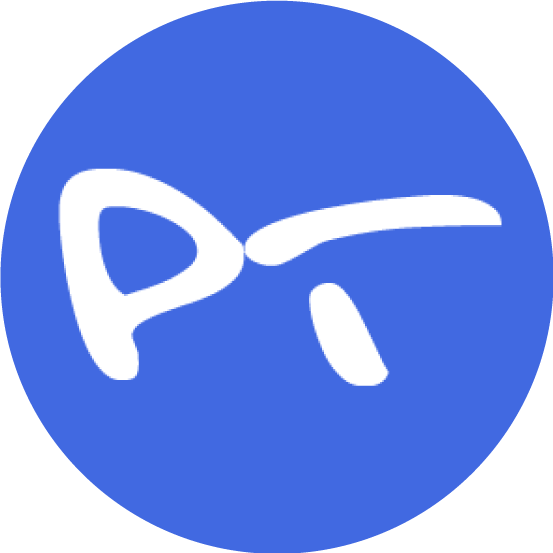 WARNING: SOME EVENTS ARE FULL. Click "Competition Events" for more information.
Registration Dates
Open: 05/04/21
Closed: 08/07/21
Tournament Dates
Starts: 08/14/21
Ends: 08/15/21
Cancellation Dates
Cancellation Deadline: 07/01/21
Location
Huether Family Match Pointe
4200 Bobhalla Dr
Sioux Falls, SD 57107

Registration
Player's age as of: 12/31/21
Minimum Age of Player: 14
Final Registration Deadline (Registered by): 08/07/21
Note: Tournament has a no refund policy
Tournament Sanctioning: Not Sanctioned
(No specific registration fee. Check event prices.)

Registration includes: Tournament T Shirt
When registering online, online waiver signature is used.
Online payment via PayPal is available. PayPal also allows credit card payments.
Additional Info
Primary Ball: Onix Dura Fast 40 - Yellow
Surface: Concrete
Net: Temporary
Livestreaming: Y
Forms
Event Schedule
Login Required
In order to enhance security and data privacy, an account is required to access this information. By creating an account and accessing information on PickleballTournaments.com you agree to abide by these Terms of Use.
Log In or Sign Up
Competition Events
Login Required
In order to enhance security and data privacy, an account is required to access this information. By creating an account and accessing information on PickleballTournaments.com you agree to abide by these Terms of Use.
Log In or Sign Up
Player List
Login Required
In order to enhance security and data privacy, an account is required to access this information. By creating an account and accessing information on PickleballTournaments.com you agree to abide by these Terms of Use.
Log In or Sign Up
Event Player List
Login Required
In order to enhance security and data privacy, an account is required to access this information. By creating an account and accessing information on PickleballTournaments.com you agree to abide by these Terms of Use.
Log In or Sign Up
Lodging / Accommodations
A block of rooms have been reserved for the Midwest Pickleball Showcase at the following local hotels. Please use the link or phone number (reference Midwest Pickleball Showcase over phone) provided to reserve at the reduced rate.
Fairfield Inn & Suites Sioux Falls Airport - Next to Venue
Rates:
$134 per night (Good until July 30, 2021)
Phone:
605-339-8997
Address:
4035 Bobhalla Dr.
Sioux Falls, SD 57107
Dakotah Lodge (Under new ownership so website may be down) - 2.1 Miles to Venue
Rates:
$69-$79 per night (Good Until July 30, 2021)
Phone number for reservations:
605-332-2000 (Phone)
605-651-3256 (Text for callback)
E-mail for Reservations:
darci.dakotahlodge@gmail.com
Address:
3200 W Russell St
Sioux Falls, SD 57107
Sheraton Sioux Falls and Convention Center - 3.5 Miles to Venue
Rates:
$103 - $110 per night (Good Until July 15, 2021)
Phone:
605-331-1000
Address:
1211 N West Ave
Sioux Falls, SD 57104
Home2 Suites Sioux Falls - 5.5 Miles to Venue
Rates:
$129 per night (Good until July 30, 2021)
Phone:
605-332-5461
Address:
1120 S Grange Ave
Sioux Falls, SD 57105
Cancellation Policy
Player Withdrawals:
No refunds will be issued for cancellations and/or withdrawals made within 60 days of the tournament start date. If a player cancels or withdraws more than 60 days before the tournament start date by notifying the Tournament Director and revising their registration as such on pickleballtournaments.com, a full refund less a $20 administration fee will be issued.
Tournament Cancellation:
There will be a partial refund (less a processing fee based on current expenditures) if the tournament is cancelled prior to the start of the tournament due to any unforseen events or circumstances beyond our control.
There will be no refund for events that are cancelled due to inclement weather (this is an indoor tournament) or any other unforseen circumstance beyond our control once the tournament starts.
Directions
The Midwest Pickleball Showcase is the premier pickleball tournament for the top players in the Midwest to showcase their skills against top competition!
Arriving by Car:
Located at the intersection of I-90 and I-29, Sioux Falls, SD, is within a 6 hour car ride from 10 states, making it one of the most accessible tournaments in the country to play top level competition outside of your hometown.
Cities Within a 6 Hour Drive:
ND - Grand Forks, Fargo, Jamestown, Bismark
MN - Moorhead, Bemidji, Alexandria, Saint Cloud, Minneapolis, St. Paul, Rochester, Winona
WY - Gillette (No time for rest stops!)
SD - Rapid City, Pierre, Aberdeen, Brookings, Mitchell, Watertown, Yankton, Vermillion
IA - Sioux City, Mason City, Waterloo, Des Moines, Ames, Cedar Rapids, Council Bluffs, Iowa City
NE - North Platte, Norfolk, Omaha, Lincoln
MO - Kansas City, Saint Joseph
KS - Manhattan, Topeka, Salina, Lawrence, Kansas City
WI - Eau Claire, La Crosse, Madison
IL - East Dubuque
Arriving by Air:
Sioux Falls Regional Airport has direct flight service to 15 different airports and connects to major airport hubs in Atlanta, Minneapolis, Los Angeles, Chicago, and Dallas.
Non-stop Destinations:
ATL - Atlanta
AZA and PHX - Phoenix
BNA - Nashville
CLT - Charlotte
DEN - Denver
DFW - Dallas
LAS - Las Vegas
LAX - Los Angeles
MSP - Minneapolis
ORD - Chicago
PGD - Punta Gorda
PIE - Tampa
SAN - San Diego
SFB - Orlando
Format
Double Elimination Bracket:
Front Draw is 2/3 to 11, win by 2. (If we are getting tight on time I will reserve the right to change to win by 1)
Back Draw is one to 15, win by 2. (If we are getting tight on time I will reserve the right to change to win by 1)
Matt Piorier
712.899.7896
mpiorier@gmail.com
Find Player
Login Required
In order to enhance security and data privacy, an account is required to access this information. By creating an account and accessing information on PickleballTournaments.com you agree to abide by these Terms of Use.
Log In or Sign Up
Tournament Sponsors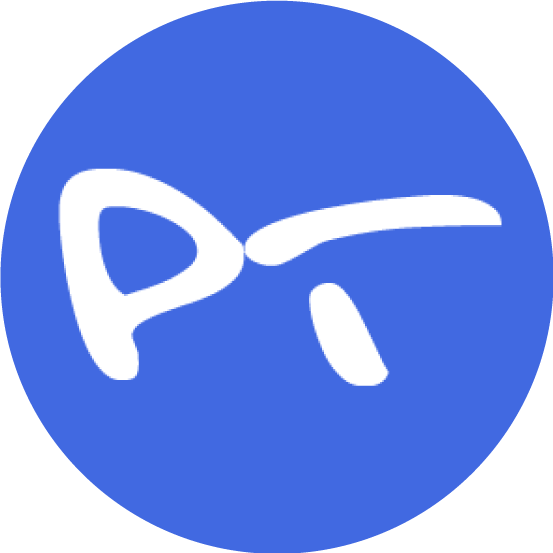 Tournaments
Directors
Copyright Pickleballtournaments. Usage of all site content subject to Privacy Policy.