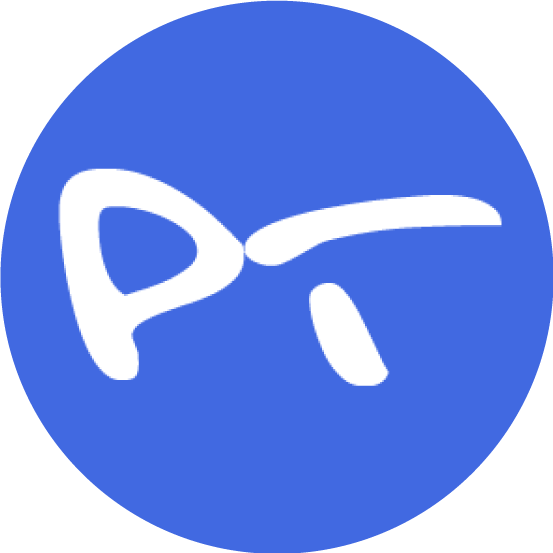 Registration Dates
Open: 05/08/21
Closed: 07/10/21
Tournament Dates
Starts: 07/17/21
Ends: 07/17/21
Cancellation Dates
Cancellation Deadline: 07/10/21
Location
Winney Pickleball Ranch
29308 333rd Ave SE
Ravensdale, WA 98051

Registration
Player's age as of: 12/31/21
Minimum Age of Player: 18
Final Registration Deadline: 07/10/21
Tournament Sanctioning: Not Sanctioned
Registration - $40.00
When registering online, online waiver signature is used.
Additional Info
Primary Ball: Onix Dura Fast 40 - Yellow
Surface: Concrete
Net: Permanent, Temporary
Outdoor: Y
Event Schedule
The following times are the posted event start times. Please report 30 minutes prior to your scheduled start time.
07/17/21
Main
07/17/21
8:00am
9.0 Combined Skill/All Gender Doubles
Competition Events
(All events: $10.00 each)
9.0 Combined Skill/All Gender Doubles: Sat 07/17/21 8:00am
(This is not a sanctioned event)
- Limited to 40 teams

Player List
Anderson

, Monica
Pugetsound Pickleball Club

Anderson

, Randal(Randy)
Team TMPR

Berry

, Brooke
Team Paddletek

Blik

, Doug
Newcastle,WA

Bojica

, Sorin
24-hour Fitness Washington

Boman

, Troy
Grand Cities Pickleball Club

Bouchard

, Jim
Team Gearbox

Bui

, Loan(Lb)
Washington

Chiappone

, Frank
OneShot Pickleball

Cho

, Andrew
Pickleball Station, Kent, WA

Cowley

, John
Pickleball Station

Crippen

, Lukas(Luka)
OneShot Pickleball

Cuesta

, Cristina
Oneshot Pickleball

Dang

, Keith
Mercer Island,WA

DiMarco

, Gregory
Burien,WA

Dmyterko

, Mark
Team Selkirk

Elluru

, Bharath chandra
Issaquah,WA

Erickson

, Taylor
Yost Park

Flores

, Joaquin
Eastside Pickleball

Gentry

, Caleb(Lightning)
Port Angeles,WA

Giss

, Steve
South Sound Pickleball

Givens

, Michael(Mike)
OneShot Pickleball

Goettling

, Chris(Big CHRIS)
Sequim, Wa

Gonnella

, Dave
Team Gearbox

Greenwood

, Tina
Palm Creek

Guerra

, Gail(Gigi)
Pickleball is Great

Hechter

, Edward
Holua Pickleball Kona

Hess

, Dalton
Washington

Hudachko

, Peter
One Shot Pickleball

Huerta

, Jackson
Normandy Park The Cove

Hussey

, Jon
Bainbridge Island Club

James

, Kelly
Seattle,WA

Jensen

, Stephen
Pickleball Station

Johnson

, Will
Other

Knuth

, Tanner
Ravensdale Pickleball Syndicate

Koo

, Ashley
Pickleball Station

Koo

, Samuel
Gearbox

Laudon

, Larry
Other

Lee

, Miok
South Sound Pickleball Club/Team Selkirk

Lee

, Ryan
Team Gearbox

Lennan

, Scott
Pickleball Rocks Team

Leyva

, Jose
El Burro Pickleball

Main

, James
Destination Pickleball

Major

, Lavon(Vonnie)
Other

Major

, Tonja
Team Selkirk

Maybell

, Jason
Issaquah,WA

Milgrom

, Dan
Seattle,WA

Montes

, Oscar
Oneshot pickleball

Morgan

, Jessica
South Sound Pickleball

Morris

, Abbie
Bellevue Club

Morris

, Jemuel(Jem)
Orcas Island

Nukapeyi

, Shyam
Washington

Ogren

, Bryce
Team Selkirk

Oldridge

, Sean
Seattle Metro Pickleball Association

Peterson

, Glen
Team Selkirk

Peterson

, Jillian
Washington

Poll

, Billy
Bellevue Club

Poppe

, Dennis
Mercer Island

Revelo

, Diego
Des Moines,WA

Rosser

, David
Ravensdale Pickleball Syndicate

Sims

, Kramer
Pickleball Station

Smithgall

, Dennis
Club 509 Pickleball

Song

, Chantelle
North Lakewood,WA

Song

, Ryan
NORTH LAKEWOOD,WA

Swanson

, Brandon
Silver Bay,MN

Thomas

, Karen
Pickleball Station

Thompson

, Tony
Edmonds,WA

Tourangeau

, Aya
Pickleball Station

Tourangeau

, Paul
Seattle WA

Tourangeau

, Takako
Team Selkirk

Vavra

, Dalton
Team Engage

Velasquez

, Douglas
Puget Sound Pickleball Club

Waler

, Hannah
Ravensdale Pickleball Syndicate

Walker

, Elliott
Team Gearbox

Winney

, Michael
Ravensdale Pickleball Syndicate
Food
We will be grilling hot dogs and veggie dogs throughout the afternoon.
We are still recommending you bring your own food and snacks to enjoy throughout the day.
There are many grocery stores, restaraunts and food options within 6 miles of The Ranch.
Other Registration Info
Come out to this little slice of heaven for the day and feel like you are worlds away from the "Big City"
We will be running the tournament on 4 courts. With the limited number of courts, the tournament will have a good amount of waiting in between matches and will run into the evening. However, there will be plenty to do in between matches. Feed the chickens, hang out with the horses, do some weeding or pick some veggies in the garden, listen to music, toss the frisbee or just be at peace at the Ranch.
Parking is Super limited and we are asking all of you to carpool with as many pickleball peeps as possible.
We look forward to seeing you at The Ranch!!
Cancellation Policy
You may cancel up until 11:59pm July 10th for a full refund.
If the tournament is cancelled due to weather the tournament will be rescheduled.
Directions
Winney Pickleball Ranch
29308 333rd Ave SE
Ravensdale, WA 98051
Format
This is a 9.0 tournament
(you and your partners skill level can not be any higher than 9.0)
Examples:
Player 1 Skill level 4.0, Player 2 Skill level 5.0----Total combined skill level = 9.0
Player 1 Skill level 3.5, Player 2 Skill level 4.5----Total combined skill level = 8.0
As long as your total combined skill is not higher than a 9.0 you are welcome to register for this event.
This is an ALL GENDER event:
You can play in the event as a men's doubles, women's doubles or a mixed doubles team.

This will be a round robin tournament with 4 separate round robin pools. The top 2 teams from each pool will advance to the playoffs. Round robin games will be to 11.
Peter Hudachko
phudachko@icloud.com
-OR-
Then: click the player's name in the list below:
Tournament Sponsors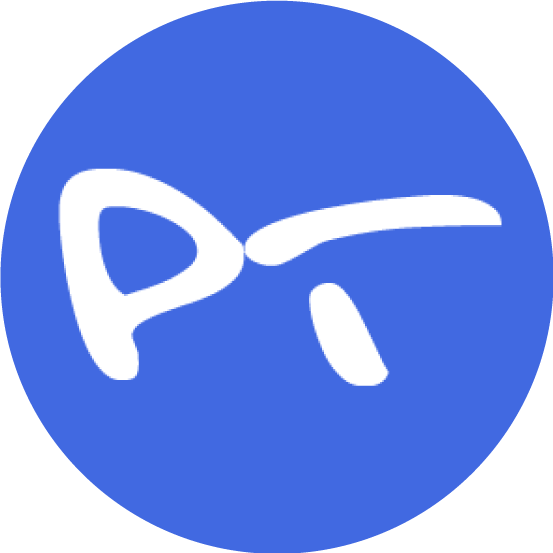 Tournaments
Directors
Copyright Pickleballtournaments. Usage of all site content subject to Privacy Policy.