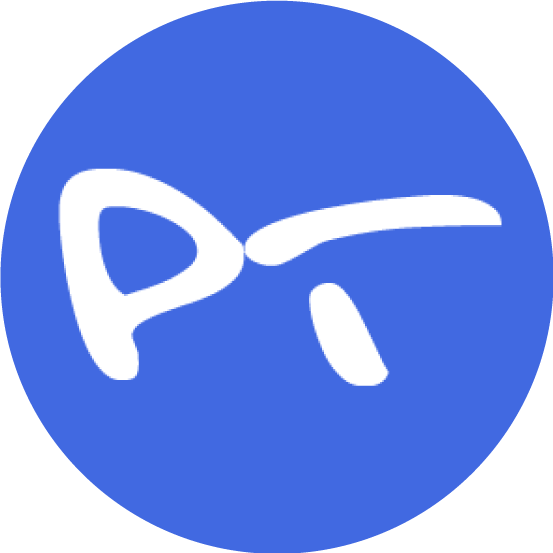 Registration Dates
Open: 05/18/21
Closed: 08/27/21
Tournament Dates
Starts: 09/17/21
Ends: 09/18/21
Location
SportONE Parkview Fieldhouse
3946 Ice Way
Fort Wayne, IN 46808

Registration
Player's age as of: 12/31/21
Minimum Age of Player: 18
Final Registration Deadline: 08/27/21
Forms
---
Pink Pickleball Tournaments
SportONE Parkview Fieldhouse
3946 Ice Way, Fort Wayne, IN 46808
Think Pink! Best-dressed prizes will be awarded. Special Vera Bradley gift to all participants.
Mixed Doubles Pink Pickleball
Friday, September 17
4:15 pm: Registration Opens
Women's Doubles Pink Pickleball
Saturday, September 18
8:15 am: Registration Opens
---
Entry Fee & Registration
Entry fee is $150 per team ($75 per person). Entry fee includes a Vera Bradley gift, snacks, court time and one ticket per participant for early admission to the Vera Bradley Annual Sale on Tuesday, May 3, 2022. Tickets will be sent in April of 2022. Division ratings can be self-rated.
You may sign up as a single, but we cannot guarantee pairing with a partner. Tournament brackets will be set once registration has closed.
If you plan to attend the Classic Celebration, the cost is $50 for pickleball participants and for each additional guest.
Rules & Regulations
This is a round robin event. This is a non-sanctioned event. A letter outlining the format and the activities will be mailed the first week of September.
Prizes
Prizes will be awarded for first and second place in each division. Best-dressed team prize will be awarded.
Entry deadline
Entry deadline is Friday, August 27, 2021. The committee reserves the right to close registration prior to the deadline if the field is full.
For more information, please contact Mary Ellen Elizondo at (260) 415-3046 or mee@baby-burps.com
---
The Vera Bradley Foundation for Breast Cancer pledges to raise spirits, hope, awareness and resources for the fight against breast cancer. Proceeds from the Classic support the Vera Bradley Foundation Center for Breast Cancer Research at Indiana University School of Medicine. For more information, visit verabradley.org.
Cancellation Policy
Cancellations will be accepted until August 27, 2021.
Directions
SportONE Parkview Fieldhouse
3946 Ice Way
Fort Wayne, IN
Mary Ellen Elizando
Co-chair Pink Pickleball Tournament
mee@baby-burps.com, (260) 415-3046
Tournament Sponsors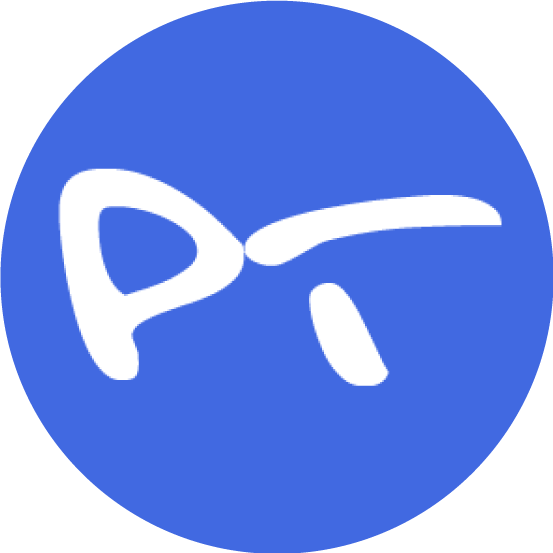 Tournaments
Directors
Copyright Pickleballtournaments. Usage of all site content subject to Privacy Policy.