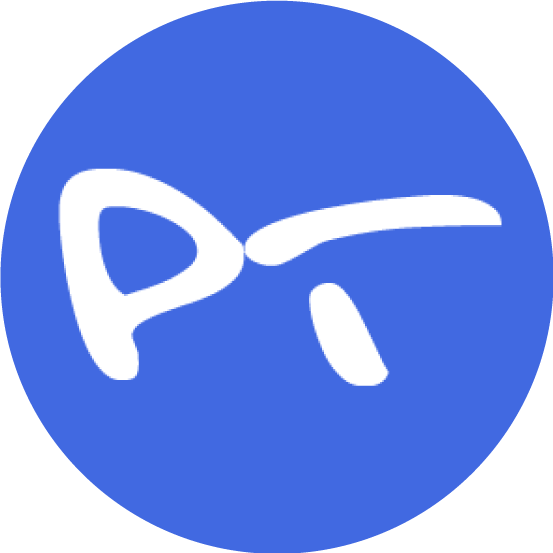 Registration Dates
Open: 05/25/21
Closed: 09/10/21
Tournament Dates
Starts: 05/30/21
Ends: 09/11/21
Cancellation Dates
Cancellation Deadline: 05/23/21
Location
17 W. Pennsylvania Avenue
(on the street)
Towson, MD 21204

Registration
Player's age as of: 12/31/21
Minimum Age of Player: 18
Final Registration Deadline: 09/10/21
Note: Tournament has a no refund policy
Minimum Registration fee: $0.00
Registration - $15.00
Early Registration - $15.00
When registering online, online waiver signature is used.
Additional Info
Surface: Asphalt
Net: Temporary
Outdoor: Y
Prize Money: 50
Tournament Description
This is a weekly Round Robin Play in Towson, MD on Sundays-only with prizes awarded winners to restaurants (i.e., C&R, CVP, and Nacho Mama's and others). The play slots are available on the website to book. All participants receive Drink & Food Discounts. www.competeonthestreet.org
Play or watch the best pickleball matches while enjoying outside dining or entertaining. We believe that as a community we can come together to support our restaurants, have great competition and enjoy the scene on Sundays in Towson, MD on W. Pennsylvania Ave. C&R, CVP and Nacho Mama's will be providing Food & Drink Discounts to participants.
Food
Food & Drink Discounts for every participant to C&R, CVP and Nacho Mama's
Lodging / Accommodations
Not Applicable
Directions
17 W. Pennsylvania Avenue
(on the street)
Towson, MD
Format
There will be 6 teams (doubles play) per each 1 hour 15-minute time slot.
· There will be a 5 minute warm-up before the first game and a 5minute break/warm-up between each succeeding game.
· Teams will be assigned to courts 1, 2, and 3 based upon receipt of registration.
· Games will be played until the first team to 11 (win by 2) or leading after 20 minutes. Teams that finish before 20 minutes will wait for remaining teams to finish or 20-minute end to match.
· Winning teams will move up (Court #1 being the highest court). Losing teams will move down a court.
· The last team to win on court 1 after 3 games (or more games depending upon time) being played will be deemed the winners.
John Tunney
Primary
4108128443
John Tunney
Tournament Director
4108128443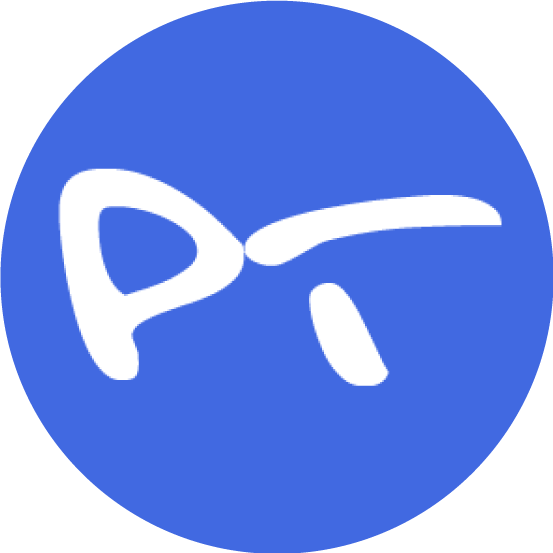 Tournaments
Directors
Copyright Pickleballtournaments. Usage of all site content subject to Privacy Policy.