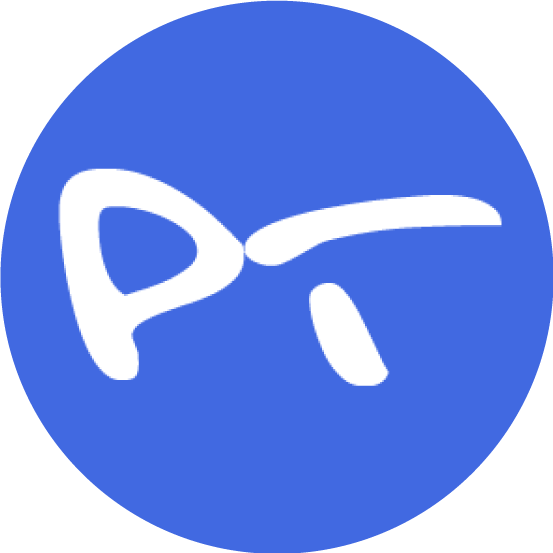 WARNING: SOME EVENTS ARE FULL. Click "Competition Events" for more information.
Registration Dates
Open: 06/24/21
Closed: 12/23/21
Tournament Dates
Starts: 12/28/21
Ends: 12/30/21
Cancellation Dates
Cancellation Deadline: 12/23/21
Location
Scarborough East Tennis Club
5641 Alshire Road
Columbus, OH 43232

Registration
Player's age as of: 12/31/21
Minimum Age of Player: 8
Final Registration Deadline (Registered by): 12/23/21
Tournament Sanctioning: Not Sanctioned
Minimum Registration fee (First event plus registration admin fee): $35.00
REGISTRATION, Ages: 8+ - $25.00
When registering online, online waiver signature is used.
Online Registration ONLY. No paper forms.
Online payment via PayPal is available. PayPal also allows credit card payments.
Additional Info
Primary Ball: Franklin X-Performance 40
Tournament Description
This tournament offers something for everyone! Singles, Doubles, Mixed, Senior Mixed events!
Forms
Event Schedule
Login Required
In order to enhance security and data privacy, an account is required to access this information. By creating an account and accessing information on PickleballTournaments.com you agree to abide by these Terms of Use.
Log In or Sign Up
Competition Events
Login Required
In order to enhance security and data privacy, an account is required to access this information. By creating an account and accessing information on PickleballTournaments.com you agree to abide by these Terms of Use.
Log In or Sign Up
Player List
Login Required
In order to enhance security and data privacy, an account is required to access this information. By creating an account and accessing information on PickleballTournaments.com you agree to abide by these Terms of Use.
Log In or Sign Up
Event Player List
Login Required
In order to enhance security and data privacy, an account is required to access this information. By creating an account and accessing information on PickleballTournaments.com you agree to abide by these Terms of Use.
Log In or Sign Up

SCARBOROUGH'S
CHRISTMAS HOLIDAY
PICKLEBALL
TOURNAMENT
GUARATEED PLAY!!
TOURNAMENT WILL PROGRESS COME RAIN OR SHINE!
FREE practice time during tournament hours on any tournament court not in use!
NOTES::
Having trouble registering? Check out this youtube video for help: https://www.youtube.com/watch?v=Ql3HK_9AlZE&feature=youtu.be Still having trouble? Email info@pickleballtournaments.com
-- We are allowing limited use of our PlaySight video recording system so players may have one or more video(s) of a match to keep in their online PlaySight account. More on how this will be managed once registrations closes. There is NO extra fee for this. Your registration fee covers this.
-- THIS IS AN UNSANCTIONED TOURNAMENT. ALL PLAYERS WELCOME!
** PLEASE NOTE WE ARE ALLOWING *ONE GUEST* PER PLAYER.
1. GUEST MUST BE ON OUR LIST TO ATTEND EVENT. PUT GUEST NAME ON LIST HERE.
2. GUEST CAN ONLY ATTEND THE EVENT THE PLAYER PARTICIPATES IN.
3. GUEST WILL BE REQUIRED TO WEAR A MASK AND A NAME TAG AT ALL TIMES (we will issue tags).
4. IF TOO MANY PLAYERS HAVE GUESTS WE WILL ASK YOU TO ROTATE IN / OUT SO WE ARE NOT OVER CROWDED. **
5. GUESTS MUST BRING THEIR OWN CHAIRS (chairs that sit up higher are best as we have a high half wall on our mezzanine.
ALL PAYMENTS MUST BE MADE ONLINE. ONLY PAYMENT RESERVES YOUR SPOT PERMANENTLY.
If you have questions about this tournament, feel free to call/text Jacqueline Boggs, tournament director, at 614 578-5326 or email pick10tennis@gmail.com.
A PERKS FOR PLAYERS:
promo code PBZIP20 can be used at www.myAIRfeet.com to receive 20% off :)
Cancellation Policy
Full refunds (less paypal fees) for cancellations until 12/23/21 when registration closes.
** No refunds once registration is closed. **
Format
For sanctioned tournaments we will use USAPA approved tournament formats. Here is the rule book.
Scoring for round robin: everything is win by 2 and differential scoring applies. Here is an example...
Team A won Match #1 11-8, 11-4, so they would have a point differential of +10.
Team A then wins the second match 11-9, 2-11, 11-6. For this round, they would have a point differential of -2. This would give them a total for the day of +8.
Please be accountable for reviewing your scores as they are entered into the system because *every point counts* in round robins!!
Venue Contact:

Scarborough East Tennis and Fitness Club
5641 Alshire Rd, Columbus, OH 43232
614-868-5683
Tournament Director Contact:
Jacqueline Boggs
614-578-5326
pick10tennis@gmail.com
Volunteer
WE WILL NEED VOLUNTEER REFEREES!!
You do NOT have to be a certified referee.
You do not even need referee experience. We will help you get started.
You just need to understand how pickleball is played (basic rules).
All referees get a ticket for each match they ref. (Only refs not players get tickets.) At the end of the tournament a name is drawn for a nice prize. We have given away paddles and paddle bags in the past. You do not need to be present to win.
PLEASE VOLUNTEER TO REF!
Find Player
Login Required
In order to enhance security and data privacy, an account is required to access this information. By creating an account and accessing information on PickleballTournaments.com you agree to abide by these Terms of Use.
Log In or Sign Up
Tournament Sponsors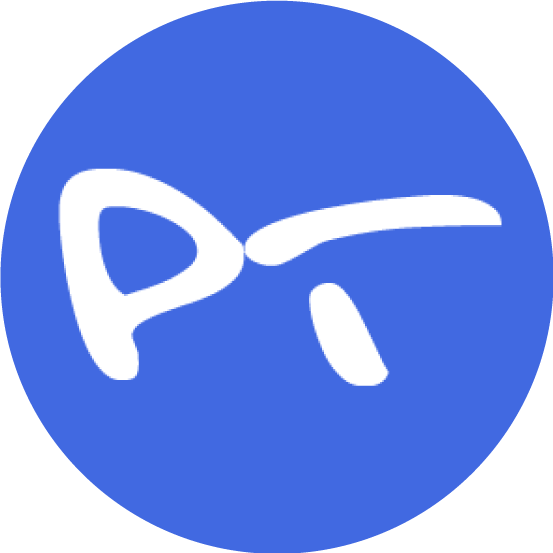 Tournaments
Directors
Copyright Pickleballtournaments. Usage of all site content subject to Privacy Policy.