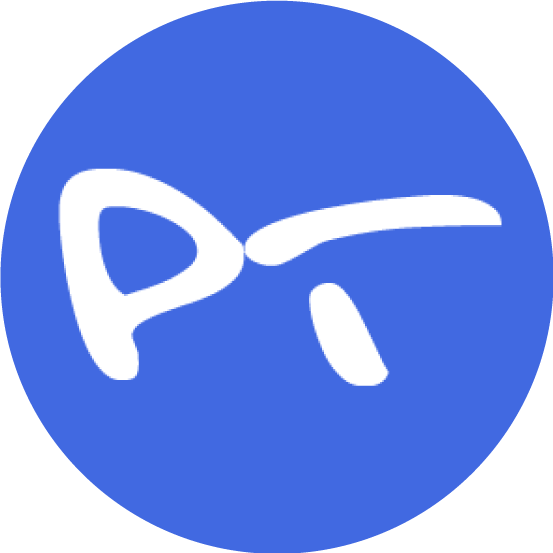 Registration Dates
Open: 07/01/21
Closed: 08/07/21
Tournament Dates
Starts: 08/06/21
Ends: 08/08/21
Cancellation Dates
Cancellation Deadline: 07/31/21
Location
knoxville, tn
2810 Ball Camp Byington Rd
Knoxville, TN 37931

Registration
Player's age as of: 08/05/21
Minimum Age of Player: 0
Final Registration Deadline: 08/07/21
Tournament Sanctioning: Not Sanctioned
Registration - $35.00
When registering online, online waiver signature is used.
Online payment via PayPal is available. PayPal also allows credit card payments.
Additional Info
Primary Ball: Franklin X-Performance 40
Surface: Asphalt
Outdoor: Y
Event Schedule
The following times are the posted event start times. Please report 30 minutes prior to your scheduled start time.
Competition Events
(All events: $5.00 each)
Womens Singles Open: Fri 08/06/21 4:00pm
(Skill levels and age groups within skill levels. Age Groups: 8+)

Mens Singles Open: Fri 08/06/21 9:00am
(Skill levels and age groups within skill levels. Age Groups: 8+)

Womens Doubles Skill/Age Groups (3.0 or greater skill levels only): Sat 08/07/21 9:00am
(Skill levels and age groups within skill levels. Age Groups: 19+,35+,50+,65+)

Mens Doubles Skill/Age Groups (3.0 or greater skill levels only): Sat 08/07/21 9:00am
(Skill levels and age groups within skill levels. Age Groups: 19+,35+,50+,65+)

Mixed Doubles Skill/Age Groups (3.0 or greater skill levels only): Sun 08/08/21 12 noon
(Skill levels and age groups within skill levels. Age Groups: 19+,35+,50+,65+)

Player List
Adkins

, Greg
Knoxville,TN

Akibou

, Halim
Irondale,AL

Anderson

, Eric
Tennessee Tennis Pickleball Club and Academy

Baril

, Jason
Other

Betz

, Linda
Knoxville,TN

Boone

, Sandy
Tennessee Tennis Club and Academy

Burton

, Jason
Heiskell,TN

Campbell

, Justin
Knoxville,TN

Campbell

, Pam
TTCA

Edelen

, Jason
Knoxville,TN

Flautt

, Ellen
Knoxville,TN

Flautt

, Leah
Nashville,TN

Flautt

, Quinn
Knoxville,TN

Flautt

, Trey
Knoxville,TN

Goss

, Robert
Maryville,TN

Graham

, Renee
TTCA

Herbig

, Greg
Lawrenceville,GA

Herbig

, Laura
Lawrenceville,GA

Howell

, Trey
Music City Pickleball

Lawson

, Jeff
TTCA

Lim

, Shawn
Birmingham,AL

McDonough

, Becky
TTCA

McDonough

, Deloyn(Dee)
Athens,TN

Mullins

, Matthew
The Club at UK's Spindletop Hall

Myers

, Sydney
Maryville,TN

Oddo

, Charles
Nashville,TN

Pharaoh

, James(Jim)
TTCA

Rose

, Robert
Bristol,VA

Roth

, Lili
Knoxville,TN

Sherr

, Barry
River Strand Gilf and Country Club

Sherr

, Jenny
River Strand Golf and country club

Smith

, Michael
TTCA

Stubblefield

, Joanna(Gracie)
John Sevier

Sundling

, Stacy
FRANKLIN,TN

Thrush

, Karen
TTCA

Thrush

, Rob
TTCA

Wise

, Robert(Bob)
Loudon,TN

Wise

, Robert(Bob)
Loudon,TN

Witt

, Kathy(Kat)
Bray

Young

, Gordon
Tellico Village Pickleball Club
Directions
knoxville, tn
2810 Ball Camp Byington Rd
Knoxville, TN
-OR-
Then: click the player's name in the list below: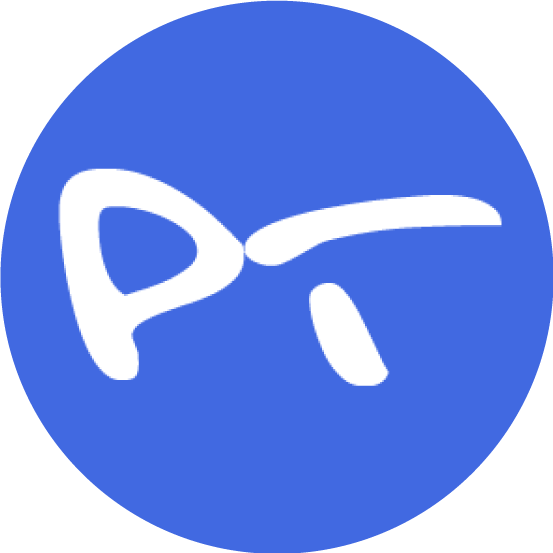 Tournaments
Directors
Copyright Pickleballtournaments. Usage of all site content subject to Privacy Policy.