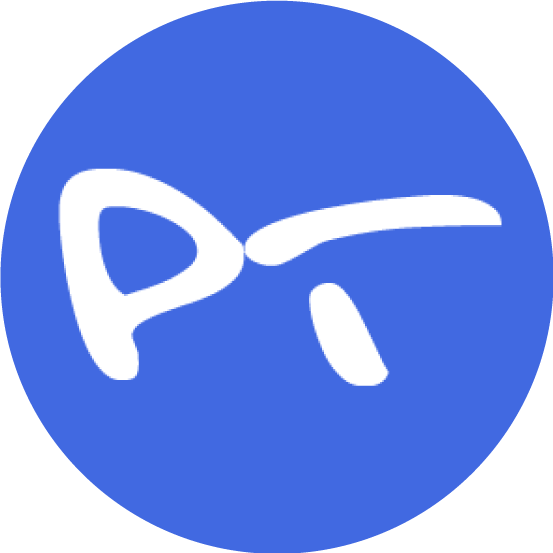 Registration Dates
Open: 01/01/22
Closed: 05/15/22
Tournament Dates
Starts: 05/26/22
Ends: 05/29/22
Cancellation Dates
Cancellation Deadline: 05/15/22
Location
Dwight Davis Tennis Center
5620 Grand Drive
St. Louis, MO 63112

Registration
Player's age as of: 12/31/22
Minimum Age of Player: 8
Final Registration Deadline (Registered by): 05/15/22
Membership required as of: 05/30/22
Tournament Sanctioning: Sanctioned - MMP
Registration - $60.00
Registration includes: Referee Fee if registered by: 05/15/22
Registration includes: Souvenir Event Shirt if registered by: 05/01/22
When registering online, online waiver signature is used.
Online payment via PayPal is available. PayPal also allows credit card payments.
Additional Info
Primary Ball: Franklin X-Performance 40
Surface: Concrete
Net: Permanent, Temporary
Outdoor: Y
Livestreaming: Y
Tournament Description
Regional Championships are now Qualifiers for the new Diamond Amateur Championship. Gold and Silver Medalists from the Regional Tournaments will earn pre-registration into the Diamond Amateur Championship. Gold, Silver and Bronze Medalists from Regional Tournamentswill be entered into the lottery for the 2023 National Championships in Indian Wells. Gold Medalists from the Diamond Amateur Championship will earn pre-registration (Golden Tickets) to the following year's National Championships at Indian Wells.
Forms
Event Schedule
Login Required
In order to enhance security and data privacy, an account is required to access this information. By creating an account and accessing information on PickleballTournaments.com you agree to abide by these Terms of Use.
Log In or Sign Up
Competition Events
Login Required
In order to enhance security and data privacy, an account is required to access this information. By creating an account and accessing information on PickleballTournaments.com you agree to abide by these Terms of Use.
Log In or Sign Up
Player List
Login Required
In order to enhance security and data privacy, an account is required to access this information. By creating an account and accessing information on PickleballTournaments.com you agree to abide by these Terms of Use.
Log In or Sign Up
Event Player List
Login Required
In order to enhance security and data privacy, an account is required to access this information. By creating an account and accessing information on PickleballTournaments.com you agree to abide by these Terms of Use.
Log In or Sign Up
THE 2022 USA PICKLEBALL (USAP)
MIDDLE STATES REGIONAL CHAMPIONSHIPS
(MAY 26 TO MAY 29, 2022)
THE DWIGHT DAVIS TENNIS CENTER
SAINT LOUIS, MISSOURI
You must be a member of the USA Pickleball association (USAP)
through May 29, 2022 in order to participate.
To renew or become a member of USA Pickleball please visit:
https://www.usapickleball.org/memberships/
Skill levels will be determined by your UTPR as of the date of registration.
(If you have no UTPR rating---you then may self rate)
Descriptions to self rate---Link follows:
https://usapickleball.org/tournaments/tournament-player-ratings/player-skill-rating-definitions/
OFFICIATING
As a USA Pickleball Sanctioned MMP event---all medal matches are required to be refereed- plus the match
leading up to the Gold medal and Bronze Medal matches. We will have USA Pickleball fully certified
referees officiating as well as some Level I & II s. We also request that anyone with tournament experience
volunteer to referee as there will be a need at certain peak times.
REFEREES WILL BE PAID ON ASSIGNMENT---PER MATCH:
$5.00 Non-Certified
$10.00 Fully Certified
TOURNAMENT BALL:
FRANKLIN X-PERFORMANCE 40 (yellow)
Food
MAD DOGS
"A ST. LOUIS FAVORITE"
(cooked to order breaksfast & A St. Louis Style Hot Dog Lunch with all the trimmings)
Bottled Water Will Be Supplied
Beer & Other beverages for purchase at the clubhouse
Lodging / Accommodations
DRURY INN & SUITES---BRENTWOOD
8700 Eager Road
St.Louis, Missouri 63144
(SPECIAL TOURNAMENT RATE $189.00 + TAX)
Reservations may also be made by calling 1-800-325-0720 and referring to the Group number of 10015297.
Reservations by Group attendees must be received on or before May 4, 2022 (the "Cutoff Date").

After the Cutoff Date, Hotel will release the unreserved rooms for general sale. Reservations received after the Cutoff Date will be confirmed on a space-available basis at prevailing rates.
FOREST PARK HOTEL
5915 Wilson Avenue
St. Louis, Missouri 63110
RED ROOF INN+ ST. LOUIS FOREST PARK/HAMPTON AVENUE
5823 Wilson Avenue
St. Louis, Missouri 63110
Cancellation Policy
CANCELLATION IS A POSSIBILITY DUE TO INCLEMENT WEATHER
OR OTHER UNFORSEEN CIRCUMSTANCES DURING THE TOURNAMENT. WE WILL RESIST
TRUNCATION OR REVISED FORMAT CHANGES. HOWEVER, MINOR RESCHEDULING OR
PLAYING INTO THE EVENING HOURS AFTER RAIN DELAYS MAY BE CONSIDERED BY THE
TOURNAMENT DIRECTOR (S),
THERE WILL BE NO REFUNDS OR OTHER ADJUSTMENTS.
WE HAVE NEVER CHARGED A WITHDRAWAL FEE OF ANY KIND IN THE PAST---
HOWEVER
PAY PAL HAS INFORMED US THAT THEY WILL NO LONGER REFUND THEIR TRANSACTION
FEES WHEN WE REFUND AND THEREFORE WE WILL HAVE TO ASSESS ALL
REFUND TRANSACTIONS A CHARGE OF $3.00.
Directions
DWIGHT DAVIS TENNIS CENTER
5620 GRAND DRIVE
SAINT LOUIS, MISSOURI 63112
Format
ALL IFP/USA PICKLEBALL ASSOCIATION RULES WILL APPLY
This USA Pickleball Middle States Diamond Regional Championship(s) will be conducted in a standard double elimination format.
(1) The winner's bracket will consist of 2 out of 3 games to 11 points (win by 2).
(2) The loser's (opportunity) bracket will consist of 1 match to 15 points (win by 2).
(3) All medal matches will consist of 2 out of 3 games to 11 points (win by 2).
Round Robin Matches will be conducted any time there are 3, 4, or 5 teams in a skill level bracket.
Matches will consist of 2 out of 3 games to 11 points (win by 2)
The order of finish will be determined by:
(1) Matches won; then by (2) The result of head to head competition, and finally by (3) Total point differential.
One orTwo teams in any bracket will be merged at the tournament director's discretion.
Gold medals and enhanced registration may be awarded in merged brackets that contain player's 65+---
Only the merged bracket medalists (Gold & Silver) will be eligible for enhanced registration
at the Diamond National Championships.
THESE FORMATS MAY BE ALTERED SECONDARY TO A VARIETY OF CONDITIONS
ADHERING TO USA PICKLEBALL RULES.
JIM BERGER
ASST. REGIONAL DIRECTOR---MIDDLE STATES
(314) 960-1787
Find Player
Login Required
In order to enhance security and data privacy, an account is required to access this information. By creating an account and accessing information on PickleballTournaments.com you agree to abide by these Terms of Use.
Log In or Sign Up
Tournament Sponsors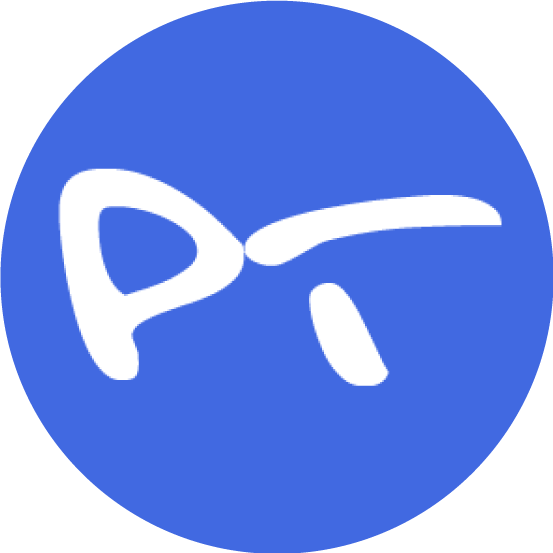 Tournaments
Directors
Copyright Pickleballtournaments. Usage of all site content subject to Privacy Policy.