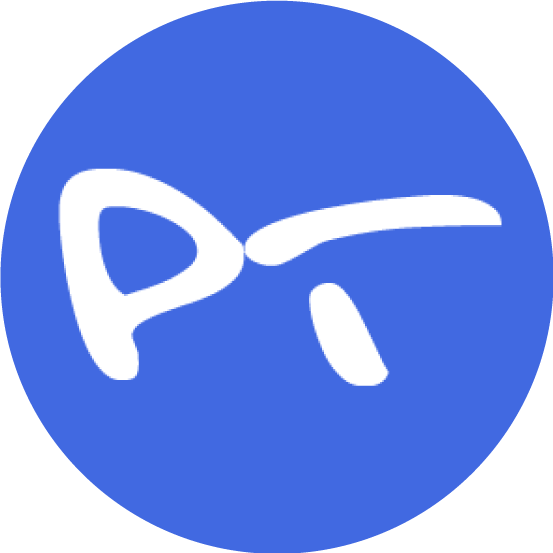 The results for this tournament will not be counted toward calculating UTPRs.
Registration Dates
Open: 07/09/21
Closed: 08/20/21
Tournament Dates
Starts: 10/22/21
Ends: 10/24/21
Location
Mississippi Coast Convention Center
2350 Beach Blvd
Biloxi, MS 39531

Registration
Final Registration Deadline: 08/20/21
Tournament Sanctioning: Not Sanctioned
When registering online, online waiver signature is used.
Additional Info
Primary Ball: Onix Fuse Indoor Pickleball
Surface: Concrete
Net: Temporary
Tournament Description
THE BILOXI PADDLE BATTLES PICKEBALL EVENT POSTPONED INDEFINITELY DUE TO CONDITIONS SURROUNIDNG COVID-19. Paid registrants will receive a full refund. Please contact the tournament director for additional information or any questions.
Forms
Food
Concessions will be available for purchase at the facility during the event.
Cancellation Policy
No refunds after October 11, 2021 without an official medical excuse signed by a medical doctor and received by the Tournament Director on or before October 21, 2021. All refunds will be less $20 service charge.
Directions
DIRECTIONS:
Traveling West
• Traveling west on I-10
1. Take the MS-15 N/MS-67 N exit, EXIT 46B-A, toward I-110 S/Biloxi/Keesler A.F.B.
2. Merge onto MS-15 S via EXIT 46A on the left toward Biloxi/Keesler A.F.B.
3. MS-15 S becomes I-110 S
4. Merge onto Beach Blvd/US-90 W via EXIT 1B on the left toward Keesler A.F.B.
5. Travel 5.2 miles
6. The Mississippi Coast Coliseum & Convention Center is on your right
Traveling East
• Traveling east on I-10
1. Merge onto MS-605 south via EXIT 38 toward Gulfport/Cowan Road.
2. Turn left onto W Beach Blvd/US-90 E.
3. Continue to follow US-90 E.
4. Travel 3.3 miles
5. The Mississippi Coast Coliseum & Convention Center is on the left
Format
Double Elimination Brackets - 2/3 to 11 win by 2
DE Consolation Bracket - 1 to 15 win by 2
Round Robin (if less than 5 teams in a division) - 1 to 15 win by 2
The following players are registered without partners. Please contact them before specifying them as your partner.
Events in RED need partners. The "Other Events" shown are for information purposes only.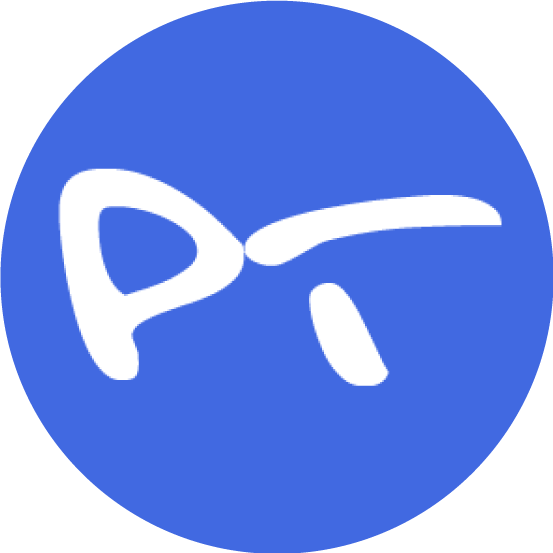 Tournaments
Directors
Copyright Pickleballtournaments. Usage of all site content subject to Privacy Policy.