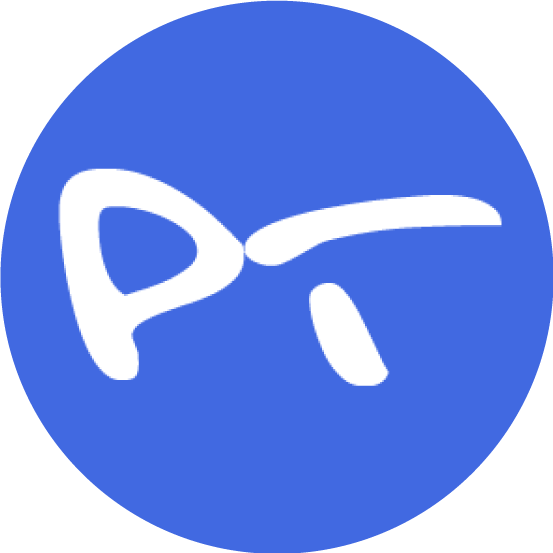 Registration Dates
Open: 12/09/21
Closed: 05/30/22
Tournament Dates
Starts: 05/27/22
Ends: 05/30/22
Cancellation Dates
Cancellation Deadline: 05/20/22
Location
Centennial Park - West Valley City, Ut
5405 W 3100 S
West Valley City, UT 84120

Registration
Player's age as of: 12/31/22
Minimum Age of Player: 8
Final Registration Deadline: 05/30/22
Membership required as of: 05/31/22
Note: Tournament has a no refund policy
Tournament Sanctioning: Sanctioned - MMP
Registration, Ages: Adult Divisions - $30.00
Juniors Registration, Ages: 1-12,13-14,15-18 - $15.00
When registering online, online waiver signature is used.
Online payment via PayPal is available. PayPal also allows credit card payments.
Additional Info
Primary Ball: Franklin X-Performance 40
Surface: Concrete
Outdoor: Y
Tournament Description
18 Hard Surface Outdoor Courts. We will utilize the 12 permanent pickleball courts along with an additional 6 courts on the adjacent basketball courts with portable pickleball nets.
Event Schedule
Login Required
In order to enhance security and data privacy, an account is required to access this information. By creating an account and accessing information on PickleballTournaments.com you agree to abide by these Terms of Use.
Log In or Sign Up
Competition Events
Login Required
In order to enhance security and data privacy, an account is required to access this information. By creating an account and accessing information on PickleballTournaments.com you agree to abide by these Terms of Use.
Log In or Sign Up
Player List
Login Required
In order to enhance security and data privacy, an account is required to access this information. By creating an account and accessing information on PickleballTournaments.com you agree to abide by these Terms of Use.
Log In or Sign Up
Event Player List
Login Required
In order to enhance security and data privacy, an account is required to access this information. By creating an account and accessing information on PickleballTournaments.com you agree to abide by these Terms of Use.
Log In or Sign Up
Directions
Centennial Park - West Valley City, Ut
5405 W 3100 S
West Valley City, UT
Find Player
Login Required
In order to enhance security and data privacy, an account is required to access this information. By creating an account and accessing information on PickleballTournaments.com you agree to abide by these Terms of Use.
Log In or Sign Up
Tournament Sponsors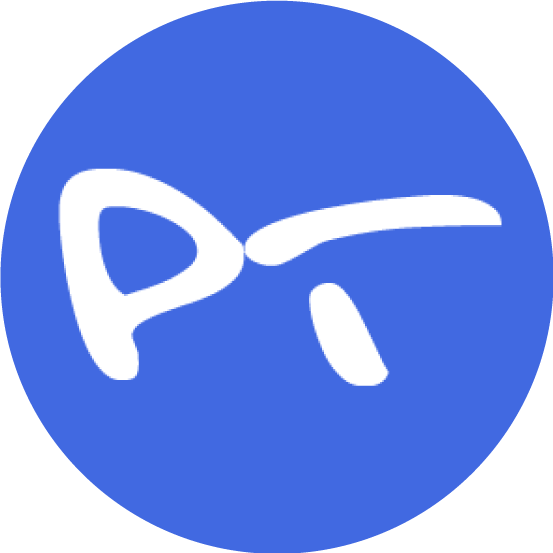 Tournaments
Directors
Copyright Pickleballtournaments. Usage of all site content subject to Privacy Policy.