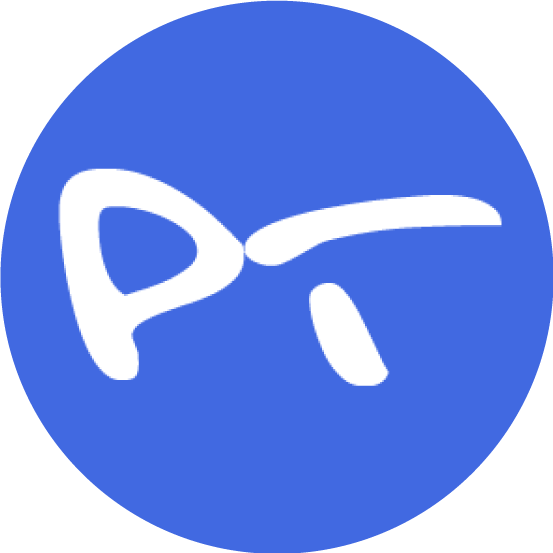 Registration Dates
Open: 07/25/21
Closed: 09/09/21
Tournament Dates
Starts: 09/10/21
Ends: 09/12/21
Cancellation Dates
Cancellation Deadline: 09/10/21
Location
knoxville, tn
2810 Ball Camp Byington Rd
Knoxville, TN 37931

Registration
Player's age as of: 09/17/21
Minimum Age of Player: 0
Final Registration Deadline: 09/09/21
Tournament Sanctioning: Not Sanctioned
Registration - $35.00
When registering online, online waiver signature is used.
Online payment via PayPal is available. PayPal also allows credit card payments.
Additional Info
Primary Ball: Core Pickleball Outdoor - Neon Green
Surface: Asphalt
Net: Permanent
Outdoor: Y
Prize Money: Yes
Tournament Description
Singles on Friday starting at 4pm, Men's and Women's doubles on Saturday at 9, and Mixed on Sunday at 1. There will be an open division at 1pm on Saturday with prize money for 1st, 2nd, and 3rd place. We need 6 teams to run that division. Prize money will depend on entry fees. As of right now 1st place will receive $250, but that can go higher. 4.5&5.0 have to play this division but it is open to any other players interested. The teams can be men, women, or mixed.
Event Schedule
The following times are the posted event start times. Please report 30 minutes prior to your scheduled start time.
Competition Events
Mens Singles Skill Groups (3.0 or greater skill levels only): Fri 09/10/21 4:00pm
(Skill levels and age groups within skill levels. Age Groups: 8+)
Price $5.00

Womens Singles Open (3.0 or greater skill levels only): Fri 09/10/21 4:00pm
(Skill levels and age groups within skill levels. Age Groups: 8+)
Price $5.00

Womens Doubles Skill/Age Groups (3.0 or greater skill levels only) (4.0 or lower skill levels only): Sat 09/11/21 9:00am
(Skill levels and age groups within skill levels. Age Groups: 19+,35+,50+,65+)
Price $5.00

Mens Doubles Skill/Age Groups (3.0 or greater skill levels only): Sat 09/11/21 9:00am
(Skill levels and age groups within skill levels. Age Groups: 19+,35+,50+,65+)
Price $5.00

4.5&5.0 and Open Division (3.0 or greater skill levels only): Sat 09/11/21 1:00pm
Price $20.00

| | |
| --- | --- |
| | This event will start on Saturday at 1pm |
Mixed Doubles Skill/Age Groups (3.0 or greater skill levels only): Sun 09/12/21 1:00pm
(Skill levels and age groups within skill levels. Age Groups: 19+,35+,50+,65+)
Price $5.00

Player List
Adkins

, Greg
Knoxville,TN

Babcock

, Eve
Smoky Mountain Pickleball Club

Bahr

, Lori
Fairfield Glade Racquet Center, TN

Bales

, Patricia(Patsy)
Louisville,TN

Baril

, Jason
Knox,TN

Bearden

, Walter(Walt)
TTCA

Belland

, Betsy
Lenoir City,TN

Best

, Ron
Cosby,TN

Betz

, Linda
Knoxville,TN

Blanco

, Cynthia(Cindy)
TTCA< Knoxville TN

Blihovde

, Diana
Yonah Mountain Pickleball Club

Bolt

, Adam(Rusty)
Abingdon,VA

Boone

, Sandy
Tennessee Tennis Club and Academy

Brown

, Christina(Tina)
Maryville,TN

Buckley

, Johnnie
Tellico Village

Burkett

, Lisa
Smoky Mountain Pickleball Club

Burton

, Jason
Heiskell,TN

Campbell

, Pam
TTCA

Casady

, Michelle
Music City Pickleball, Franklin, TN

Cronin

, Kacy
Smokey Mountain Pickleball club

Davis-Myers

, Tonya
No club

Edelen

, Jason
Knoxville,TN

Edwards

, Zack
Abingdon,VA

Fowler

, Ellen(Ebfowler)
Knoxville,TN

Galan

, Jose
Other

Gerlach

, Cory
TTCA

Goldman

, Lenny
TTCA

Hawk

, David(Hawk)
friendsville,TN

Hawk

, David(Hawk)
friendsville,TN

Hawk

, Tracy
Friendsville,TN

Hazzard

, Julia
Sparta,TN

Herbig

, Greg
Lawrenceville,GA

Herbig

, Laura
Lawrenceville,GA

Higdon

, Greg
Knoxville,TN

Howell

, Trey
Music City Pickleball

Karnes

, Elaine
Crossville,TN

Karnes

, Richard
Fairfield Glade

Kelly Sr

, Vance
Murfreesboro,TN

Kinney

, Jordan
Other

Lackey

, Michael(Mike)
Cosby,TN

Lawson

, Jeff
TTCA

Maddox

, Brent
Helen Pickleball Club, Helen, Ga.

Magnus

, Tim
Alcoa,TN

Mayo

, Patricia
Knoxville,TN

McDonough

, Becky
TTCA

McDonough

, Deloyn(Dee)
Athens,TN

McMahan

, Pat
Maryville,TN

Miller

, Dale
KNOXVILLE,TN

Mills

, Alex
Knoxville,TN

Myers

, Sydney
Maryville,TN

Nichols

, Amy
TTCA

Noe

, Katie
Knoxville,TN

Ostuni

, Charles
Knoxville,TN

Patterson

, Chris
KNOXVILLE,TN

Pharaoh

, James(Jim)
TTCA

Phillips

, Robert
Franklin,TN

Rands

, Ron
Fairfield Glade Racquet Club

Ryan

, Rod
TTCA

Scarborough

, Joseph
Asheville,NC

Schmidgall

, Todd
Cincinnati,OH

Scroggins

, James
West Hills/Knoxville,TN

Shepherd

, Ryan
Maryville,TN

Slay

, Huey(Paul)
Team Paddletek

Slay

, Mary(Jane)
TTCA

Smith

, Michael
TTCA

Spradlin

, Dan
Maryville,TN

Spriggs II

, Vincent
Memphis,TN

Spriggs

, Rachael
Memphis,TN

Stroud

, John Mark
Fairfield Glade

Stubblefield

, Joanna(Gracie)
John Sevier

Thompson

, Wyatt
Limestone,TN

Tietgens

, Todd
Music City Pickleball

Witherington

, Xan
Tennessee Tennis Club and Academy
Directions
knoxville, tn
2810 Ball Camp Byington Rd
Knoxville, TN
-OR-
Then: click the player's name in the list below:
Tournament Sponsors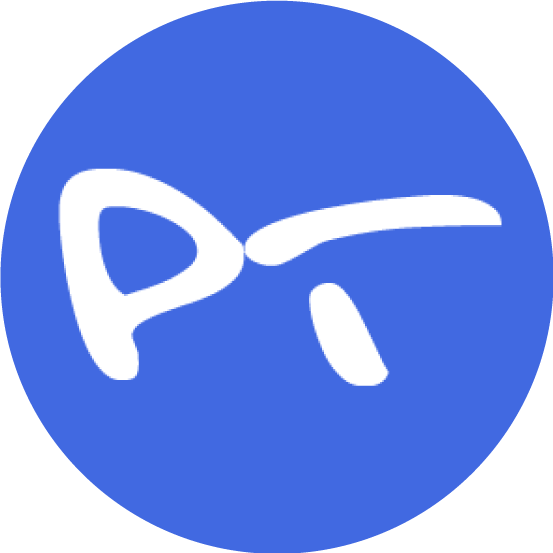 Tournaments
Directors
Copyright Pickleballtournaments. Usage of all site content subject to Privacy Policy.