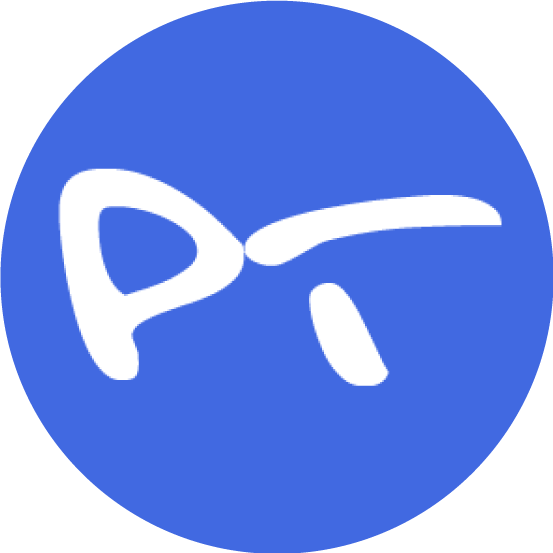 Registration Dates
Open: 07/21/21
Closed: 09/23/21
Tournament Dates
Starts: 09/24/21
Ends: 09/26/21
Cancellation Dates
Cancellation Deadline: 08/04/20
Location
Green Valley Country Club
201 Ridge Ave
Lafayette Hill, PA 19444

Registration
Player's age as of: 12/31/21
Minimum Age of Player: 11
Final Registration Deadline (Registered by): 09/23/21
Tournament Sanctioning: Not Sanctioned
Registration - $40.00
When registering online, online waiver signature is used.
Online payment via PayPal is available. PayPal also allows credit card payments.
Additional Info
Primary Ball: Onix PURE 2 Outdoor Pickleball
Surface: Clay
Net: Temporary
Outdoor: Y
Forms
Event Schedule
The following times are the posted event start times. Please report 30 minutes prior to your scheduled start time.
Competition Events
(All events: $10.00 each)
Mens Singles: Fri 09/24/21 8:00am
(Skill levels and age groups within skill levels. Age Groups: 8-49,50+)
(This is not a sanctioned event)

Womens Singles: Fri 09/24/21 9:30am
(by skill level)
(This is not a sanctioned event)

Womens Doubles Skill: Sat 09/25/21 9:00am
(Skill levels and age groups within skill levels. Age Groups: 8-49,50+)

Mens Doubles Skill: Sat 09/25/21 9:00am
(Skill levels and age groups within skill levels. Age Groups: 8-49,50+)

Mixed Doubles Skill Groups: Sun 09/26/21 9:00am
(Skill levels and age groups within skill levels. Age Groups: 8-49,50+)

Player List
Achour

, Adams
philadelphia, PA,PA

Berman

, Steven(Steve)
Yardley,PA

Borkovic

, Joe
Doylestown,PA

Cardinet

, Joan
Sunrise Pickleball club

Chandler

, Damon
Green Valley / Responsible Dinking Philly PA

Cohen-Seal

, Ayelet
South Jersey Pickleball

Deming

, Mike
Wilmington,DE

Diamond

, Elyse
Veteran's Park

Diaz

, Etienne
The Sporting Club at the Bellevue

Ehrlich

, Marni
Seger Picklball

Feinberg

, Brad
Wynnewood,PA

Fiscella

, David
Diamond State Pickleball

Fritze

, Ron
Phila,PA

Gaskill

, John
Bellevue Bangers

Godinez

, Chaille
South Jersey Pickleball

Godshall

, Gregory
LANCASTER,PA

Goldner

, Jonathan
Lafayette Hill,PA

Goldschmidt

, Dick
Garnet Valley Gherkins

Goyal

, Saket
Collegeville,PA

Grasso

, Jacob
Philadelphia,PA

Harries

, Bob(Roo)
Philadelphia Cricket Club, Meetup NW Philadelphia

Hollander

, Renee
Phoenixville,PA

Jabbour

, Charles
Siegle JCC

Kang

, Bong
I wish i was as COOL as Shylalyn

Keith

, Braden
Responsible Dinking Pickleball Club

Kenny

, Ronald
Collegeville,PA

Klessel

, Dwayne(Eklund)
North wales,PA

Klessel

, Jodi
North wales,PA

Klosowski

, Jeffery
Long Beach Island, NJ

Korde

, Ashwin
Philadelphia,PA

Korde

, Rajus
Philadelphia,PA

Krishnapillai

, Vijayakumar
MECHANICSBURG,PA

Lai

, Kaley
South jersey pickleball

Lai

, Man(Manny)
Team Kitch/SJ Pickleball

Lebiedzinski

, Rachel
ROYERSFORD,PA

Mai

, May
Media,PA

Manno

, Frederick
YMT

Mascherino

, Steve(Mash)
Green Valley

Mather

, Thomas
Philadelphia,PA

Matthew

, Bennett
Green Valley Country Club

McKeogh

, Eileen
Green Valley CC

Mirmelstein

, Joel
Wilmington De

Nguyen

, Tinh(Tinman)
Upper Gwynedd

Pao

, Jennifer
Philadelphia,PA

Pao

, Oliver
Philadelphia,PA

Peterson

, Michael
Conshohocken,PA

Plotnick

, Bruce
Doylestown Pickleball Club

Pudhota

, Abhiraj(Abhi)
Other

Rosenstein

, Andrew
Annapolis Pickleball Club

Rudegeair

, Courtney
Lancaster,PA

Rupnik

, Alexa
Doylestown Pickleball

Sabo

, Susan(Suzy)
West Chester

Schwartz

, Robert
Ambler,PA

Siegel

, Jeffrey
Green Valley Pickleball Club - PA

Singer

, Kris
Responsible Dinking Pickleball Club

Singer

, Talen
Responsible Dinking Pickleball Club

Szczepkowski

, Alex
South Jersey Pickleball

Takami

, Tomoko
Other

Tittle

, Allison
Yardley,PA

Toney Jr

, Leander(Lt)
Lancaster,PA

Varghese

, Blesson
The woodlands

Wang

, Fang(Jennifer)
Green Valley

Westman

, Gregg
Other

Wildman

, Jason
Meadowbrook,PA

Yehuda

, Avi
South Jersey pickleball

Yesudas

, Jeeth
Mechanicsburg,PA
Directions
Green Valley Country Club
201 Ridge Ave
Lafayette Hill, PA
Jeff Siegel
Primary
610-637-6124
Jeff Siegel
Tournament Director
610-637-6124
-OR-
Then: click the player's name in the list below:
Tournament Sponsors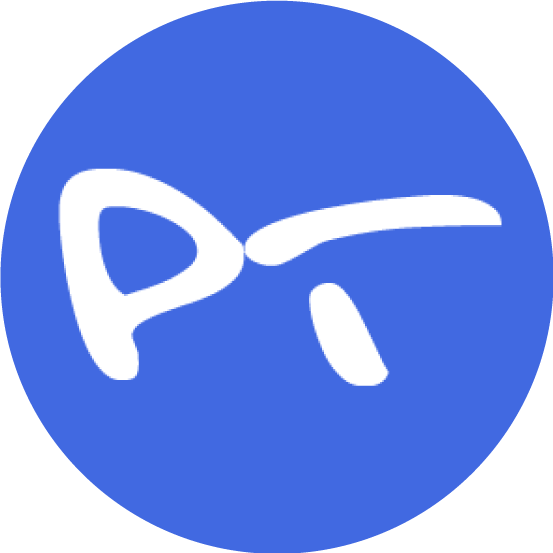 Tournaments
Directors
Copyright Pickleballtournaments. Usage of all site content subject to Privacy Policy.