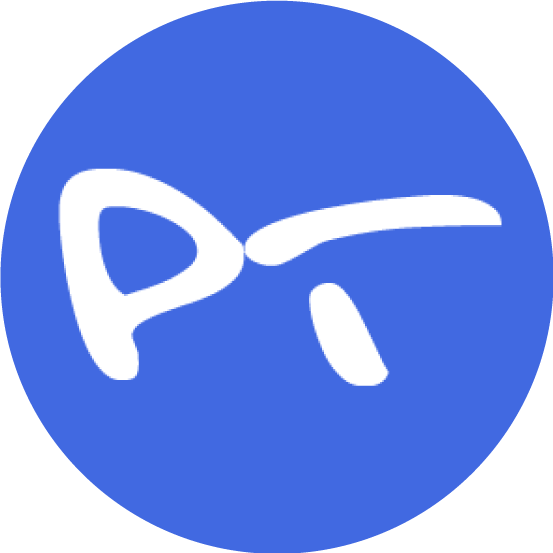 Registration Dates
Open: 11/01/21
Closed: 02/19/22
Tournament Dates
Starts: 02/26/22
Ends: 02/27/22
Cancellation Dates
Cancellation Deadline: 02/19/22
Location
Cape Sports Plex
2526 Jim Dury way
Cape Girardeau, MO 63755

Registration
Player's age as of: 12/31/22
Minimum Age of Player: 0
Final Registration Deadline: 02/19/22
Tournament Sanctioning: Not Sanctioned
Registration - $60.00
Registration includes: Free Shirt
When registering online, online waiver signature is used.
Online payment via PayPal is available. PayPal also allows credit card payments.
Additional Info
Primary Ball: Onix Fuse Indoor Pickleball - Orange
Surface: Wood Floor
Net: Temporary
Livestreaming: Y
Tournament Description
Please before registering check your profile and set up the texting feature.
Forms
Event Schedule
Login Required
In order to enhance security and data privacy, an account is required to access this information. By creating an account and accessing information on PickleballTournaments.com you agree to abide by these Terms of Use.
Log In or Sign Up
Competition Events
Login Required
In order to enhance security and data privacy, an account is required to access this information. By creating an account and accessing information on PickleballTournaments.com you agree to abide by these Terms of Use.
Log In or Sign Up
Player List
Login Required
In order to enhance security and data privacy, an account is required to access this information. By creating an account and accessing information on PickleballTournaments.com you agree to abide by these Terms of Use.
Log In or Sign Up
Event Player List
Login Required
In order to enhance security and data privacy, an account is required to access this information. By creating an account and accessing information on PickleballTournaments.com you agree to abide by these Terms of Use.
Log In or Sign Up
Lodging / Accommodations
QUALITY INN
2011 N. KINGSHIGHWAY
CAPE GIRARDEAU, MISSOURI 63701
(SPECIAL TOURNAMENT RATE---$79.95 + TAX WHICH INCLUDES A PRE PACKAGED BREAKSFAST)
(573) 339-0808 (Please mention the Curtis L. Brown Memorial Tournament to get the special rate)
Other Registration Info
Please before you register go into your profile and set up your phone number in the box so that you will get text messages.
Directions
Cape Sports Plex
2526 Jim Dury way
Cape Girardeau, MO
Format
THIS WILL BE A STANDARD DOUBLE ELIMINATION CHAMPIONSHIP FORMAT
Matches will consist of games in the winner's bracket of winning the best 2 out of 3 games to 11 (win by 2) The opportunity bracket (loser's bracket) will consist of 1 game to 15 (win by 2).
If in the tournament directors judgement a round robin is necessitated (3 teams)---the format of play will be 1 game to 21 (win by 1). Order of finish will be determined by (1) Matches won; (2) Results of head to head competition, and finally (3) Total point differential.
ALL MATCHES WILL BE SELF SCORED----HOWEVER A REFEREE CAN BE REQUESTED
Find Player
Login Required
In order to enhance security and data privacy, an account is required to access this information. By creating an account and accessing information on PickleballTournaments.com you agree to abide by these Terms of Use.
Log In or Sign Up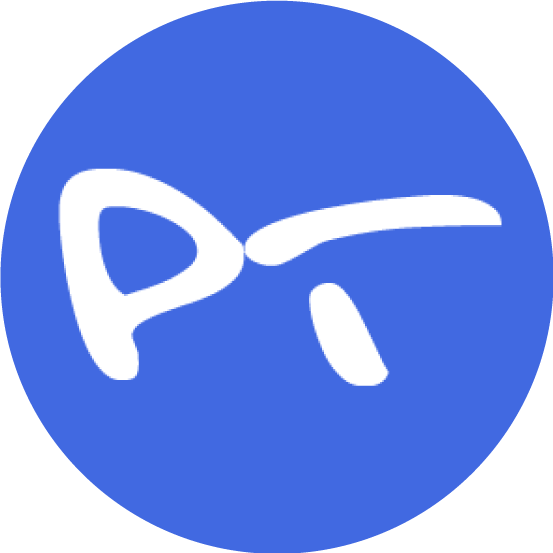 Tournaments
Directors
Copyright Pickleballtournaments. Usage of all site content subject to Privacy Policy.