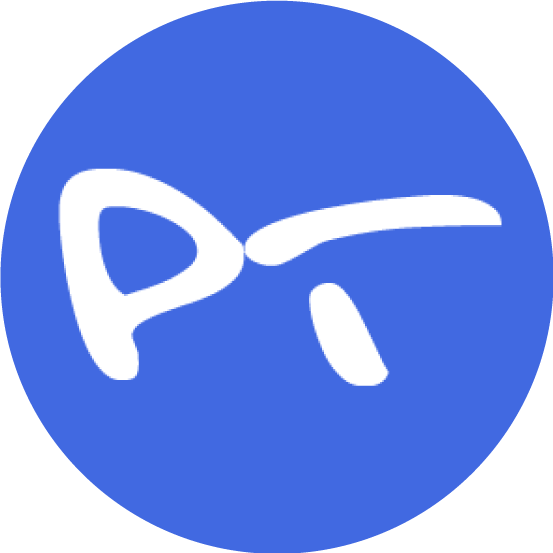 Registration Dates
Open: 08/16/21
Closed: 09/13/21
Tournament Dates
Starts: 09/17/21
Ends: 09/17/21
Location
Little Valley Pickleball Complex
2149 Horseman Park Drive
St. George, UT 84770

Registration
Player's age as of: 12/31/21
Minimum Age of Player: 0
Final Registration Deadline: 09/13/21
Tournament Sanctioning: Not Sanctioned
(No specific registration fee. Check event prices.)

When registering online, online waiver signature is used.
Additional Info
Primary Ball: Franklin X-Performance 40 - White
Surface: Concrete
Outdoor: Y
Event Schedule
The following times are the posted event start times. Please report 30 minutes prior to your scheduled start time.
Competition Events
(All events are included in registration fee)
Mixer: Fri 09/17/21 7:00am
(Skill levels and age groups within skill levels. Age Groups: 8+)
(This is not a sanctioned event)

Player List
Allen

, Jeanie
St George,UT

Anthian

, Adrien
Saint George

Aucoin

, Tyson
hurricane,UT

Bahoravitch

, Drew
St George,UT

Banner

, Ashley
St George,UT

Bastian

, Nathan
St George,UT

Bessey

, Ryan
St George,UT

Bullock

, Kris
City of St. George

Burnett

, Bruce
St George,UT

Burnett

, Bryan
WASHINGTON,UT

Busk

, Rebecca
Saint George,UT

Cherry

, Heston
St. George,UT

Christensen

, Larry(Larr)
Saint George

Christensen

, Nate
Saint George

Coates

, Ryan
St. George,UT

Collier

, Hyrum
St george,UT

Corbett

, Michael
Ivins,UT

Cox

, Dan
St. George,UT

Cram

, Nancy
Hurricane,UT

Dalton

, Sundee
St George,UT

Dansie

, Ezra
Washington,UT

Dansie

, Mitch
Washington,UT

Dansie

, Rockwell
Washington,UT

Davis

, Lindsay
St. George,UT

Ence

, Kade
Santa Clara,UT

Facino

, Collin
St George,UT

Farnsworth

, Jaime
Saint George,UT

Frei

, Blair(Easy Money)
St. George,UT

Gaines

, Ryan
St George,UT

Gish

, Jared
St George,UT

Graf

, Troy
Gubler Gang

Gubler

, Carolyn
Washington,UT

Gubler

, Eric
Selkirk

Hadean

, Kris
St George,UT

Hamill

, Cameron
St. George,UT

Hamill

, Stacia
St. George,UT

Hansen

, Jace
Saint George

Hedberg

, John
Saint George

Heppler

, Macrae
St George,UT

Hollingshead

, Talea(T)
St. George,UT

Honstein

, Todd
St. George,UT

Jensen

, Sally
Saint George

Jeppson

, Randy
St George,UT

Knudson

, Bryan
St George,UT

Laninovich

, Katrina(Trina)
St George,UT

Laninovich

, Sara
St George City,UT

LeBaron

, Katherine
Washington,UT

Loo

, Bowman(Bo)
ST.George,UT

Lugar

, Bill
Little Valley, St. George

Maitoza

, Shawnah
Saint George

Mark

, Scott
St. George,UT

Moore

, Ryan
Orem,UT

Neva

, Jamie
St. George,UT

Payne

, Marlin
St George,UT

Posin

, Tom
St. George,UT

Prince

, Zachary
Hurricane,UT

Reeve

, Nathan
Hurricane

Roberts

, Coray(Cory)
Saint George

Sailsbery

, Jennie
St George,UT

Schippers

, Scott
Hurricane,UT

Shelton

, Rs(Shelton)
Washington,UT

Shepherd

, Dusti
St George,UT

Snow

, Mark
st george,UT

Sorensen

, Andrew
LINX

Stanger

, Robin
Saint George

Stewart

, Damon
Saint George

Stewart

, Tim
STG,UT

Sunderland

, Jack
Saint George,UT

Swenson

, Levi
St George,UT

Walker

, Sallee
Hurricane,UT

Wall

, Quynh
Washington,UT

Watson

, Tonya
Saint George

Williams

, Amber
Ivins,UT

Williams

, Matthew(Matt)
Ivins,UT

Wolfley

, Susan
Southern Utah Pickleball (SOUP)

Young

, Brian
Saint George
First Colony Mortgage Pickleball Tournament 2021
When
Friday, September 17th
Time
7am to 1pm
Ball
Franklin X-40 Outdoor Ball
Format
Mixer
Group Play + Single Elimination Playoff
3.0, 3.5, 4.0, 4.5, 5.0
Directions
Little Valley Pickleball Complex
2149 Horseman Park Drive
St. George, UT
-OR-
Then: click the player's name in the list below: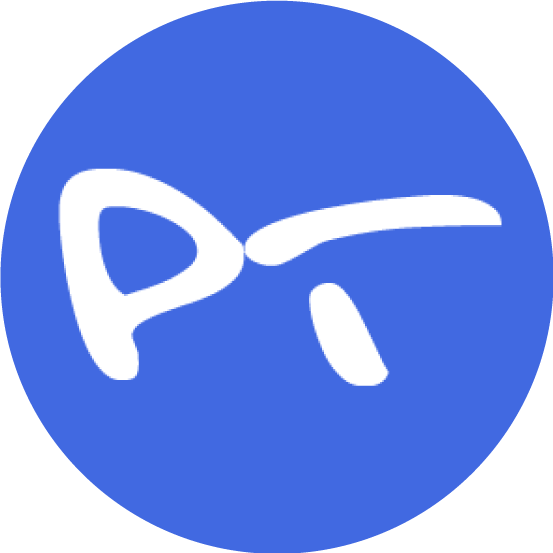 Tournaments
Directors
Copyright Pickleballtournaments. Usage of all site content subject to Privacy Policy.