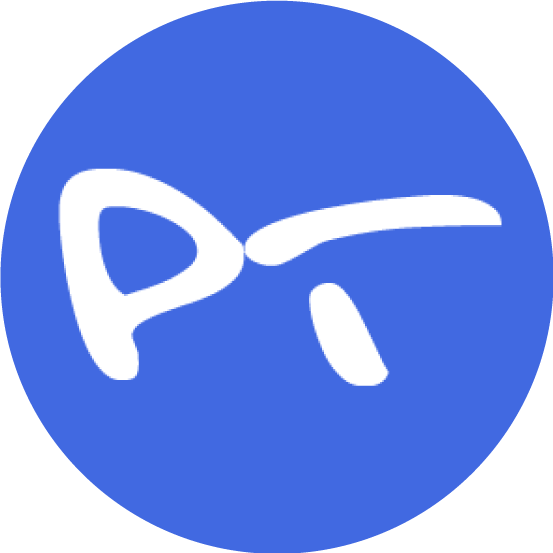 Registration Dates
Open: 08/13/21
Closed: 10/04/21
Tournament Dates
Starts: 10/15/21
Ends: 10/17/21
Cancellation Dates
Cancellation Deadline: 09/20/21
Location
Northside Park
101 W. Darby Rd.
Greenville, SC 29609

Registration
Player's age as of: 12/31/21
Minimum Age of Player: 18
Final Registration Deadline: 10/04/21
Greenville Fall Smash Pickleball Tournament

Northside Park - 101 W. Darby Rd., Greenville, SC 29609
Friday, October 15, 2021 - Mixed Doubles; 18+, 50+, 65+; 2.5-3.0, 3.5, 4.0, 4.5+
Saturday, October 16, 2021 - Men's & Women's Doubles; 18+, 50+, 65+; 2.5-3.0, 3.5, 4.0, 4.5+
Sunday, October 17, 2021 - Inclement Weather Date
Round Robin Format
Fees: $45.00 / one event; $55.00 / two events (includes swag/goody bag & t-shirt)
No refunds will be offered to individuals cancelling or dropping out after September 20, 2021 at 5:00 p.m.


Find more tournament details here: https://greenvillerec.com/event/greenville-pickleball-smash-2/

Registration is open now - thru October 4 (or until full) at:
https://webtrac.greenvillerec.com/wbwsc/webtrac.wsc/search.html?module=ar&type=pickleball

Contact: Jeff Poole, Tournament Director
jpoole@greenvillecounty.org
(864) 467-3320
Food
Food trucks will be on-site, as well as a Hospitality Tent with free snacks, fruit and water.
Cancellation Policy
Cancellation and Refund Policy:
Individuals cancelling or dropping out before September 20, 2021 at 5:00 p.m. will receive a refund, minus a $15 administrative fee. No refunds will be offered to individuals cancelling or dropping out after September 20, 2021 at 5:00 p.m.
Inclement Weather Policy:
Sunday, October 17, 2021 is the make-up date in the instance of inclement weather on Friday and/or Saturday. When planning your tournament weekend, please include Sunday on your schedule! If games are cancelled due to inclement weather on Sunday, full refunds will be issued to those scheduled to play. Tournament organizers will make every effort to play all games in the safest manner possible. Please check your email and texts throughout the tournament for updates and inclement weather information. Refunds will not be issued to individuals who forfeit a re-scheduled match.

Directions
Northside Park
101 W. Darby Rd.
Greenville, SC 29609
Format
Men's & Women's Doubles
Mixed Doubles
Round Robin Format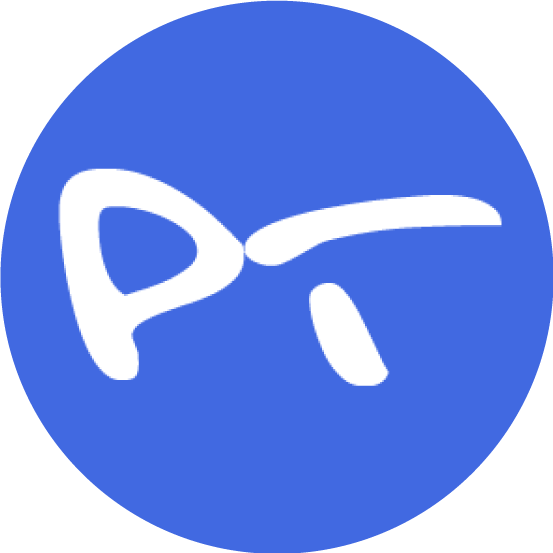 Tournaments
Directors
Copyright Pickleballtournaments. Usage of all site content subject to Privacy Policy.