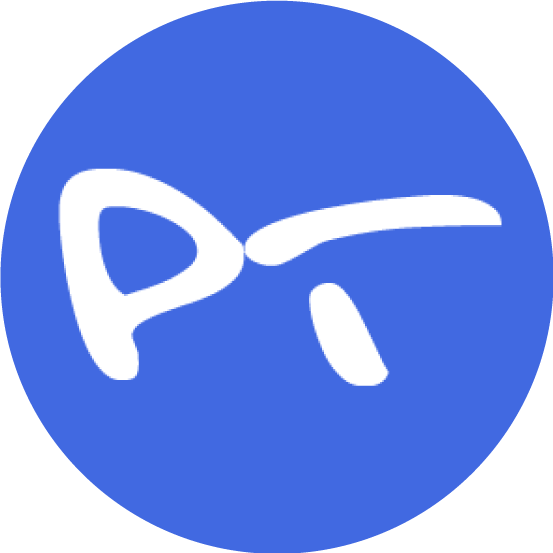 Registration Dates
Open: 08/31/21
Closed: 09/24/21
Tournament Dates
Starts: 09/25/21
Ends: 09/26/21
Cancellation Dates
Cancellation Deadline: 09/24/21
Location
Winney Family Ranch
29308 333rd Ave SE
Ravensdale, WA 98051

Registration
Player's age as of: 12/31/21
Minimum Age of Player: 0
Final Registration Deadline: 09/24/21
Tournament Sanctioning: Not Sanctioned
Registration - $100.00
When registering online, online waiver signature is used.
Additional Info
Primary Ball: Pickleball Central TOP Outdoor Pickleball - Yellow
Surface: Concrete
Net: Permanent, Temporary
Outdoor: Y
Competition Events
(All events are included in registration fee)
All Gender Combined 9.0 Skill (3.5 or greater skill levels only) (5.0 or lower skill levels only): Sat 09/25/21 9:00am
(This is not a sanctioned event)
- Limited to 60 teams

Player List
Anderson

, Monica
Pugetsound Pickleball Club

Anderson

, Randal(Randy)
Team TMPR

Blik

, Doug
Newcastle,WA

Bowling

, Bob
Whidbey Island Pickleball

Coen

, John(Jack)
Santa Clarita Valley Pickleball

Coen

, Sean
Kirkland,WA

Crippen

, Lukas(Luka)
OneShot Pickleball

Dang

, Keith
Mercer Island,WA

Freed

, Tyler
Pickleball Station

Givens

, Michael(Mike)
OneShot Pickleball

Hudachko

, Peter
One Shot Pickleball

Huerta

, Jackson
Normandy Park The Cove

Johnson

, Will
Other

Kayihan

, Paige
Seattle,WA

Koo

, Ashley
CLYDE HILL,WA

Koo

, Samuel
Gearbox

Montes

, Oscar
Oneshot pickleball

Morse

, Bradley(Bam)
Team TMPR

Nguyen

, Tuyen
Seattle, WA

Ogren

, Bryce
Team Selkirk

Peterson

, Jillian
Puget Sound Pickleball Club

Rea

, James
Ravensdale Pickleball Syndicate

Revelo

, Diego
Des Moines,WA

Sims

, Kramer
Pickleball Station

Stang

, Justin
Thurston County Pickleball Club

Stotts

, Tyler
Enumclaw, WA

Troutner

, Kyler
Pickleball Station

Urbas

, Geraldine(Geri)
Other

Vavra

, Dalton
Other

Winney

, Michael
Ravensdale Pickleball Syndicate

Zwiren

, Noah
OneShot Pickleball
All Payments are to be made through:
venmo @JonPeter-Hudachko
Or the day of in Cash
Food
Food and drink will be provided in the cost of registration.
This will include lunch as well as beer and wine.
Directions
Winney Family Ranch
29308 333rd Ave SE
Ravensdale, WA 98051
Format
This is a maximum combined 9.0 skill All gender tournament.
We will have three pools of ten teams competing in a Round Robin on Saturday the 25th.
The top 4 teams from each pool will be invited back to play on Sunday in a double elimination bracket. Pool play will be one game to 15 and the double elimination tournament will be 2 out of 3 games to 11 (winners bracket) games to 15 win by 2 in the consolation bracket.
Peter Hudachko
(801) 903-7902
phudachko@icloud.com
-OR-
Then: click the player's name in the list below:
Tournament Sponsors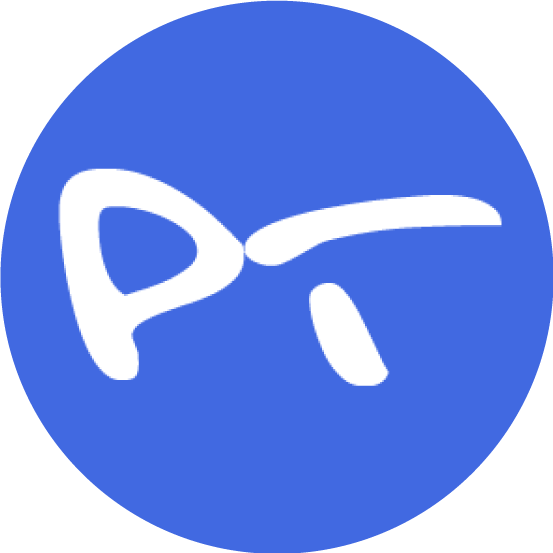 Tournaments
Directors
Copyright Pickleballtournaments. Usage of all site content subject to Privacy Policy.