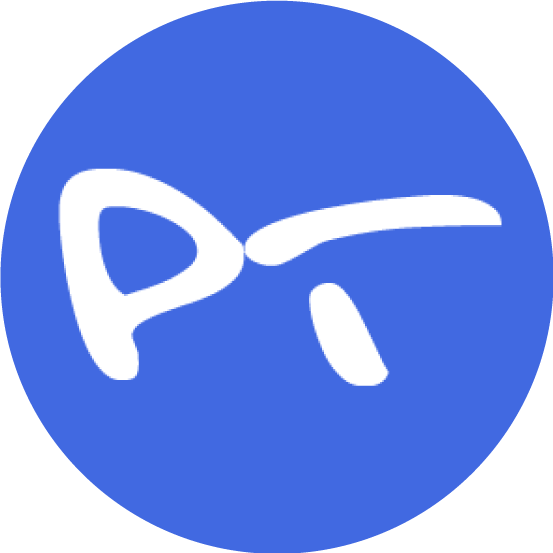 WARNING: SOME EVENTS ARE FULL. Click "Competition Events" for more information.
Registration Dates
Open: 09/05/21
Closed: 10/31/21
Tournament Dates
Starts: 11/06/21
Ends: 11/07/21
Cancellation Dates
Cancellation Deadline: 10/31/21
Location
Mike Nelson
975 S. State College Blvd
Anaheim, CA 92806

Registration
Player's age as of: 12/31/21
Minimum Age of Player: 14
Final Registration Deadline (Received by): 10/31/21
Note: Tournament has a no refund policy
Tournament Sanctioning: Not Sanctioned
Registration, Ages: 14+ - $45.00
When registering online, online waiver signature is used.
Online payment via PayPal is available. PayPal also allows credit card payments.
Additional Info
Primary Ball: Franklin X-Performance 40
Surface: Concrete
Net: Permanent, Temporary
Outdoor: Y
Tournament Description
Singles Tournament: Open Skills brackets on Saturday November 6th / Senior 50+ and Senior 65+ with Skill Levels Sunday November 7th
Forms
Event Schedule
The following times are the posted event start times. Please report 30 minutes prior to your scheduled start time.
11/06/21
Main
11/06/21
--
Mens Singles
Womens Singles
11/07/21
Main
11/07/21
--
Men's Senior Singles 65+
Men's Senior Singles 50+
Women's Senior Singles 50+
Competition Events
(All events are included in registration fee)
Mens Singles (3.0 or greater skill levels only) (5.0 or lower skill levels only): Sat 11/06/21
(by skill level)
(This is not a sanctioned event)
These groups are full: 1.0,1.5,2.0
- Limited to 12 players by skill level

Womens Singles: Sat 11/06/21
(by skill level)
(This is not a sanctioned event)
These groups are full: 1.0,1.5,2.0,2.5
- Limited to 12 players by skill level

Men's Senior Singles 50+ (3.0 or greater skill levels only) (5.0 or lower skill levels only): Sun 11/07/21
(by skill level)
(This is not a sanctioned event)
These groups are full: 1.0,1.5,2.0,2.5
- Limited to 12 players by skill level

Women's Senior Singles 50+ (3.0 or greater skill levels only) (5.0 or lower skill levels only): Sun 11/07/21
(by skill level)
(This is not a sanctioned event)
These groups are full: 1.0,1.5,2.0,2.5
- Limited to 12 players by skill level

Men's Senior Singles 65+ (3.0 or greater skill levels only) (5.0 or lower skill levels only): Sun 11/07/21
(by skill level)
(This is not a sanctioned event)
These groups are full: 1.0,1.5,2.0,2.5
- Limited to 12 players by skill level

Player List
Aldarbehi

, Abdel
Anaheim Pickleball

Carboney

, J. Luis
Wildomar,CA

Chung

, David
Cypress,CA

Chung

, Litte
Manhattan Beach,CA

Condon

, Warren(Rocky)
Anaheim Tennis and Pickleball Center

Duzel

, Reha
Lake Forest,CA

Eteaki

, William
Concord Panthers Pickleball Club

Gillooly

, Craig
St. Michael's

Greville

, Matt(Gravy)
Fountain Valley,CA

Guenther

, Alan
Newport Beach Pickleball Club

Gumataotao

, Joe
IRVINE,CA

Hicks

, William
Long Beach,CA

Krick

, Ed
Temecula Crew

Lam

, Vuong
Fremont,CA

Leonard

, Mark
California

Lord

, Peter
Los Angeles,CA

Martin

, Dan
Boulder Creek,CA

Martinez

, Frank(Robert)
Anaheim Tennis Center

Mason

, Joshua
Los Angeles,CA

McConnell

, Patrick
The Springs Country Club

Meteer

, Lejon
San Gorgonio, San Clemente, CA

Munoz

, Sean
Daily dinks

Myers

, Timothy, Jr.(Chip)
Playa del Rey,CA

Myers

, Timothy, Jr.(Chip)
Playa del Rey,CA

Narvaza

, Jenna
MacKenzie Creek

Padilla

, Jason
Norwalk,CA

Phillips

, Megan
Menifee PickleBall Fanatics

Quintero

, Giovanni(Gio)
Placentia,CA

Salo

, Lynn
Newport Beach Pickleball Club

Savin

, Rhea
Tustin Pickleball

Scott

, Donna
Huntington Beach,CA

Sosa

, Mike
iPickle La Habra

Steward

, Rachel
Los Angeles,CA

Vo

, Tho
Fremont,CA

Wasfy

, Walid
Costa Mesa,CA

Weisbrod

, Jamie
Melba Bishop

Wohlfarth

, Bryan
san clemente,CA

Yair

, Daniel
Tarzana,CA

Yi

, Angel
San Gorgonio, San Clemente
Medals awarded for 1st,2nd,3rd place
Directions
Mike Nelson
975 S. State College Blvd
Anaheim, CA
Mike Nelson 714-991-9090
mikenelsontennis2@yahoo.com
-OR-
Then: click the player's name in the list below: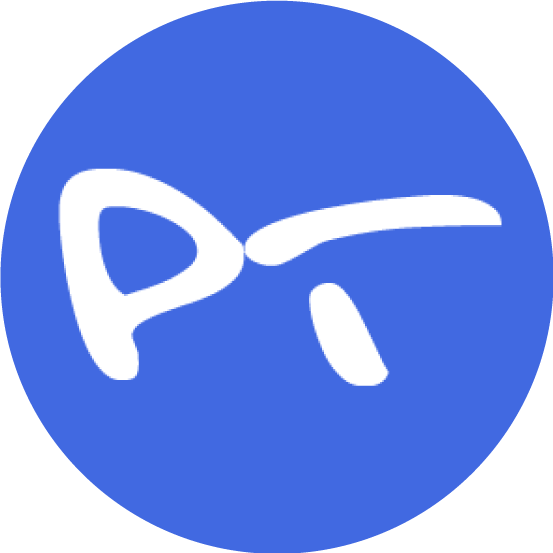 Tournaments
Directors
Copyright Pickleballtournaments. Usage of all site content subject to Privacy Policy.