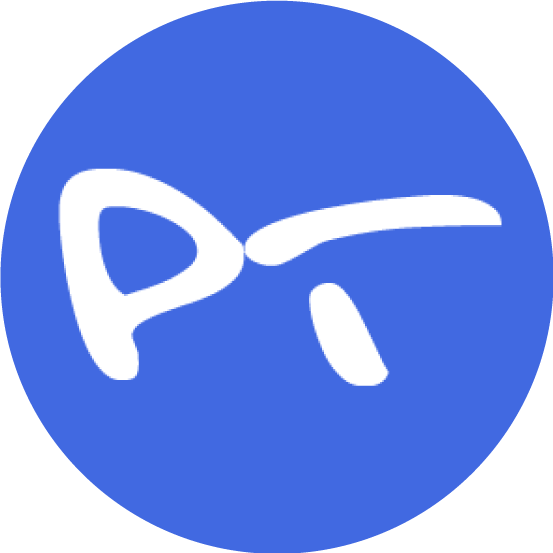 WARNING: SOME EVENTS ARE FULL. Click "Competition Events" for more information.
Registration Dates
Open: 08/20/21
Closed: 10/19/21
Tournament Dates
Starts: 10/23/21
Ends: 10/24/21
Cancellation Dates
Cancellation Deadline: 10/05/21
Location
Middleton Park
4601 E OAK ISLAND DR
OAK ISLAND, NC 28465-0000

Registration
Player's age as of: 05/01/21
Minimum Age of Player: 16
Final Registration Deadline: 10/19/21
Tournament Sanctioning: Not Sanctioned
Registration - $15.00
Unrated Player - $15.00
Unrated Player - $15.00
Unrated Player - $15.00
Registration includes: Free Shirt
When registering online, online waiver signature is used.
Online payment via PayPal is available. PayPal also allows credit card payments.
Additional Info
Primary Ball: Onix Fuse G2 Outdoor Pickleball
Surface: Asphalt
Net: Permanent
Outdoor: Y
Tournament Description
A fundraiser tournament "For the Parks" through Oak Island Friends of Parks Foundation 501c3
Competition Events
(All events: $15.00 each)
Womens Doubles Skill Groups: Sat 10/23/21 9:00am
(by skill level)

Mens Doubles Skill Groups: Sat 10/23/21
(by skill level)

Mixed Doubles Skill Groups: Sun 10/24/21 9:00am
(by skill level)
These groups are full: 3.5

Food
Water, fruit, and snacks will be provides for the players for free.
There are several restaurants within walking distance from the courts.
Cancellation Policy
Refunds will be granted if you cancel before OCtober 15th, 2021. After October 15th no monies will be refunded. Please remember this is a fundraiser for The Friends of Parks 501c3.
Directions
The courts are located at Middleton Park on Oak Island- 4601 E Oak ISland Dr, Oak ISland NC 28465
Format
<span style="color: rgb(33, 37, 41); font-family: -apple-system, BlinkMacSystemFont, " segoe="" ui",="" roboto,="" "helvetica="" neue",="" arial,="" "noto="" sans",="" sans-serif,="" "apple="" color="" emoji",="" "segoe="" ui="" symbol",="" emoji";="" font-size:="" 16px;"="">This is a non sanctioned tournament, open to both rated and non-rated players.
The tournament will have pool play to 7 points if the pool play division has 8 tor more teams. If a division have less than 7 teams, the winning team will play to 11. Teams will be ranked by the games won.
The top 2 to 4 teams will advance to a single or double elimination 2 out of 3, win by 1 match tournament. (depending on the amount of teams in the bracket).
Oak Island Parks & Recreation Dept. - 910-278-5518
or
Rebecca Squires
910-470-1900
surfbecca@gmail.com
or to Volunteer:

Mirta Gonzalez
gonzamirta19@gmail.com
-OR-
Then: click the player's name in the list below: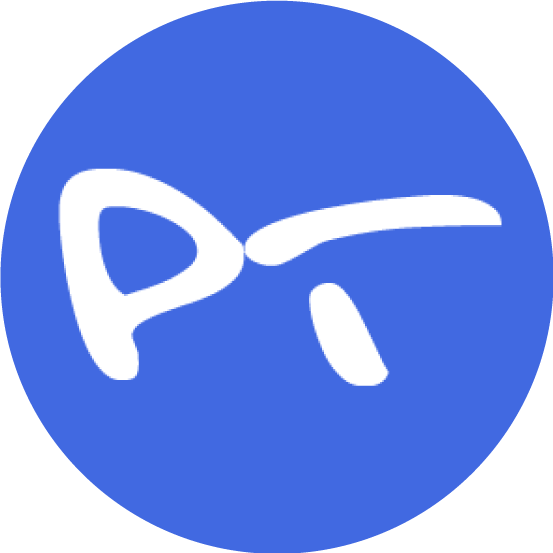 Tournaments
Directors
Copyright Pickleballtournaments. Usage of all site content subject to Privacy Policy.