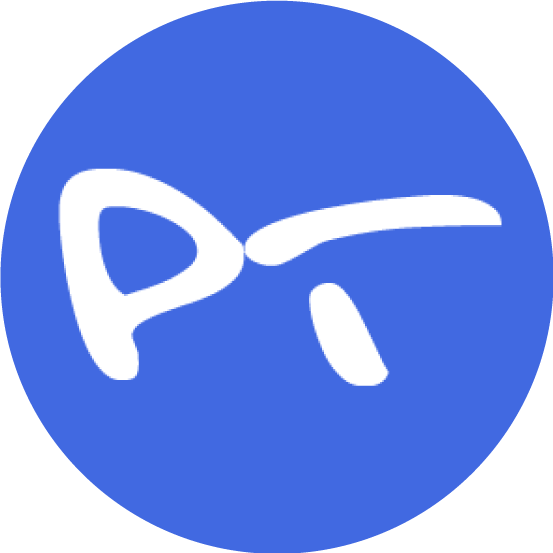 WARNING: SOME EVENTS ARE FULL. Click "Competition Events" for more information.
Registration Dates
Open: 12/30/21
Closed: 03/01/22
Tournament Dates
Starts: 03/04/22
Ends: 03/06/22
Cancellation Dates
Cancellation Deadline: 02/08/22
Location
Armstrong Tennis Center
60 Mecaw Road
Hampden, ME 04444

Registration
Player's age as of: 12/31/22
Minimum Age of Player: 14
Final Registration Deadline: 03/01/22
Tournament Sanctioning: Not Sanctioned
Registration, Ages: 16+ - $35.00
When registering online, online waiver signature is used.
Online payment via PayPal is available. PayPal also allows credit card payments.
Additional Info
Primary Ball: Franklin X-Performance 40
Surface: Concrete
Net: Temporary
Tournament Description
Join other talented athletes as you compete in a friendly Pickleball tournament to support Lint Roller and Lemonade's bright future. The Tournament will be run under the guidance of Director of Pickleball and Head Pro Lisa Palcic, IPTPA Master Pickleball Professional. The funds raised from this exciting event will help LRAL support its mission to provide resources that fill gaps in the needs of children affected by serious illness.
Forms
Competition Events
Login Required
In order to enhance security and data privacy, an account is required to access this information. By creating an account and accessing information on PickleballTournaments.com you agree to abide by these Terms of Use.
Log In or Sign Up
Player List
Login Required
In order to enhance security and data privacy, an account is required to access this information. By creating an account and accessing information on PickleballTournaments.com you agree to abide by these Terms of Use.
Log In or Sign Up
Event Player List
Login Required
In order to enhance security and data privacy, an account is required to access this information. By creating an account and accessing information on PickleballTournaments.com you agree to abide by these Terms of Use.
Log In or Sign Up
Food
Refreshments Available
Cancellation Policy
Cancellations will be accepted up to February 8, subject to
a $15 handling charge. No refunds after that date.
Directions
Armstrong Tennis Center
60 Mecaw Road
Hampden, ME
Shelley Sund
Primary
2079443987
Lisa Palcic IPTPA Master Pickleball Professional
Tournament Director
Martha Ward
Registration
2079449356
Find Player
Login Required
In order to enhance security and data privacy, an account is required to access this information. By creating an account and accessing information on PickleballTournaments.com you agree to abide by these Terms of Use.
Log In or Sign Up
Tournament Sponsors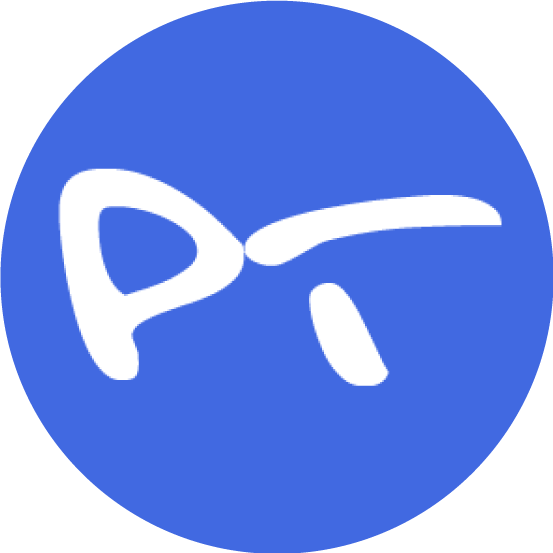 Tournaments
Directors
Copyright Pickleballtournaments. Usage of all site content subject to Privacy Policy.