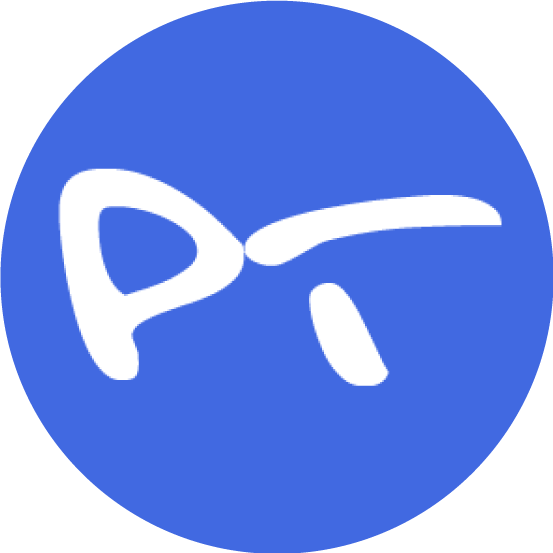 Pickleplex Court Assignments
Events/Brackets
WARNING: SOME EVENTS ARE FULL. Click "Competition Events" for more information.
Registration Dates
Open: 01/01/22
Closed: 01/20/23
Tournament Dates
Starts: 01/27/23
Ends: 01/29/23
Cancellation Dates
Cancellation Deadline: 01/26/23
Location
Pickleplex
26300 Airport Rd
Punta Gorda, FL 33950

Registration
Player's age as of: 12/31/23
Minimum Age of Player: 8
Final Registration Deadline: 01/20/23
Membership required as of: 01/30/23
Tournament Sanctioning: Sanctioned - MMP
Registration - $65.00
Registration includes: Free Shirt if registered by: 01/12/23
When registering online, online waiver signature is used.
Additional Info
Primary Ball: Onix Dura Fast 40 - Yellow
Surface: Concrete
Net: Permanent
Outdoor: Y
Event Schedule
Login Required
In order to enhance security and data privacy, an account is required to access this information. By creating an account and accessing information on PickleballTournaments.com you agree to abide by these Terms of Use.
Log In or Sign Up
Competition Events
Login Required
In order to enhance security and data privacy, an account is required to access this information. By creating an account and accessing information on PickleballTournaments.com you agree to abide by these Terms of Use.
Log In or Sign Up
Player List
Login Required
In order to enhance security and data privacy, an account is required to access this information. By creating an account and accessing information on PickleballTournaments.com you agree to abide by these Terms of Use.
Log In or Sign Up
Event Player List
Login Required
In order to enhance security and data privacy, an account is required to access this information. By creating an account and accessing information on PickleballTournaments.com you agree to abide by these Terms of Use.
Log In or Sign Up
Lodging / Accommodations
SpringHill Suites Punta Gorda Harborside
101 Harborside Ave, Punta Gorda, FL 33950
$249/night >> Book your group rate for NP Punta Gorda Classic
Room Facts
Lodging at our hotel is the smart choice. Our all-suite hotel is appointed with contemporary furnishings from West Elm. These rooms include:
Complimentary internet access
Plush beds
Mini fridge
Microwave
Keurig coffee maker
Trundle day bed and sofa combo
55" HDTVs with internet TV options!
Property Facts
Outdoor Pool
Complimentary Fitness Center
On-site Bar
Highly rated Complimentary Breakfast Buffett
Complimentary wireless internet access
Complimentary Parking
Free loaner bike program
Outside fire pit and patio
Cancellation Policy
This is an outdoor event with no make-up date. In the event of inclement weather that requires the cancellation of any events, a refund is not available. Thank you for your understanding!
Directions
Pickleplex
26300 Airport Rd, Punta Gorda, FL 33950
Format
Formats will be Double-Elimination or Round Robin based on participation/bracket size.
USAPA Rules will be followed.
General registration/operations Questions - Nicole Peterson - npeterson@adsportsmedia.com
Sponsorship/vendor Inquiries - sponsorship@adsportsmedia.com
Volunteer Inquiries - Nicole Peterson - npeterson@adsportsmedia.com
Login Required
In order to enhance security and data privacy, an account is required to access this information. By creating an account and accessing information on PickleballTournaments.com you agree to abide by these Terms of Use.
Log In or Sign Up
Find Player
Login Required
In order to enhance security and data privacy, an account is required to access this information. By creating an account and accessing information on PickleballTournaments.com you agree to abide by these Terms of Use.
Log In or Sign Up
Tournament Sponsors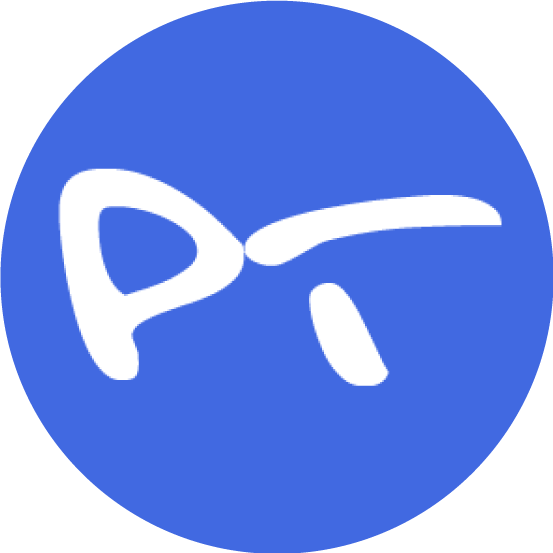 Tournaments
Directors
Copyright Pickleballtournaments. Usage of all site content subject to Privacy Policy.