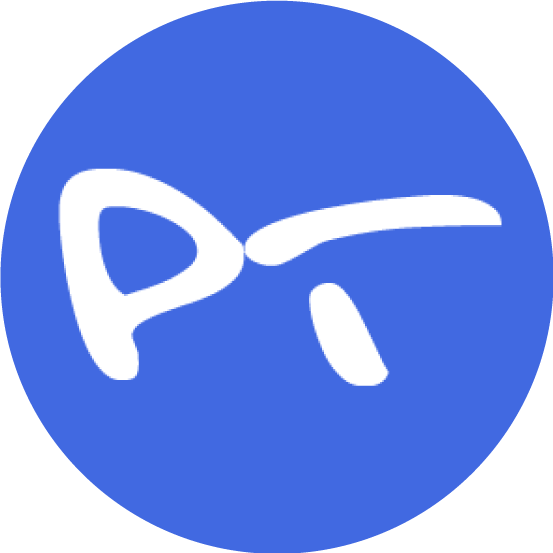 WARNING: SOME EVENTS ARE FULL. Click "Competition Events" for more information.
Registration Dates
Open: 04/01/22
Closed: 08/21/22
Tournament Dates
Starts: 08/26/22
Ends: 08/28/22
Cancellation Dates
Cancellation Deadline: 08/19/22
Location
Southern Illinois University
Marion Rushing Lane
Carbondale, IL 62901

Registration
Player's age as of: 12/31/22
Minimum Age of Player: 12
Early Registration Deadline (Registered by): 08/01/22
Final Registration Deadline (Registered by): 08/21/22
Tournament Sanctioning: Not Sanctioned
Registration - $55.00
Early Registration - Deadline: 08/01/22 - $45.00
SIU Student Registration - $10.00
When registering online, online waiver signature is used.
Additional Info
Primary Ball: Franklin X-Performance 40
Surface: Asphalt
Net: Permanent, Temporary
Outdoor: Y
Tournament Description
Round Robin Format. Tournament Director will determine game length and may combine divisions according to number of participants in each event. When an event has been split into pools the top 2 teams from each pool will play an elimination bracket to determine final result Inclement weather: Tournament will be moved indoors (9 Courts)
Forms
Event Schedule
Login Required
In order to enhance security and data privacy, an account is required to access this information. By creating an account and accessing information on PickleballTournaments.com you agree to abide by these Terms of Use.
Log In or Sign Up
Competition Events
Login Required
In order to enhance security and data privacy, an account is required to access this information. By creating an account and accessing information on PickleballTournaments.com you agree to abide by these Terms of Use.
Log In or Sign Up
Player List
Login Required
In order to enhance security and data privacy, an account is required to access this information. By creating an account and accessing information on PickleballTournaments.com you agree to abide by these Terms of Use.
Log In or Sign Up
Event Player List
Login Required
In order to enhance security and data privacy, an account is required to access this information. By creating an account and accessing information on PickleballTournaments.com you agree to abide by these Terms of Use.
Log In or Sign Up
Food
Complimentary water and light snacks for the players will be provided. There is NO food service, food trucks or other catering available at the venue this year. Please be prepared to supply your own food / nutritional needs. There is a variety of grocery, fast food and restaraunt services availabe a short drive from the Saluki Courts.
Other Registration Info
Tournament Text Messaging
Text messages are automatically generated in two scenarios:
1. event starts – this is a 'heads up' to be looking for another text about your specific match being assigned to court.
2. match is assigned to a court – this provides you with your court number and opponent's name. Depending on the tournament, you may go straight to the court or you may go to the tournament desk to pick up the scoresheet.
Text messages are only received if the TEXT NUMBER field on the players account has a number listed. Below is an example of the text message for both scenarios:
Don't miss out!
Update your account!
Here's how:
Go to PickleballTournaments.com
Log in using your user id/password
Click the Update Profile button
Click the Next button until you get to the screen where the Text Number field is
Enter your mobile number
Continue to click the Next button until you get to the very end
Click the Save button.
You're all set!!
Directions
Southern Illinois University Carbondale
Marion Rushing lane
Saluki Courts - North of Saluki Football Stadium

Format
Round Robin format

Tournament director have right to change and merge groups to accommodate tournament field

Hubbs, John john.m.hubbs@siu.edu
Find Player
Login Required
In order to enhance security and data privacy, an account is required to access this information. By creating an account and accessing information on PickleballTournaments.com you agree to abide by these Terms of Use.
Log In or Sign Up
Tournament Sponsors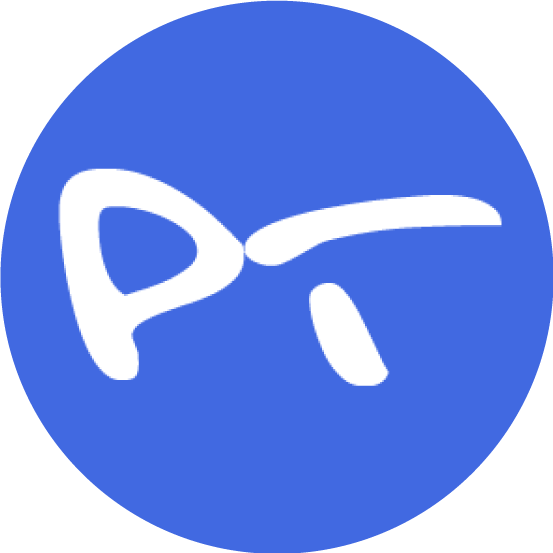 Tournaments
Directors
Copyright Pickleballtournaments. Usage of all site content subject to Privacy Policy.