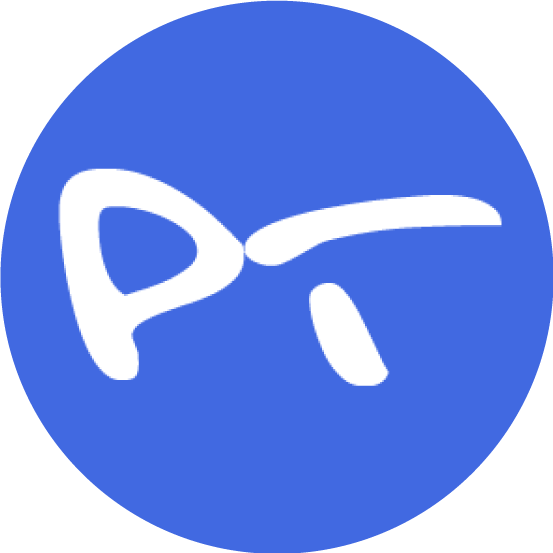 Registration Dates
Open: 12/03/21
Closed: 01/15/22
Tournament Dates
Starts: 01/21/22
Ends: 01/23/22
Cancellation Dates
Cancellation Deadline: 01/15/22
Location
Sunset Regional Park
2601 E Sunset Rd
Las Vegas, NV 89120

Registration
Player's age as of: 12/31/22
Minimum Age of Player: 7
Final Registration Deadline: 01/15/22
Membership required as of: 01/24/22


Tournament Sanctioning: Sanctioned - MMP
Registration - $45.00
Registration includes: Free Shirt
When registering online, online waiver signature is used.
Online payment via PayPal is available. PayPal also allows credit card payments.
Additional Info
Primary Ball: Franklin X-Performance 40
Surface: Concrete
Net: Permanent
Outdoor: Y
Competition Events
Login Required
In order to enhance security and data privacy, an account is required to access this information. By creating an account and accessing information on PickleballTournaments.com you agree to abide by these Terms of Use.
Log In or Sign Up
Player List
Login Required
In order to enhance security and data privacy, an account is required to access this information. By creating an account and accessing information on PickleballTournaments.com you agree to abide by these Terms of Use.
Log In or Sign Up
Cancellation Policy
1/15/22 - CANCELLATION DEADLINE:
No refunds for any reason after the CANCELLATION DEADLINE ABOVE. If you withdraw before CANCELLATION DEADLINE ABOVE, you will be issued a full refund. Registration fees are non-transferrable. No refunds will be made due to the cancellation of an event due to inclement weather.
Directions
Sunset Regional Park
2601 E Sunset Rd
Las Vegas, NV
Format
Current IFP Tournament Rules will be in force during the tournament. Click on this link for the complete rulebook: 2022 Rule Book

The format for this tournament will be a round-robin, best 2/3 games to 11, win by 2. The format for each event will depend on the final team count, as follows:

1-2 teams will be combined with adjacent bracket as described below.

3-4 teams will play a DOUBLE round robin.
5-6 teams will play a SINGLE round robin.
7-9 teams will play a SINGLE round robin (1 GAME TO 15, win by 2 rather that 2/3 to 11)
10 or more teams will be divided into two pools, with the top two teams in each pool advancing. The top team from Pool 1 will play the second-place team from Pool 2 and the top team from Pool 2 will play the second-place team from Pool 1. The winning teams will play each other for gold/silver. Losing teams will play each other for bronze.
Brackets that have fewer than 3 teams will be combined by skill. The combination will go into the adjacent bracket with the fewest number of teams.
Winning teams will be determined in the following order:
1. Win/Loss Record
2. Head-to-Head
3. Point Differential
Medals will be awarded for1st, 2nd and 3rd place in all combined events.
* Necessary changes will be at the discretion of the Tournament Director.
Find Player
Login Required
In order to enhance security and data privacy, an account is required to access this information. By creating an account and accessing information on PickleballTournaments.com you agree to abide by these Terms of Use.
Log In or Sign Up
Tournament Sponsors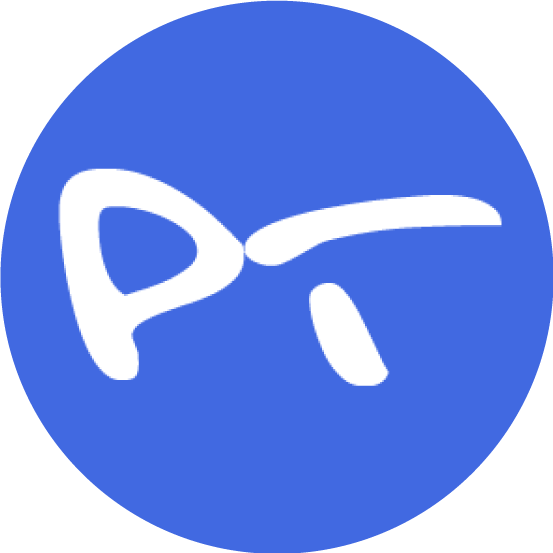 Tournaments
Directors
Copyright Pickleballtournaments. Usage of all site content subject to Privacy Policy.